Forex Currency Market
Saturday, 8 July 2017 07:47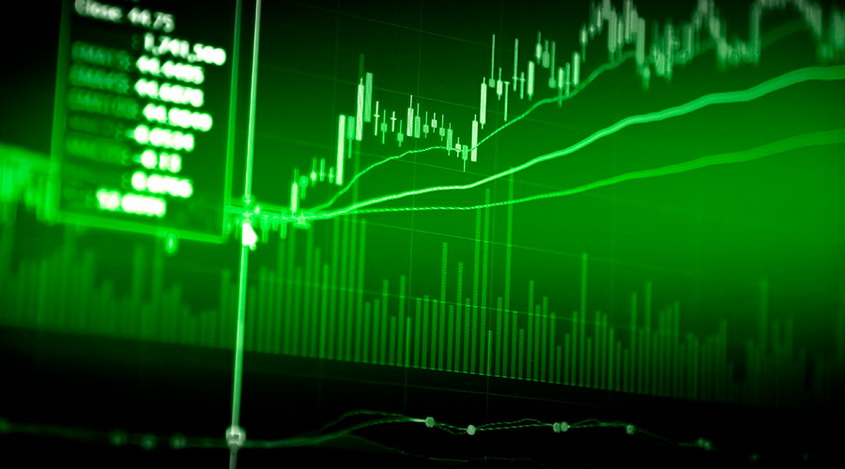 The Forex market is one of the world markets. Trading exists due to the price difference of the currency pairs. Trading is conducted not with the actual money, but with the official contracts for the difference between the two currencies.
The Characteristics of the Forex Trading
Currency trading is associated with the high risks. It is because this market is highly volatile. Volatility is the main feature of Forex. It means that the prices of most pairs are always changing and it is difficult to predict these changes.
As already mentioned above, this type of trading is conducted with the currency pairs, which can be of two types:
Basic pairs include the US dollar, which determines the main movements of prices of the whole pair;
Cross-pairs (currency crosses) are pairs without a dollar, whose pricing is determined by both currencies.
In addition to the US dollar (USD), there are also other currencies such as the euro (EUR), the yen (JPY), the franc (CHF), the pound (GBP), etc.
The Forex, like the stock market and the market of securities and metals, works around the clock. You can trade on it from anywhere in the world at any time of the day or night.
In trading, both large market-makers and huge companies, as well as banks of various sizes and private traders, are engaged. Anyone can start trading if he has a small amount of money as well as the access to the Internet and some free time. You don't need a huge sum of money to start, because a broker provides customers with high leverage, allowing the trader to break lots and to open the transactions with the optimal volumes.
The Forex Assistants
Recently it has become popular to use trading robots. There two main types are:
Indicators – help see the general situation of the price changes of a financial instrument and predict the entry points;
Advisors – open and close the transactions instead of a trade leaving him only the profit.
If you want to understand the technical analysis, it is better to use the indicators. If you aren't ready to devote all your time to this activity, it is better to use advisors. However, don't forget to check their work from time to time, so that they don't fail, and you don't lose your funds. You can find free indicators and advisers or buy them. Each assistant is better to check on the demo account before working with it on the real one.
All in all, the Forex market gives the opportunity to choose any strategy, the currency pair, as well as the assistant in trading. Start your way in Forex, and you will find what suits you perfectly.
Related articles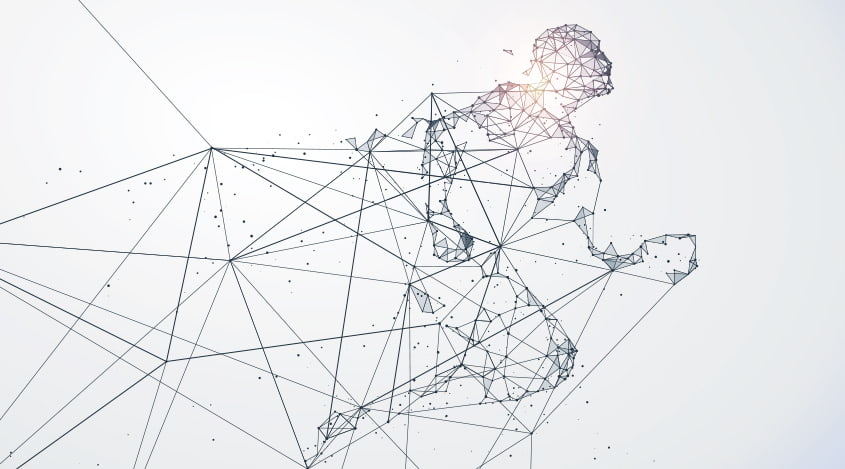 Futures trading for beginners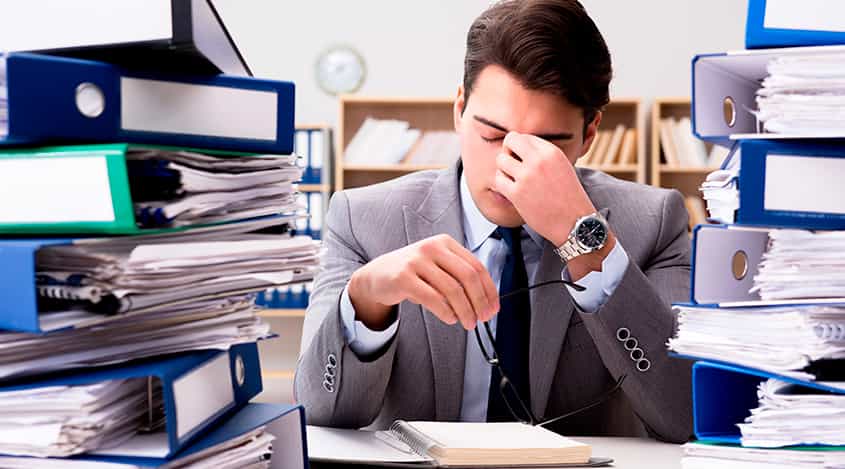 Trading Strategy for Beginners - Return