Blog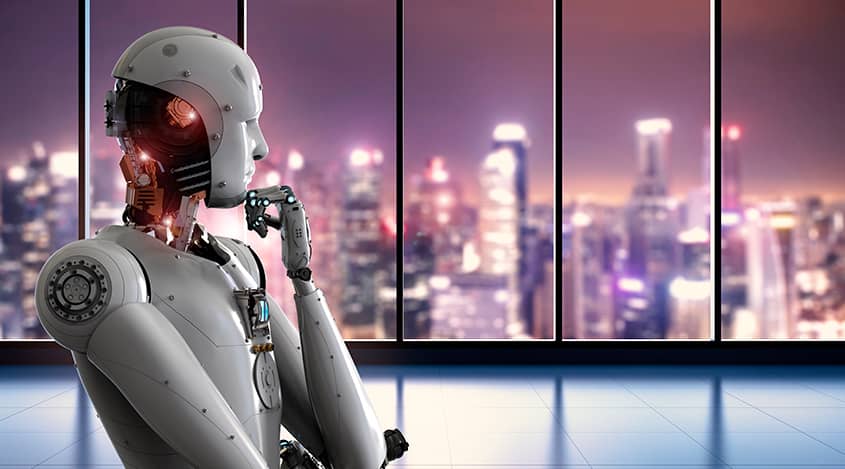 Trading robots can join cartels
The development of automated trading has reached the next stage. Now companies that use trading r...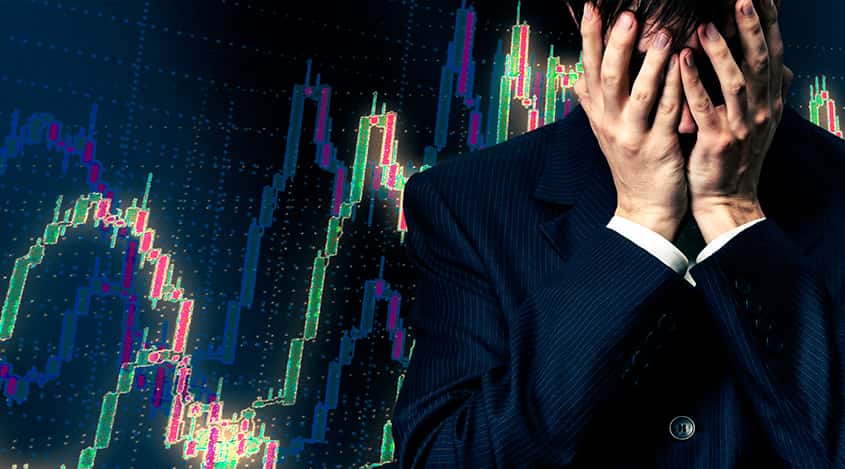 The VIX fear index remains close to the year's maximum value
CBOE Volatility Index (VIX) or "fear index", as it is commonly called in financial circles, refle...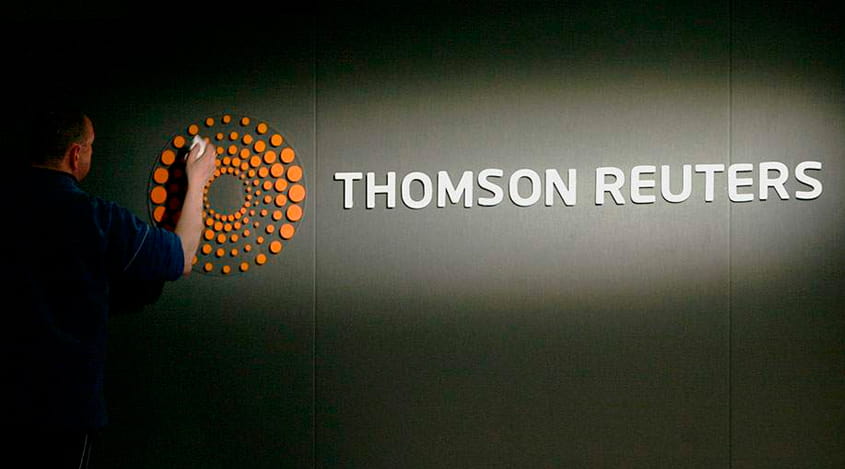 Thomson Reuters develops indicator to check investor's mood
Growing popularity of digital actives has a need in creating technical analysis instruments, whic...
Did you like the articles?
Subscribe to the blog updates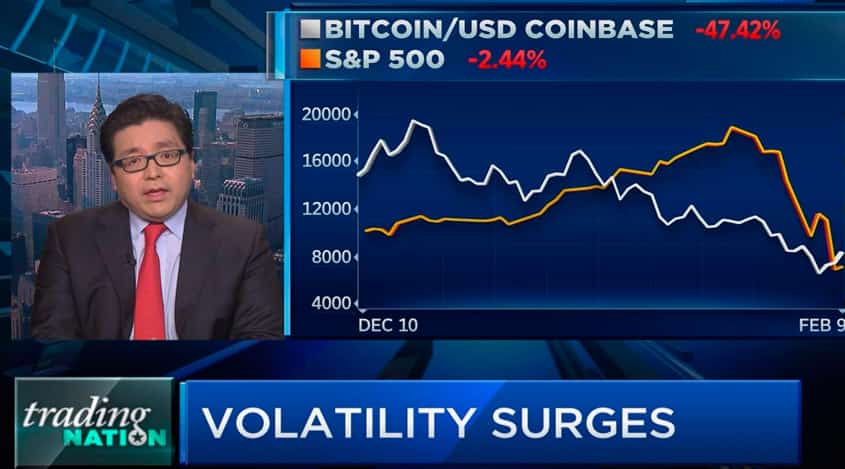 Wall Street analyst has developed bitcoin's - poverty indicator
Tom Lee, one of the New York-based company Fundstrat Global Advisors founders, created an indicat...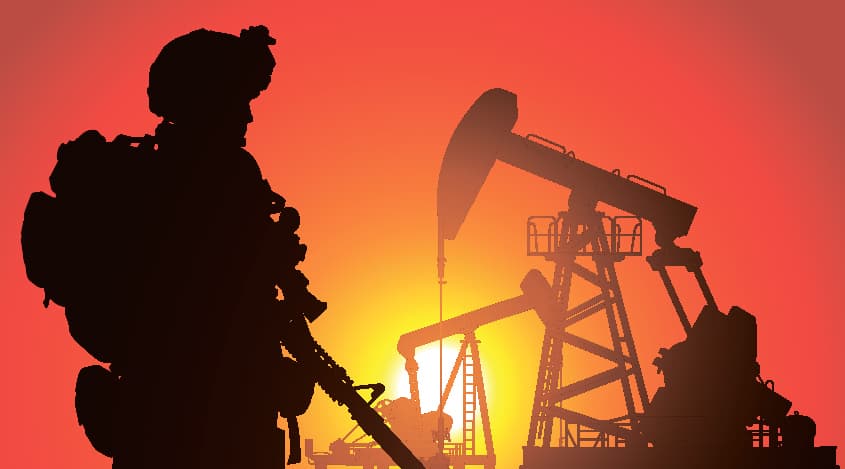 Oil falls in price because of rising stocks and fears of a trade war
From the very beginning of the week, there is an increased volatility in the oil market. Even yes...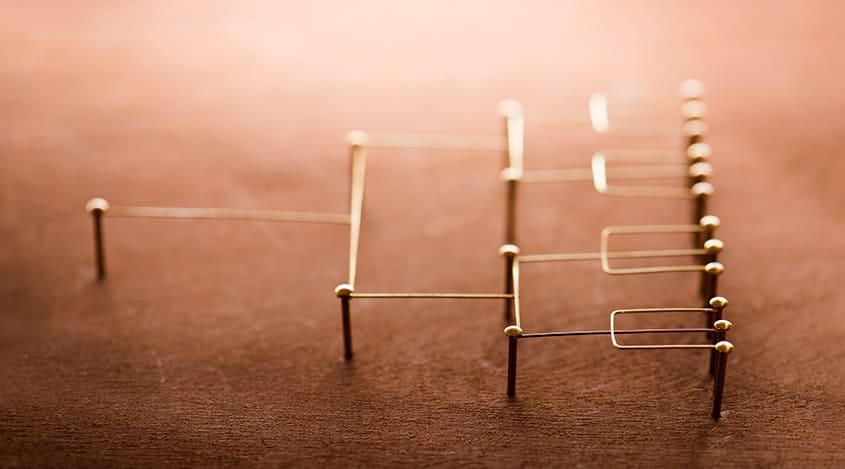 Russia will introduce an investors classification
In accordance with the conception approved by the Central Bank of the Russian Federation, from th...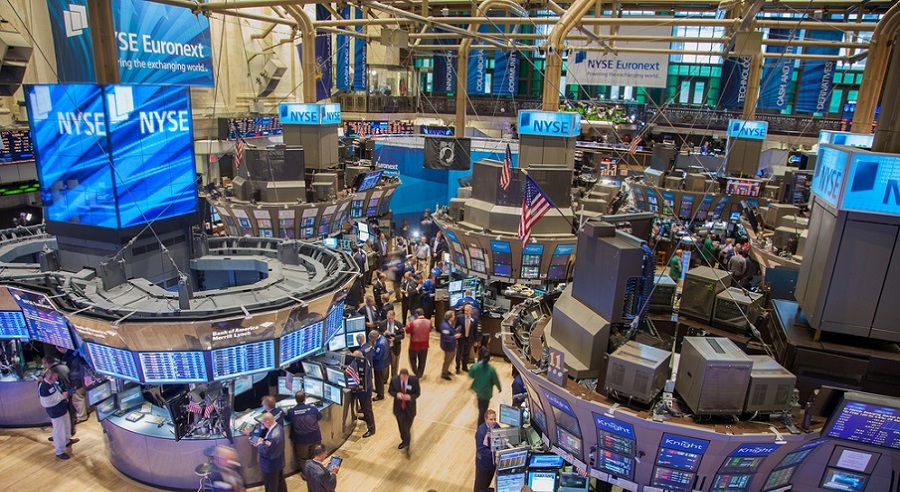 How exchange robots change the financial market
The days are long gone when "voice" trading was conducted on exchanges, and hundreds of brokers c...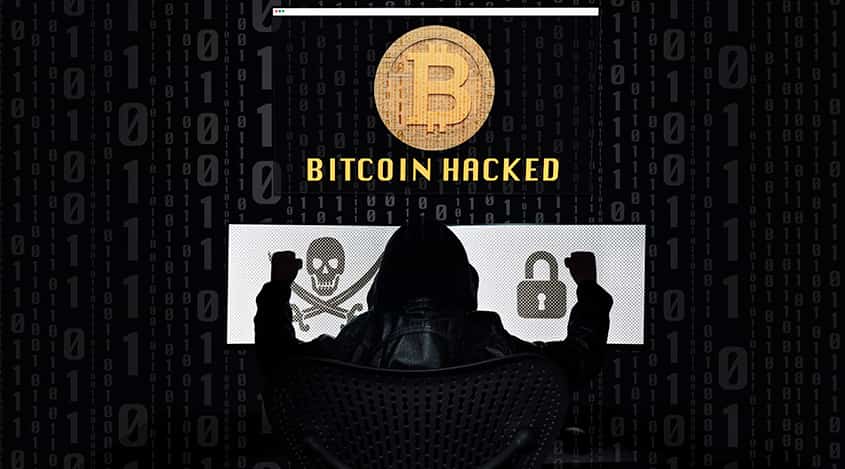 Bitcoin lost positions due to fraud reports
Bitcoin fell down and broke the $10000 psychological barrier. The world's first cryptocurre...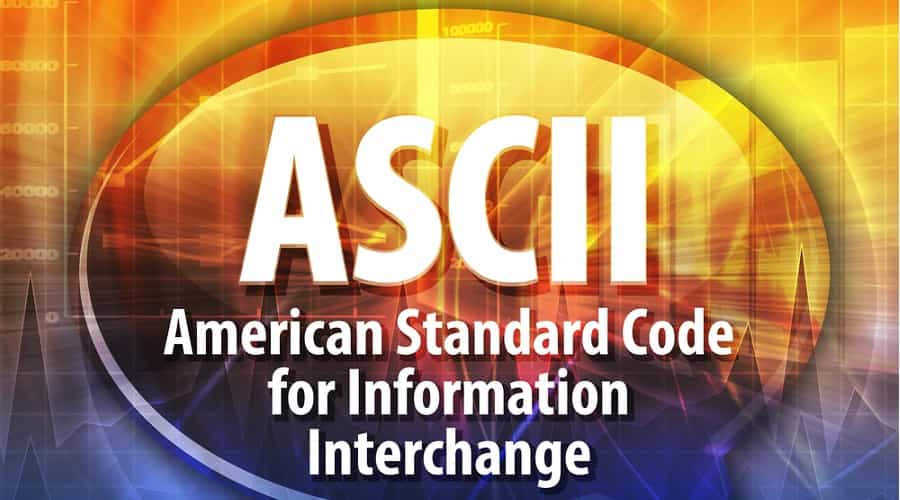 The fundamentals of the ASCII table implementation in MQL4
ASCII or American Standard Code for Information Interchange is a symbol table that contains codes...
MTDownloads experts offer you useful articles that will be interesting both for beginners in the financial market, Forex sharks, and investors. In our blog, you can find the following information:
how to select a good broker;
methods of effective work in the terminal;
tips for opening and closing the transactions;
secrets of long-term profitable trading;
features of trading robots;
methods of technical analysis and much more.
In addition, our team publishes analytical reviews available in the News section. Compiling all the information, traders will quickly learn the fundamental analysis, use the financial instruments, and create profitable strategies.