Blog
29.07.2017
Beatrice Underwood
How Do the Expert Advisors Work
The Expert Advisors, also known as trading robots, are programs that entirely or partially replac...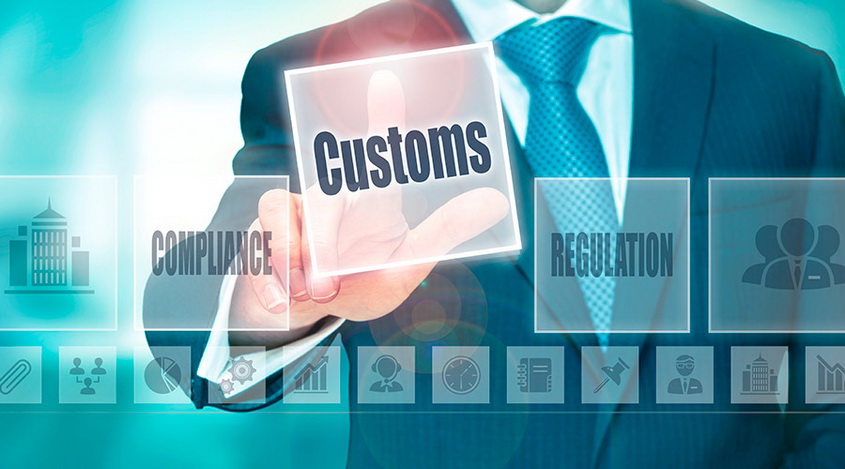 28.07.2017
Beatrice Underwood
Custom Indicators
Working on the MetaTrader4 platform, users have a broad range of technical indicators installed b...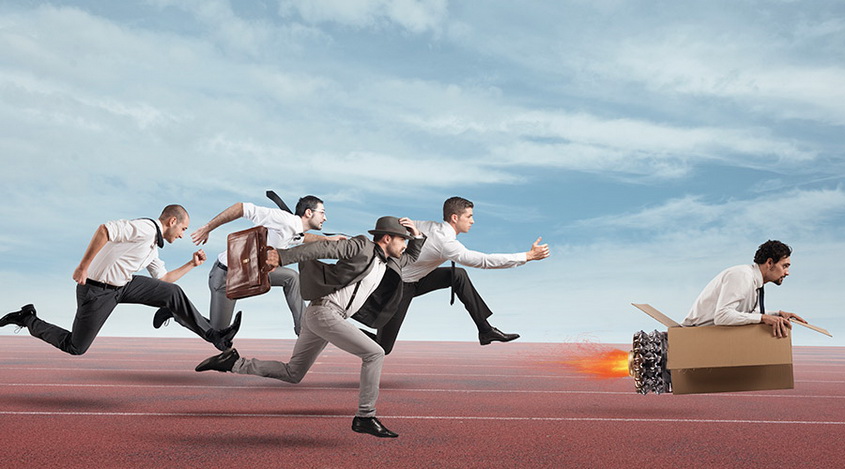 How to Determine the Levels of Support and Resistance Correctly?
The support and resistance lines are the levels where the price is most likely to reverse in the ...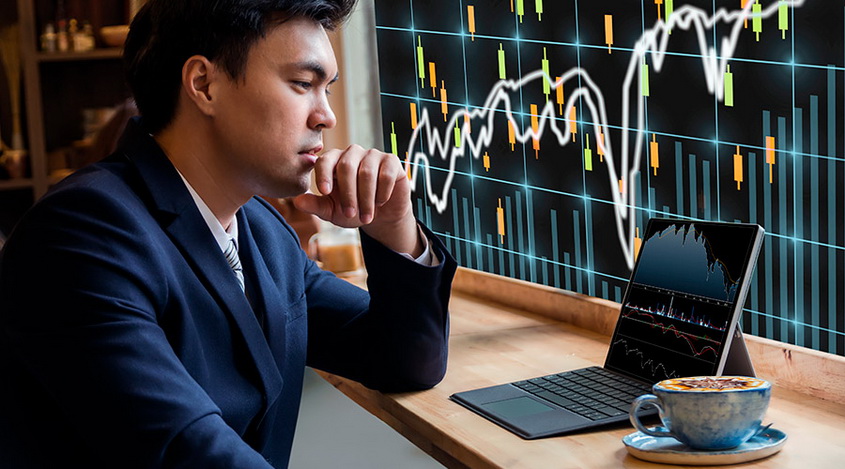 Trend Forex Strategy
Trading on the trend is the most popular type of trading on the Forex market. Many traders consid...
Did you like the articles?
Subscribe to the blog updates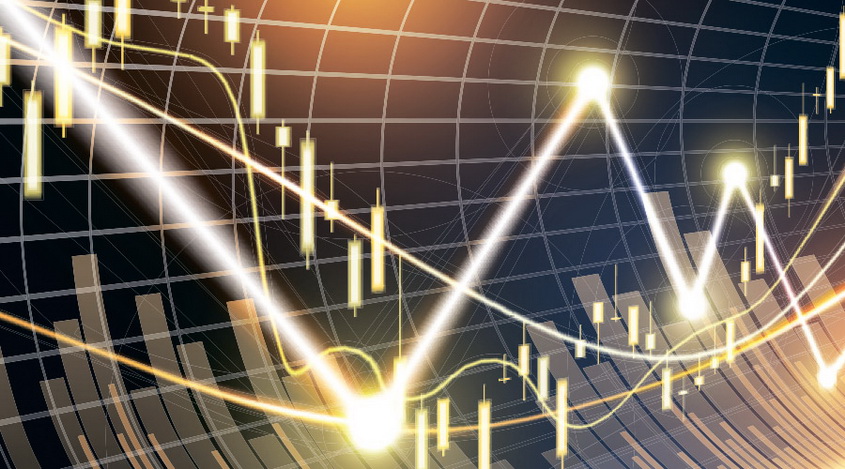 28.07.2017
Frederica Oliver
Moving Average
This technical tool is one of the oldest. It's very popular among the Forex traders and ser...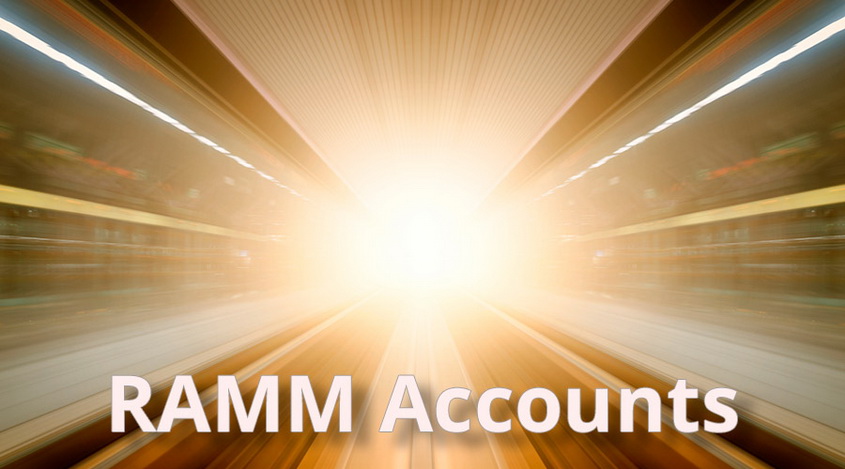 28.07.2017
Carol Wilkinson
RAMM Accounts
RAMM (Risk Allocation Management Model) is a Forex investment model, which pays special attention...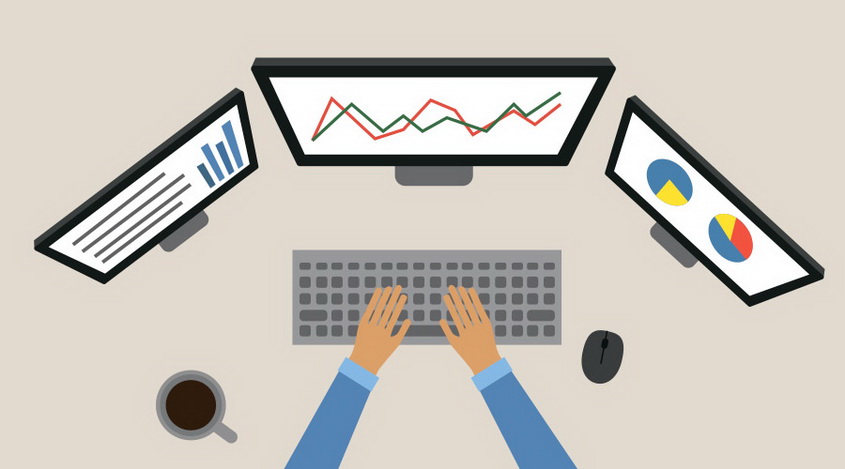 27.07.2017
Jonathan French
Analysis of trades
The secret of successful trading is, indeed, in constant practice. Beginners first learn to trade...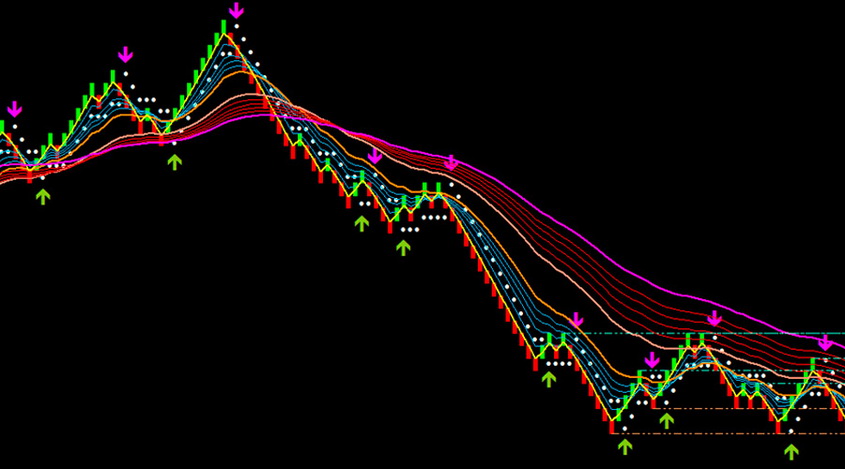 Renko: Advantages and Disadvantages
Renko is a type of chart used in Forex trading. As you know, the charts of price fluctuations can...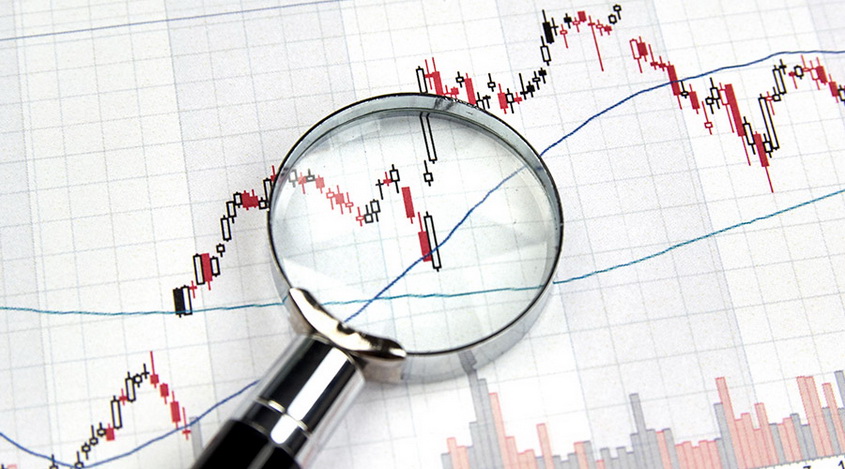 Gap on Forex - Features of the Gap Trading
Gap is the rift between the closing price of the previous candle, and the opening price of the ne...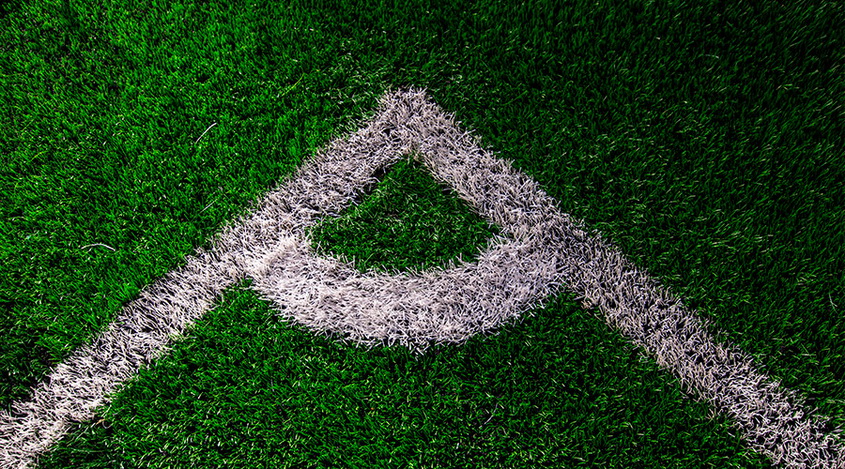 Basic Principles of the Gap Strategy
The gap means an unusually large distance between two candles on the price graph. Such a gap app...
MTDownloads experts offer you useful articles that will be interesting both for beginners in the financial market, Forex sharks, and investors. In our blog, you can find the following information:
how to select a good broker;
methods of effective work in the terminal;
tips for opening and closing the transactions;
secrets of long-term profitable trading;
features of trading robots;
methods of technical analysis and much more.
In addition, our team publishes analytical reviews available in the News section. Compiling all the information, traders will quickly learn the fundamental analysis, use the financial instruments, and create profitable strategies.