Blog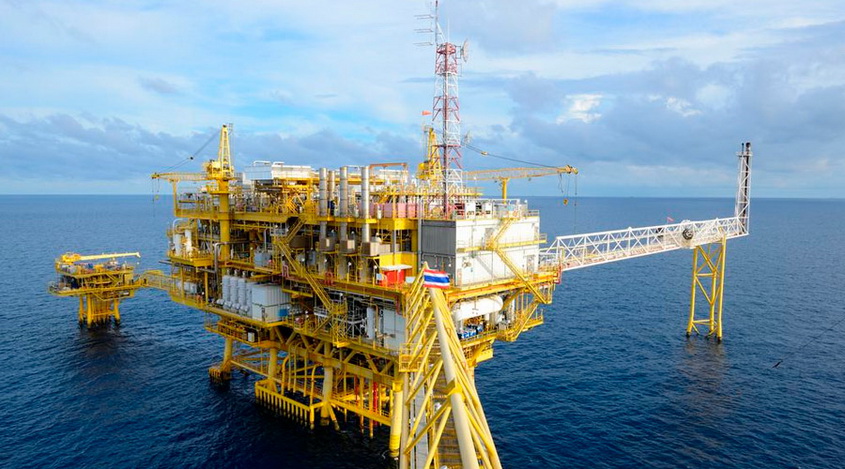 API Statistics Stops the Growth of Oil Prices
The oil market continues moving in a lateral trend. On Tuesday, August 22, the trade closed with ...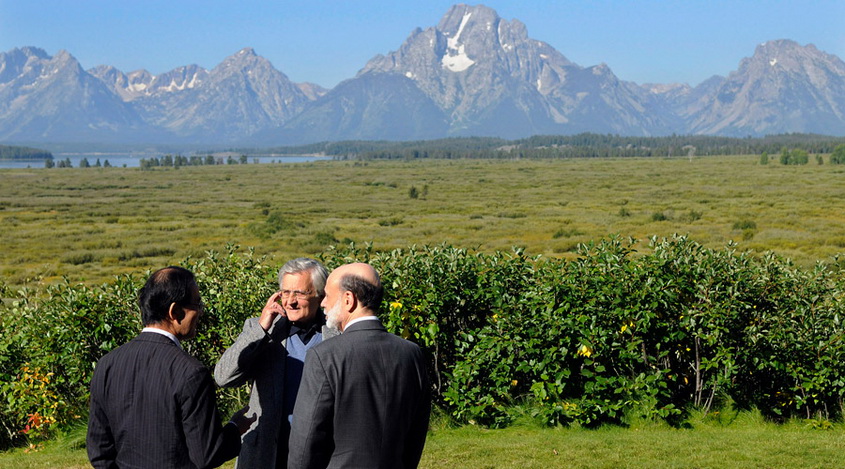 The Dollar Stabilized in the Run-Up to the Symposium in Jackson Hole
Today, on August 21, the dollar began to stabilize. Compared with the four-month low indications ...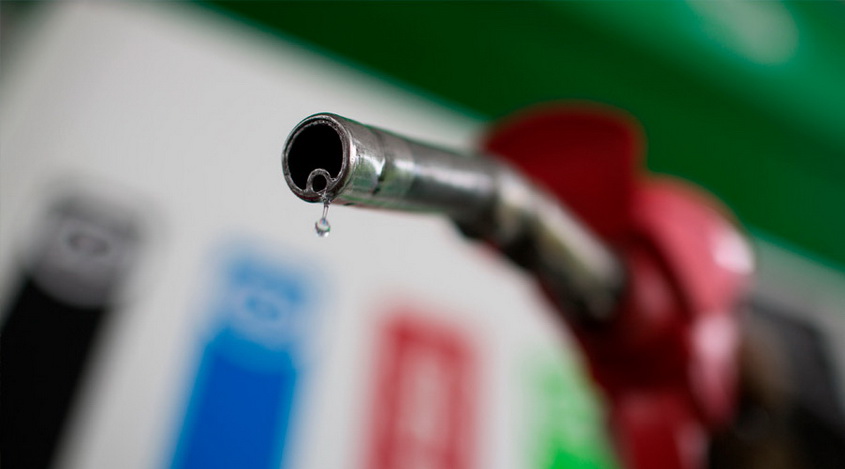 World Oil Prices Show Increase
At 9 am, on August 19, the September Light Sweet oil futures were quoted at $ 48.71 per barrel - ...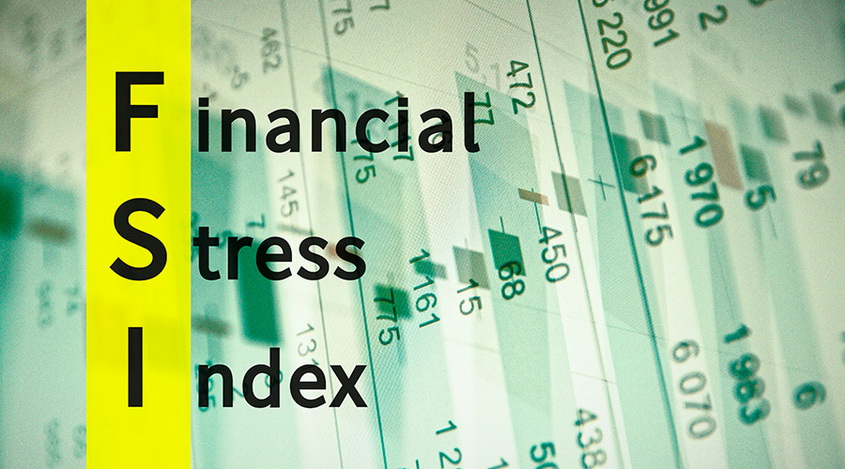 The Financial Stress Index Has Reached a Record Level Since 2011
The Global Financial Stress Index continues to grow This means that banks are starting to lose c...
Did you like the articles?
Subscribe to the blog updates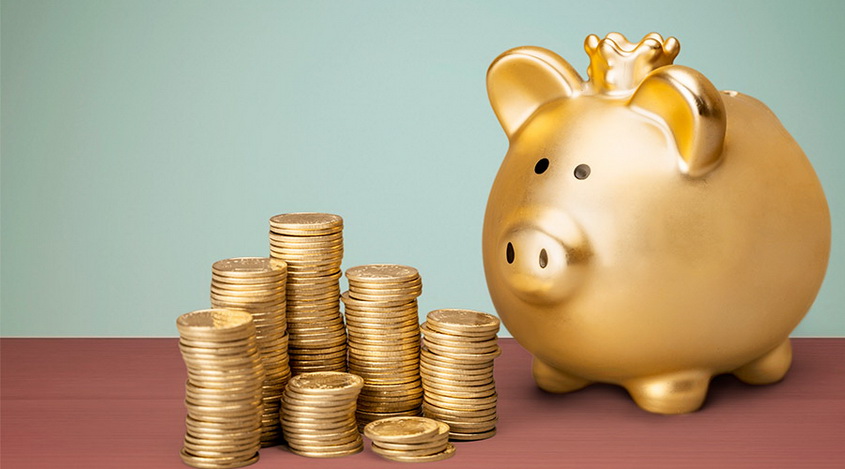 Volatility of the British Pound is Expected to Increase
The analyst department of ING Groep predicts a significant increase in the volatility of the Brit...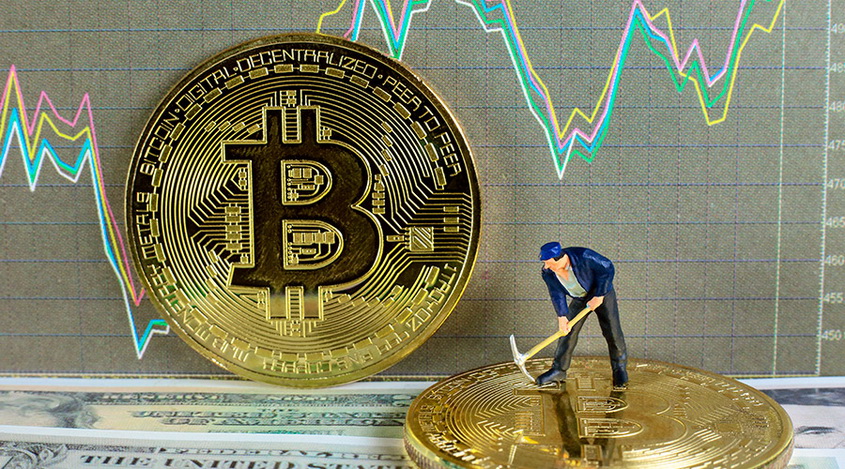 30.07.2017
Jonathan French
Bitcoin new record
Bitcoin has become 3 K times more expensive than dollar On June 12 the cryptocurrency rate has r...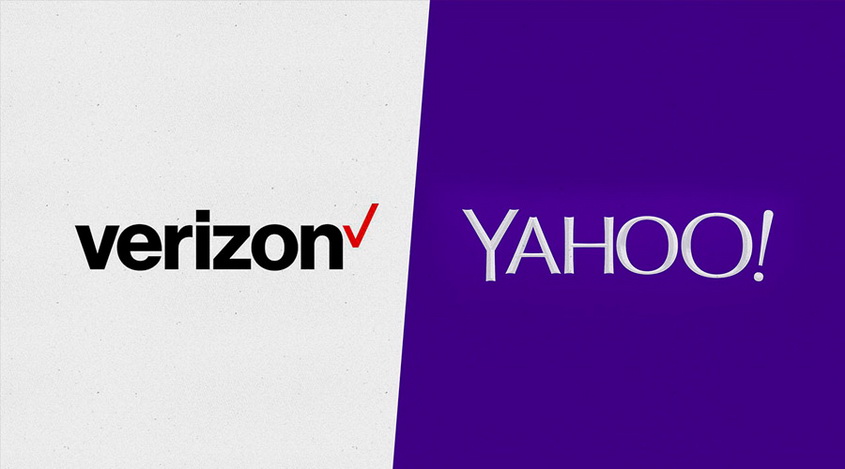 29.07.2017
Frederica Oliver
Yahoo Verizon
Yahoo! - Verizon deal is about to close After nearly a year since the initial acquisition was an...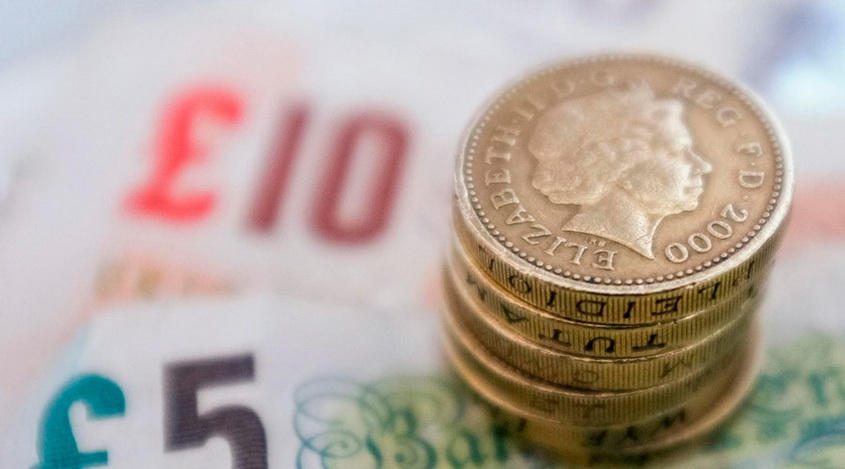 British economy
The growth of the UK economy is likely to become weaker during the 2-year negotiations on Brexit ...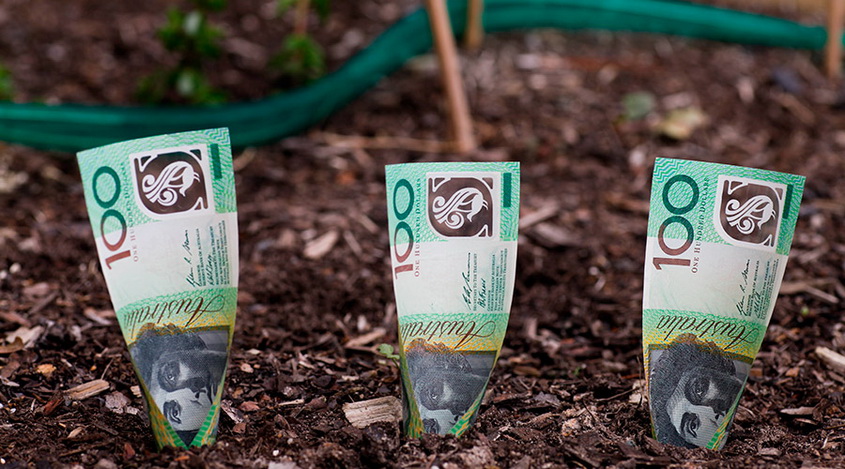 27.07.2017
Beatrice Underwood
Australia's economy
Australian GDP has been growing for more than 25 years The country's GDP does not stop growing f...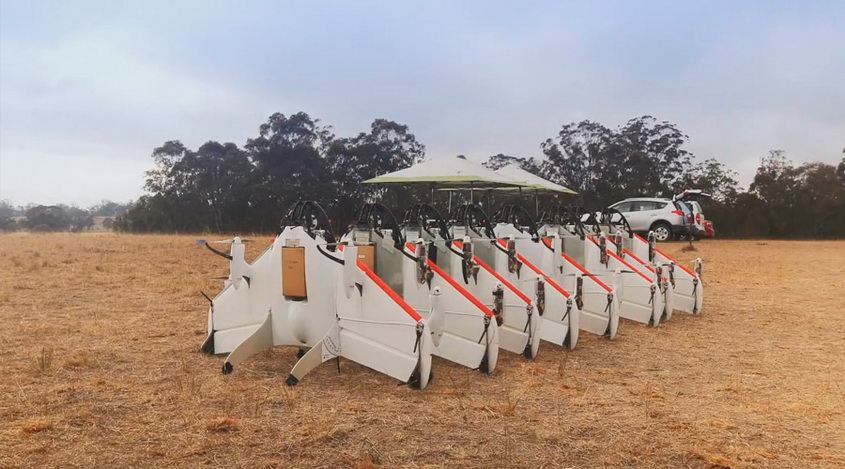 New Wing Project
The new Google project has passed a successful tests set The air traffic system Project Wing fro...
MTDownloads experts offer you useful articles that will be interesting both for beginners in the financial market, Forex sharks, and investors. In our blog, you can find the following information:
how to select a good broker;
methods of effective work in the terminal;
tips for opening and closing the transactions;
secrets of long-term profitable trading;
features of trading robots;
methods of technical analysis and much more.
In addition, our team publishes analytical reviews available in the News section. Compiling all the information, traders will quickly learn the fundamental analysis, use the financial instruments, and create profitable strategies.