Oil prices deviated from the maximums after the publication of API report
Wednesday, 8 November 2017 01:00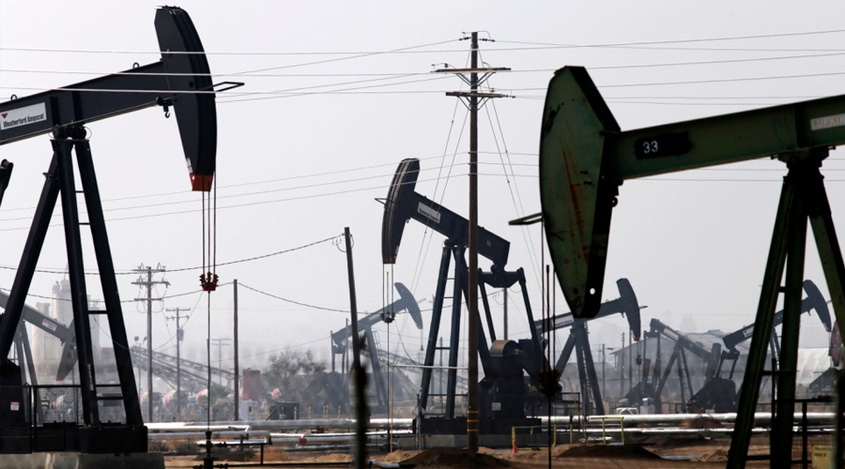 Yesterday, the price of the Brent benchmark crude reached a record value over the last two year - $64.2 per barrel. December futures for the US WTI oil were traded for about $57.3 per barrel. The upward trend in black gold prices started last Friday when Baker Hughes reported that the number of drilling rigs in the US reduced by 8 units
The situation in Saudi Arabia
On weekends, the oil was supported by Saudi Arabia. In the country, which is one of the leading world oil suppliers, a major anticorruption clean-up occurred, as a result of which 11 princes and dozens of ministers were arrested.
It's rumored that the real reason for the arrests is the desire of Crown Prince Mohammed bin Salman to strengthen his power in the country. Whatever it was, but political instability in Saudi Arabia allowed oil quotes to reach two-year highs.
Data from API
During today's trading, oil quotes deviated from the achieved values. The reason for this was the publication of data on black gold reserves in the US from the American Petroleum Institute. The report showed that over the past week, oil reserves in the United States decreased by 1.562 million barrels, which is almost half lower than the forecasts. Gasoline reserves in the country increased by 520 thousand barrels, and distillates - decreased by 3.133 million barrels.
Today, the Department of Energy of the United States will submit its estimate of reserves. Official data often do not match the API reports, but if they will also be worse than forecasts, the downward trend in oil prices will continue.
The forecasts of OPEC and EIA
Another reason for the reduction in oil quotes is the forecasts from OPEC and the US Energy Information Administration. Both organizations have reconsidered their expectations about the amount of shale oil production in the US in 2018.
In OPEC, they believe that the recent rise in prices for black gold will cause the intensification of production in North America. According to the estimates of the oil cartel, production volumes in 2018 will increase to 5.1 million barrels per day. Last month, OPEC projected an increase to 4.1 million barrels. US Energy Information Management also raised its forecast for daily production of shale oil from 9.92 to 9.92 million barrels.
Related articles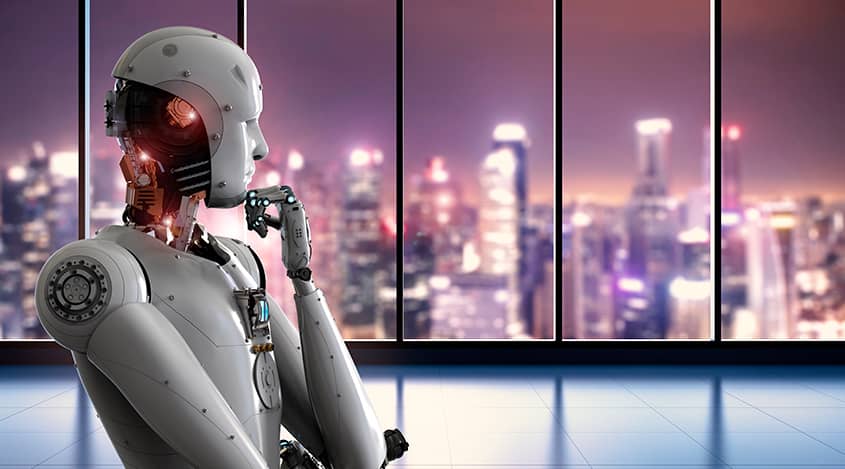 Trading robots can join cartels