Trading robots can join cartels
Tuesday, 20 March 2018 15:36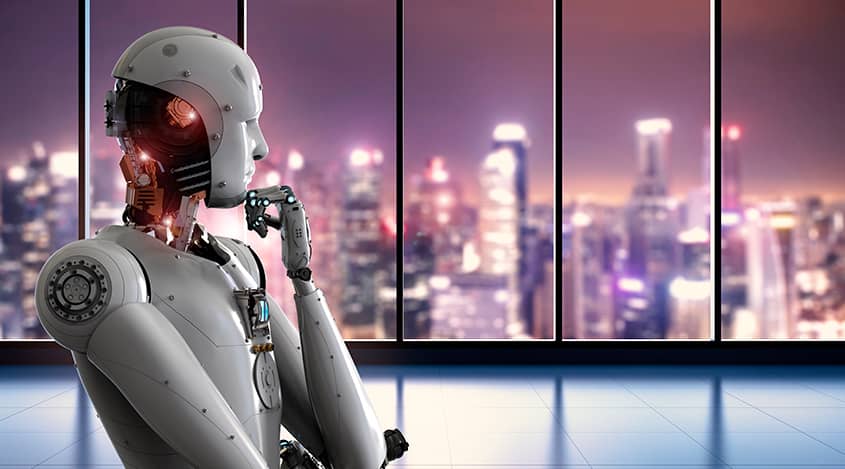 The development of automated trading has reached the next stage. Now companies that use trading robots can join cartels in order to keep prices at auction at a low level. This was reported by the Federal Antimonopoly Service (FAS) on Monday. The regulatory organization of the Russian Federation considers this as a new type of economic crimes and intends to fight against such phenomena.
How robots come together in cartels
As reported on the FAS portal, at the beginning of 2018, the Antimonopoly Service Directorate for the Leningrad and Moscow regions revealed facts that violate the law on the protection of free competition. According to investigators, some companies that use automated trading systems on online auctions have agreed to set certain parameters for their trading robots. Thus, they sought to reduce the initial price by 0.5% -1.0%.
FAS suspect these companies in cartel collusion. The antimonopoly service believes that it will not be difficult to prove their guilt. All operations that are carried out during online auctions are registered on stock exchanges and are accessible to the controlling bodies. At the moment, an investigation is under way on this case. In case of acquiring evidence of the antimonopoly legislation violation, the perpetrators will be punished accordingly.
The danger of uncontrolled use of trading robots
Currently, a large number of transactions in exchange trades are made by automated systems. In accordance with established algorithms, trade robots fix the slightest changes in the price of a financial asset and make decisions about its purchase or sale.
Robotic systems are mainly used for speculative trading. Practice, when instead of traders decisions about assets buying or selling are taken by robots, has long been a common occurrence on the world's leading stock exchanges, such as the Tokyo Stock Exchange, NYSE, NASDAQ, etc.
Algorithmic trading often leads to the fact that the price of an asset grows without any fundamental justification. For example, it is the activity of trading robots that consider one of the reasons for the long growth of US stock indices and the cryptocurrency market last year.
Lately, a lot of traders asked to develop mechanisms that could provide control in the field of automated trade at the state level. This is necessary, given the possible harm that can be caused by an unjustified increase in the price of assets.
The situation with the "trade robots cartel association" will prompt regulatory bodies to accelerate the development of such mechanisms. Probably, in the near future we will see real steps of state structures in this direction.
Related articles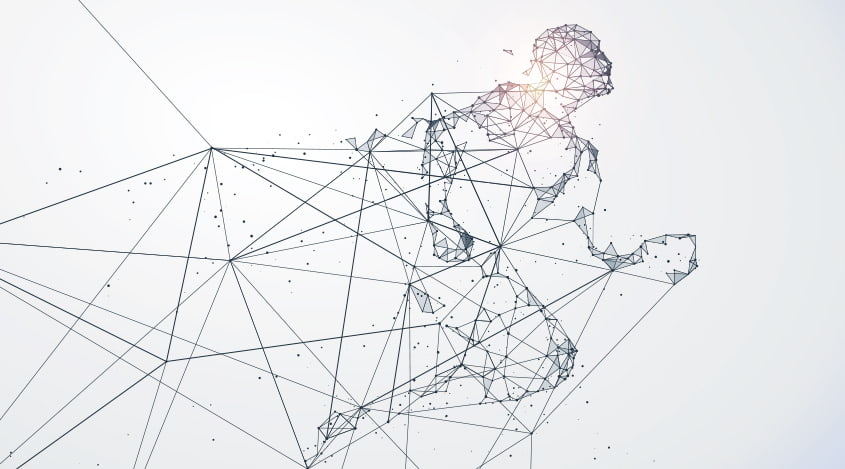 Futures trading for beginners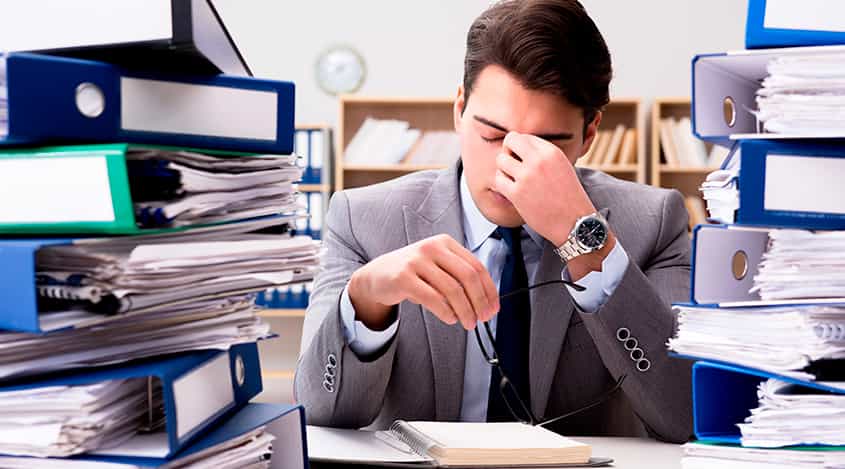 Trading Strategy for Beginners - Return