News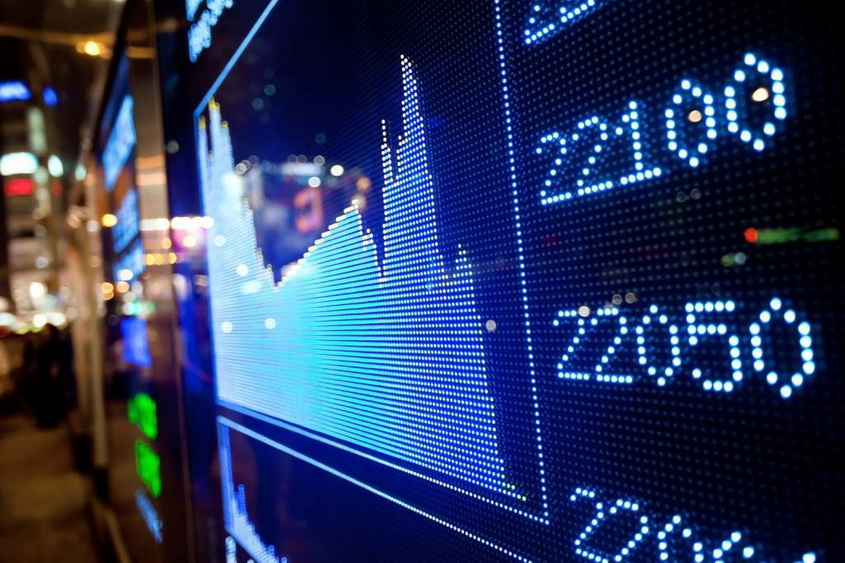 28.09.2016
Frederica Oliver
European stock markets closed in red
Stock indices in Europe decrease. The fall has slowed down towards the end of the trading session...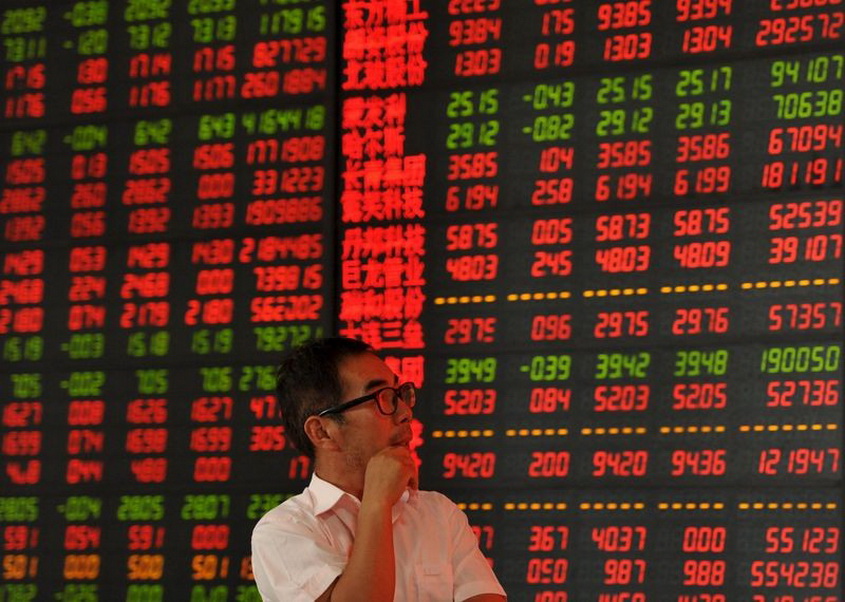 Asian stocks fell
In the middle of the trading week, stocks in Asia have fallen in price. Analysts point out that i...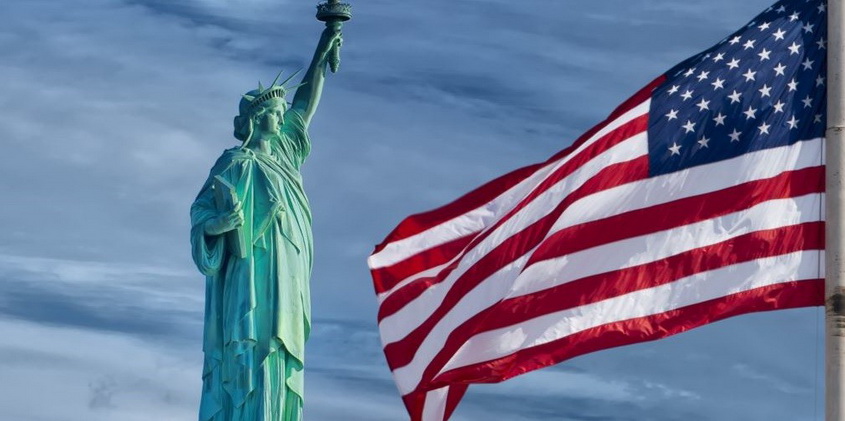 FRS will tighten requirements for banks
Today Daniel Tarullo, the member of Board of Governors of the Federal Reserve System, said ...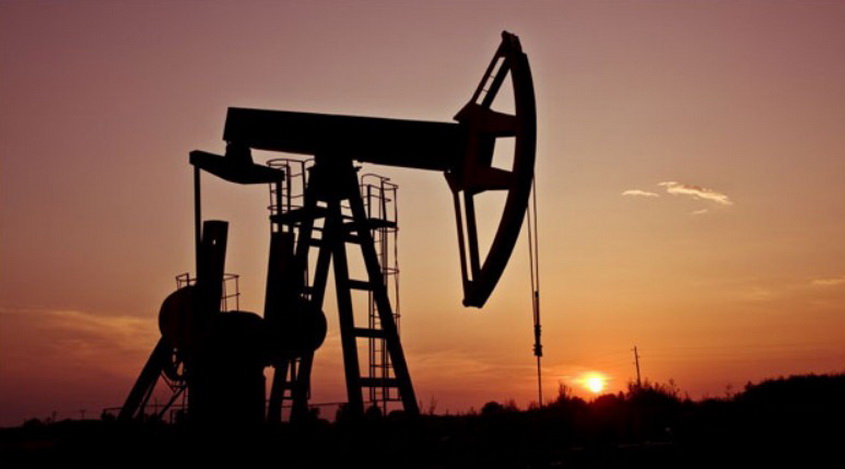 27.09.2016
Carol Wilkinson
Iran recommends to set quotas for oil production
Editor of Seda journal said that Iran was offering a daily quota of oil production volumes. This ...
Did you like the articles?
Subscribe to the newsletter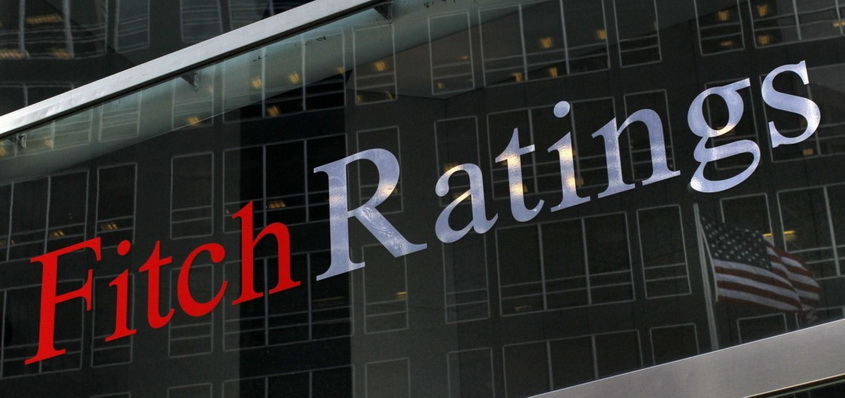 29.07.2016
Beatrice Underwood
Fitch downgraded the growth forecasts for the euro area's economy
Forecasts, concerning to GDP growth for the euro area for 2017 and 2018 have deteriorated. Expert...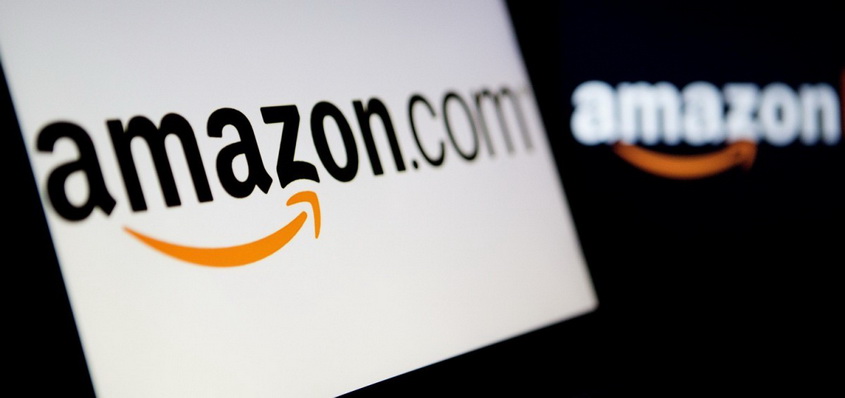 Quarterly results of company Amazon were higher than expected
Today was released a quarterly report from the company Amazon.com. According to the provided data...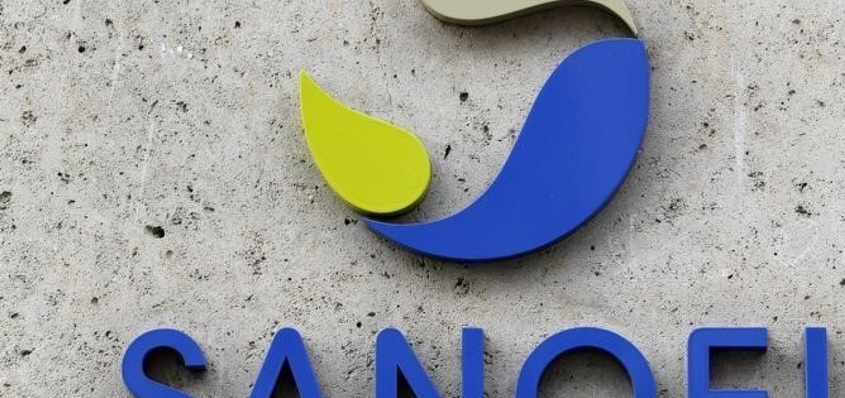 29.07.2016
Beatrice Underwood
Sanofi revenues plummeted sharply
Sanofi Group is located in France and specializes on the sale of drugs in the last quarter fell i...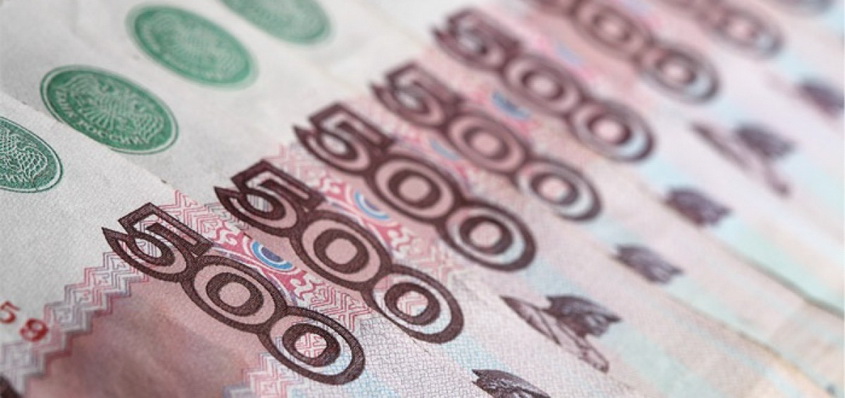 The dollar costs 67 rubles
Crude oil futures are trading near the three-month lows and continue to decline. Investors behave...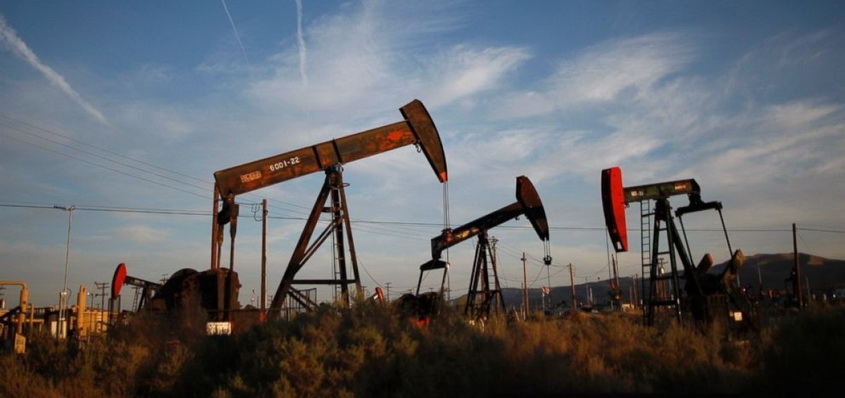 29.07.2016
Carol Wilkinson
The market is saturated, the price of oil is still low
On Friday, the price of oil is about the April lows. The oil market is oversaturated. The price o...
The MTDownloads team offers not only trading robots for free but also provides the key to successful trading. On our website, we publish the latest news from the world of finance along with the analytical reviews of the currency market and the economy of the most influential countries.
Due to the materials of analysts, traders and investors can conduct a fundamental market analysis and improve their trading strategy. The news will allow you to stay informed about the important world events, understand the current exchange rate, know everything about the most profitable markets and assets. Due to this knowledge and efficient trading robots, any trader will be able to get a stable income in the foreign exchange market.