Political uncertainty in Germany puts pressure on the euro
Tuesday, 21 November 2017 01:00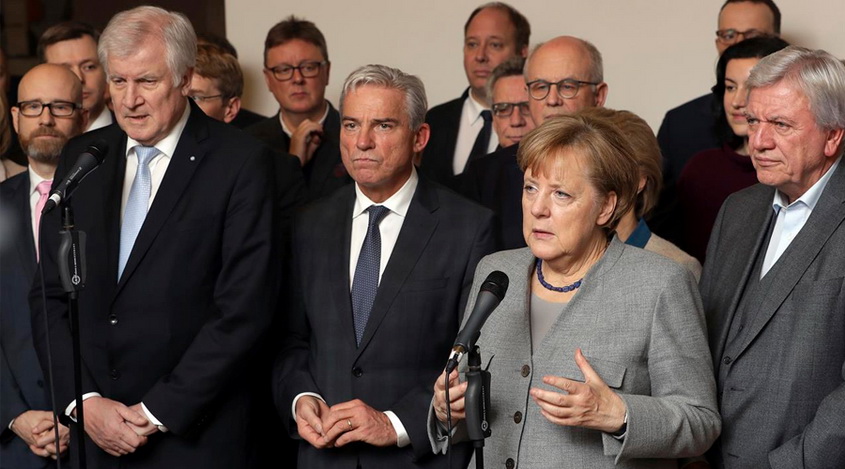 On Monday, information came to light that the negotiations on the establishment of the ruling coalition in the German Bundestag failed. The Christian-Democratic Union, headed by Angela Merkel, failed to reach an agreement with representatives of the Free Democratic Party. Leader of the liberals Christian Lindner said that "it is better not to rule at all than to rule wrong", hinting at the contradictions in the issues of migration policy, climate and reforms in the EU.
The most explicit disagreement was caused by the intention of Christian democrats to increase the number of refugees that Germany will host annually. Such a step can further reduce the popularity of conservatives among ordinary Germans. The results of the elections, held in September, showed that the population of Germany is dissatisfied with the migration policy of Angela Merkel. The Chancellor's party scored a record low number of votes, and, for the first time since World War II, representatives of the ultra-right wing, who support stopping the flow of refugees into the country, entered the Bundestag.
Today, Angela Merkel should inform German President Frank-Walter Steinmeier that he cannot create a ruling coalition. After this, three possible scenarios are possible:
Angela Merkel will try again to build a coalition with the Social Democrats, which is unlikely, since the latter ones refused to cooperate with the Christian-Democratic Union immediately after the election.
The CDU together with the "green" will form the ruling minority. In this case, any bill put forward by the government will meet resistance from the opposition. Merkel will need about 10 votes from each representative party in the parliament to further advance its policy.
The president will initiate re-elections to the Bundestag
Meanwhile, the leader of the ultra-right party "Alternative for Germany" called on Angela Merkel to leave office.
Regardless of the future scenario, the current political instability in Germany is a potential threat to the country's economic growth. Against the backdrop of these concerns, the euro fell by 0.5% against the US dollar during the Asian trading session on Monday.
Related articles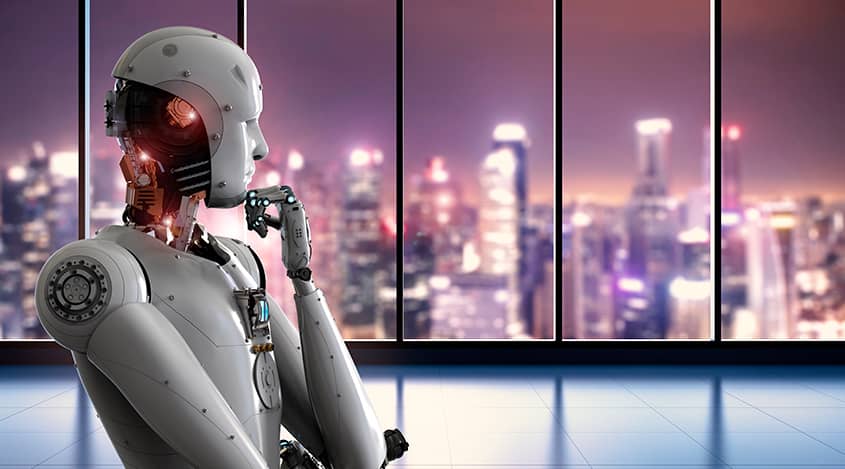 Trading robots can join cartels