Trading robots replace traders in the exchanges all over the world
Wednesday, 22 November 2017 01:00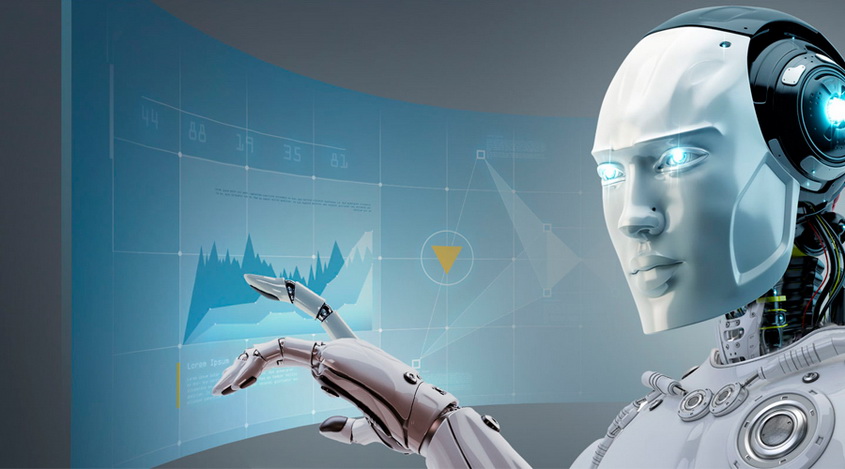 Robotic trading systems are gradually replacing live traders in stock and currency exchanges. According to Bloomberg estimates, over the past ten years, in the exchange trade sector more than 500 thousand jobs have disappeared, which is due to the global automation of the working process. It is expected that during 2018-2020 trading robots will replace traders in the largest brokerage companies of the North America. The influential international banks are going to follow their example.
Trading robots instead of traders - pluses
Among major advantages, which are called by adherents of the idea of total exchange robot automation, are:
getting rid of the human factor;
minimizing the risks of fraud;
increasing the speed of information processing and the process of taking trade decisions.
Also, the replacement of traders by trading robots allows companies to focus on technological development and reduce the number of trading halls.
All the benefits of automated asset management are clearly demonstrated by Goldman Sachs. In the state of the investment giant, at the beginning of 2017, there were only two traders, while in 2000 there were about 600. Now, almost all trading transactions of the holding are made by robotic systems, which are supervised by 200 engineers.
What is the danger of total robot automation?
However, not all companies rush to follow suit of Goldman Sachs. The reason for that is concerns about possible system failures of trading robots, as well as the threat of hacker attacks.
In early November, the International Financial Security Council (FSB) expressed concern about the vulnerability of the world's largest banks to systemic shocks. The FSB report notes that testing of robotic systems is carried out in a period of low volatility, and, therefore, it is not known how high-quality their work will be in the conditions of financial crises or rapid economic downturns. In addition, errors in the algorithms of trading robots can cause significant market fluctuations, which happened before.
Still, the robot automation of trading processes in exchanges is rapidly continuing. This process is irreversible, given the enormous advantages of automated trading. Over time, trading robots are improving and become more resistant to sharp market fluctuations. It is likely that in the future they will be able to completely replace exchange traders.
Related articles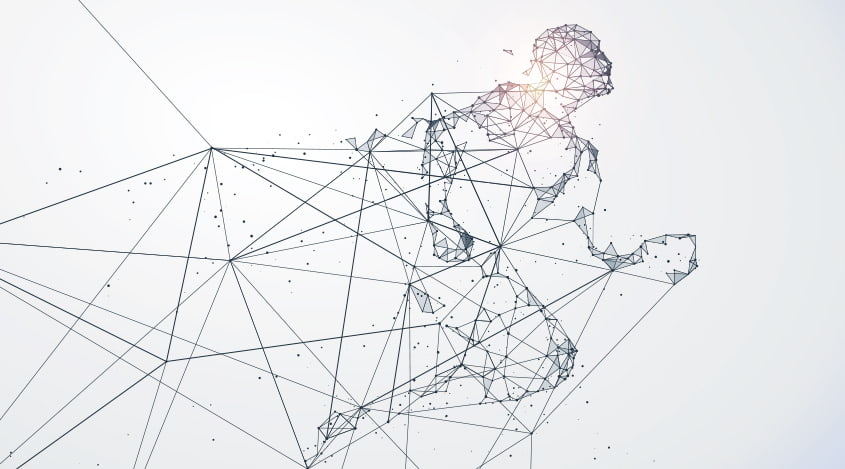 Futures trading for beginners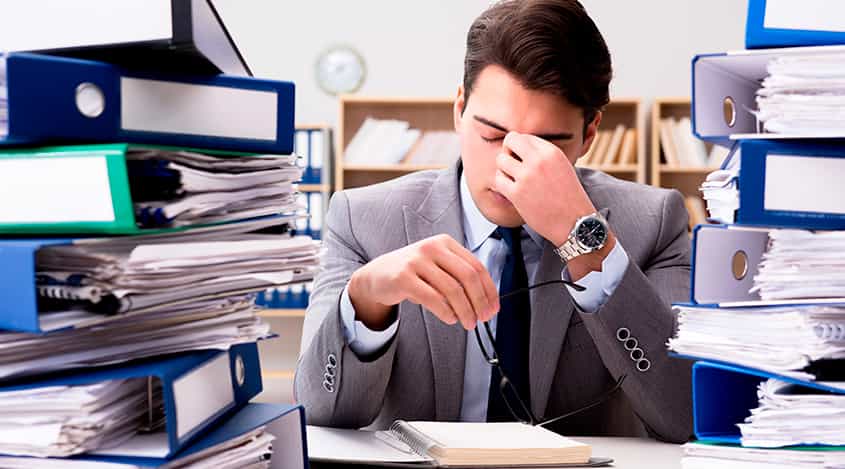 Trading Strategy for Beginners - Return