Sindag will launch a platform-simulator to create cryptocurrency strategies
Monday, 27 November 2017 01:00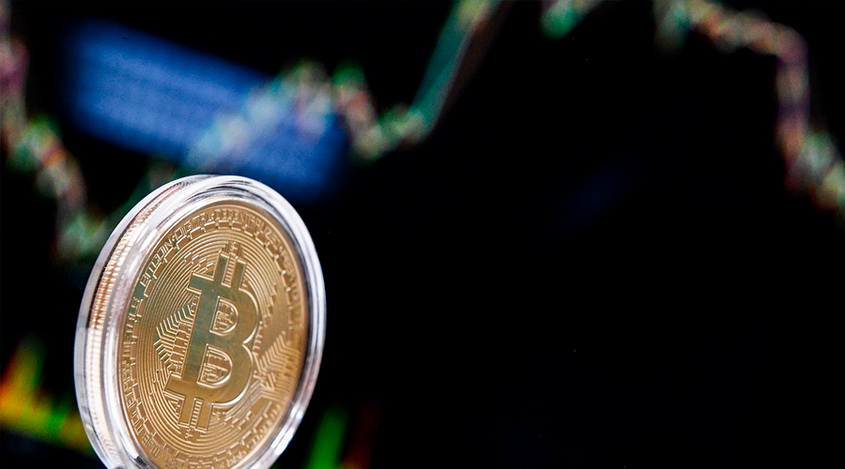 The Sindag team is working on creation of an integrated platform, where it will be possible to develop strategies for trading cryptocurrencies. Digital currencies are a tool, which has appeared on the market relatively recently. Its price dynamics has been little studied, therefore, indicators and trading robots that are used to trade traditional assets are often practically useless in trading cryptocurrencies.
Sindag start-up intends to remedy this situation by creating an integrated platform, which is a multifunctional simulator for testing trading strategies. The company has already attracted more than $1 million into the development of the project, and, in December, plans to hold an ICO. For their contribution, investors will receive SMQ digital tokens, which will be used as the domestic currency of the platform.
Structure of the Sindag platform
To create strategies for cryptocurrency trading, the following platform elements will be available to users:
A trading simulator that simulates real trading on the basis of historical data. It will allow participants to gain the necessary skills to analyze and understand the cryptocurrency market.
The Sindag Marketplace decentralized platform for the exchange of information and experience between the participants of the platform. Here, members of the community will be able to share their observations, publish trading signals, offer training and trade with a mentor. Decentralized tournaments are also planned on the platform.
Option to create trading robots. Here you can configure the algorithm of the trading advisor based on the provided historical data and test it.
The launch of the platform for cryptocurrency startegies' development is scheduled for the first quarter of 2018. After that, the price of one SMQ token will be $2.5. They will be used to pay for the subscription, as well as the use of additional platform functions.
Related articles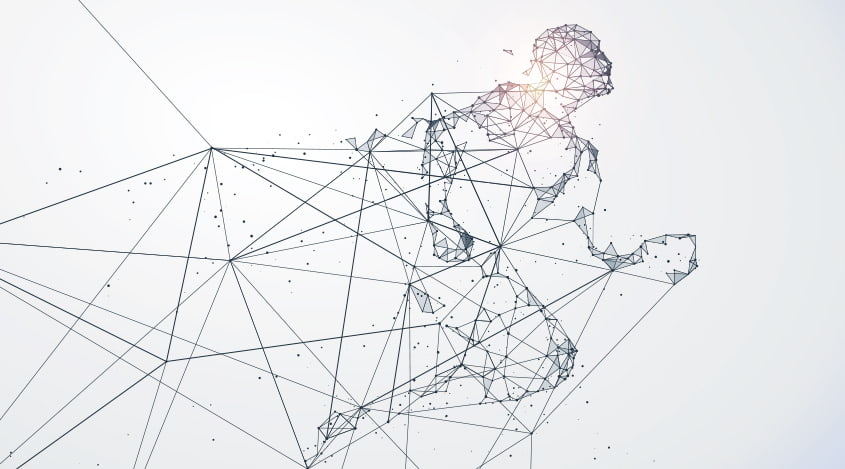 Futures trading for beginners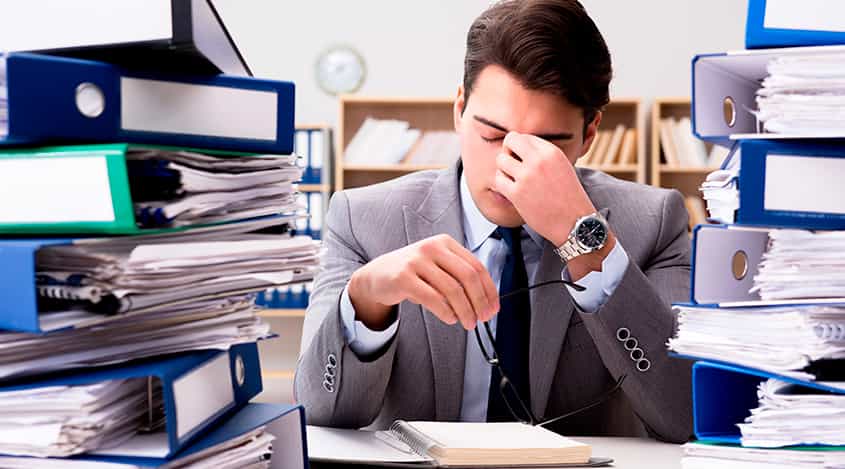 Trading Strategy for Beginners - Return