In Canada an exchange-traded fund fully managed by AI was launched
Tuesday, 28 November 2017 01:00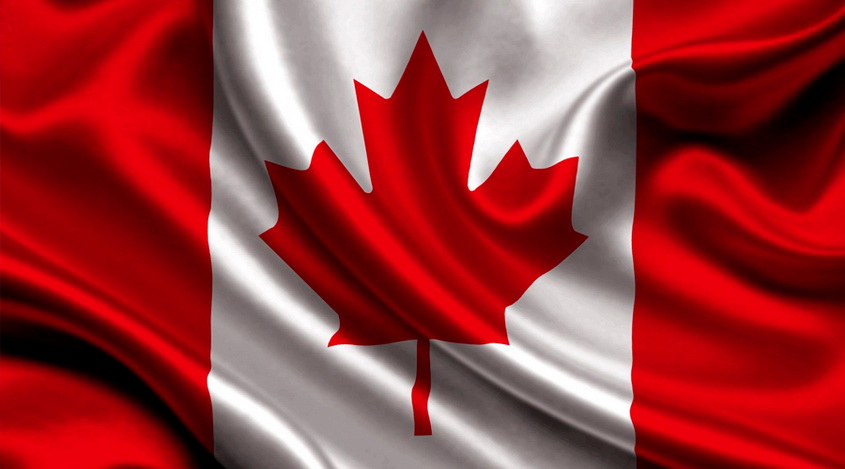 Trading robots have infiltrated the sphere of exchange trade long ago. Automated trading systems make transactions for the purchase and sale of securities and other financial assets at a speed that significantly exceeds the capabilities of an ordinary person. This greatly simplifies the work of traders who only write algorithms for their robots based on proven trading strategies and reap the benefits of the work of their automated assistants.
Robots are ready to fully replace traders
Until recently, trading robots were used exclusively for making decisions in the short term based on technical analysis. As for long-term investments, the responsibility remained for analysts who studied the statistics, news and financial indicators of companies to understand how profitable would be to invest in a certain asset.
However, recently, the situation has changed — the robots have mastered the fundamental analysis of the market and are ready to completely replace the living traders. The EquBot company was a pioneer, which launched an exchange-traded fund, fully controlled by AI of IBM Watson. Now, the torch was passed to the Canadian company Horizons ETFs Management, which also launched the ETF-fund, which takes trading decisions and forms an investment portfolio by itself.
Canadian ETF-fund is under the leadership of AI
On November 2017, the Canadian investment company Horizons ETFs Management launched an ETF-fund, which is traded under the MIND brand and completely managed by AI. All investment decisions are made on the basis of an algorithm that involves analysis of about 50 indicators, including six months' profitability, quarterly volatility, cash flow, 80-day simple moving average, etc. Based on the information received, MIND independently makes trading decisions and completes transactions.
The president of the Horizons ETF company is confident that AI is a new stage of development of exchange trade. Robots immediately handle a huge flow of information and are not subject to emotions, which greatly increases the profitability of investment. Therefore, in the future, it is expected that other investment funds will switch to full management of trading robots.
Related articles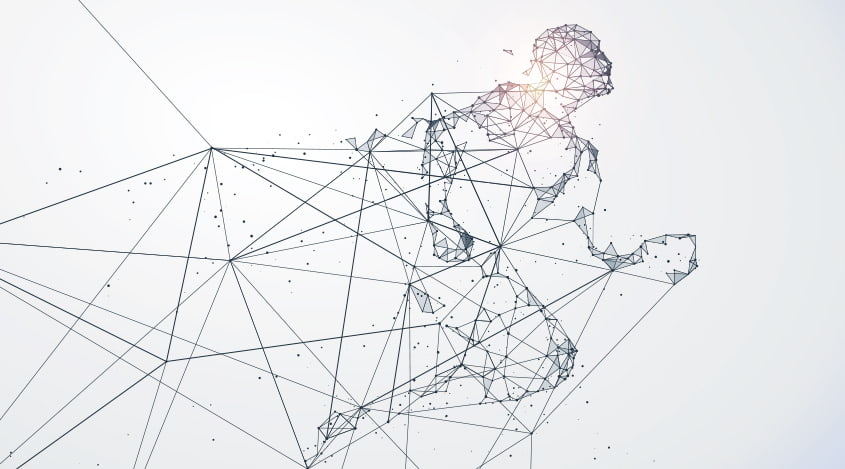 Futures trading for beginners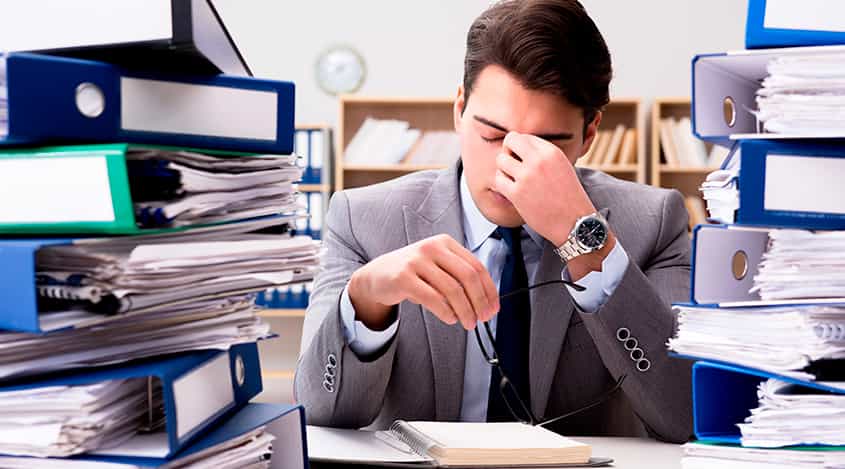 Trading Strategy for Beginners - Return