Scalper MA - effective indicator for scalping
Friday, 1 December 2017 16:29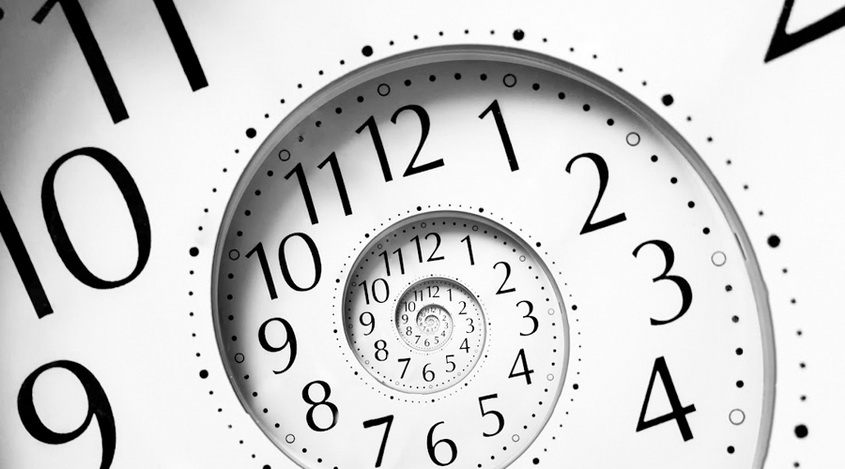 Scalping is a popular type of trading in currency markets, which involves opening trading transactions on the minute timeframes. In this type of trading, fundamental analysis is completely useless, and indicators are great assistants of scalpers. One of these tools is Scalper MA.
Characteristics of an indicator
Scalper MA is designed for novices, as you do not need any special skills to apply it. It is based on the moving average method, which has been applied on Forex for many decades to create an indicator and trading robots. This tool helps to identify the areas on the chart, where the price reversal is more possible.
The Scalper MA indicator indicates the colored arrows of the entry point, which it considers most favorable for profit. The blue arrow means that in this area it is worth to open long positions, and the red one shows where to place the transactions for sale.
The feature of scalping
Scalping is widely used by Forex traders. Its feature is that trading is conducted on timeframes from one to five minutes. Transactions are made in the direction of the current trend. The reason for entering the market is formation of seven bars of one color in a row.
Over the short term, scalper opens a large number of deals. The profit or loss from such deals is small, but due to the number, the trader's profit can be hundreds of dollars a day. Such indicators as Scalper MA significantly simplify the work for scalpers and make their trade more profitable.
Related articles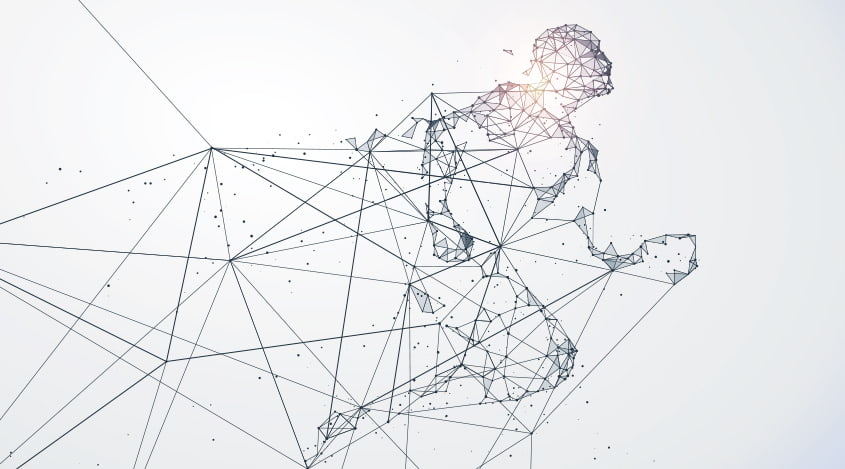 Futures trading for beginners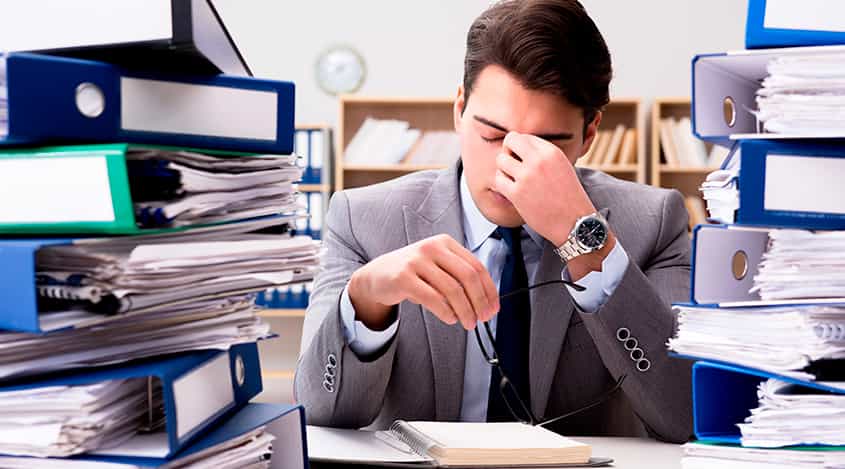 Trading Strategy for Beginners - Return