Former trader Bank of America fined for trading robots scamming
Monday, 4 December 2017 01:00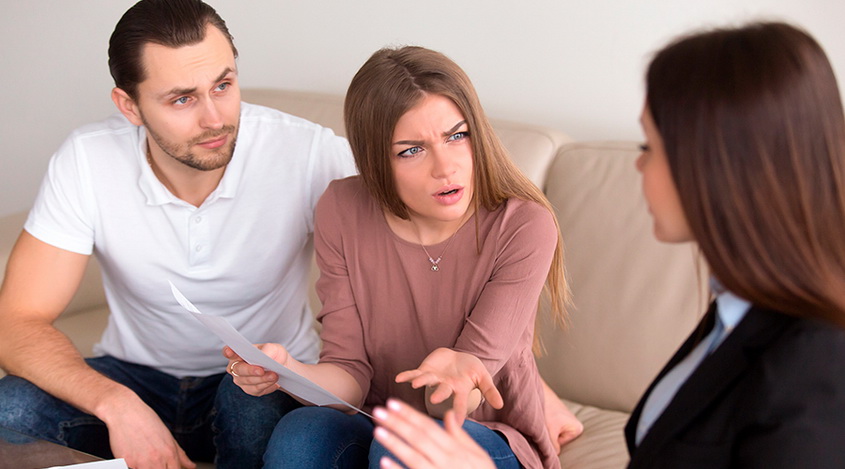 On international stock markets, high-frequency trading robots have been used for a long time, which make hundreds of transactions per second. Automated systems here are sufficiently advanced to resist fraudulent actions. In the bond market, robotized trading is only in a state of becoming and is not sufficiently protected against such risks. Paul Walter, a former specialist in trading operations at Bank of America took advantage of that.
Details of the scam Bank of America
Knowing about the features of the automated systems operation, he placed a large number of orders for the purchase of state bonds of Holland. Thus, Walter created the appearance of demand on this asset, which attracted the attention of trading robots. Automated systems supported demand, and when the price of Dutch bonds rose, the trader closed positions and sold the bonds at a bargain price to the same robots. Such manipulations he made 11 times, as a result of which he earned more than 22 thousand euros.
Payback for cheating trading robots
A bit later, the UK's Financial Services Authority (FSA) was interested in these transactions. After the investigation, representatives of FCA came to the conclusion that the actions of the trader were illegal "manipulation" of automated trading systems. As a result, Walter was fined 60.000 pounds sterling.
Over recent years, regulatory authorities have been closely monitoring an automated trade in financial markets. Against violators, very stringent measures are applied to prevent a recurrence of the situation, which the media dubbed "flash crash". In May 2010, due to such manipulations of traders, the American stock indices in a matter of seconds collapsed by 10%, resulting in losses for many investors.
Related articles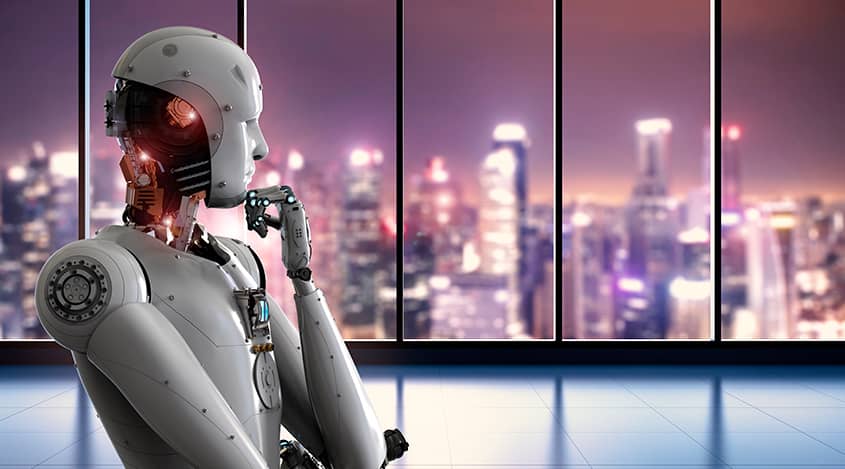 Trading robots can join cartels