Trading robots can crash the bitcoin price
Wednesday, 13 December 2017 13:39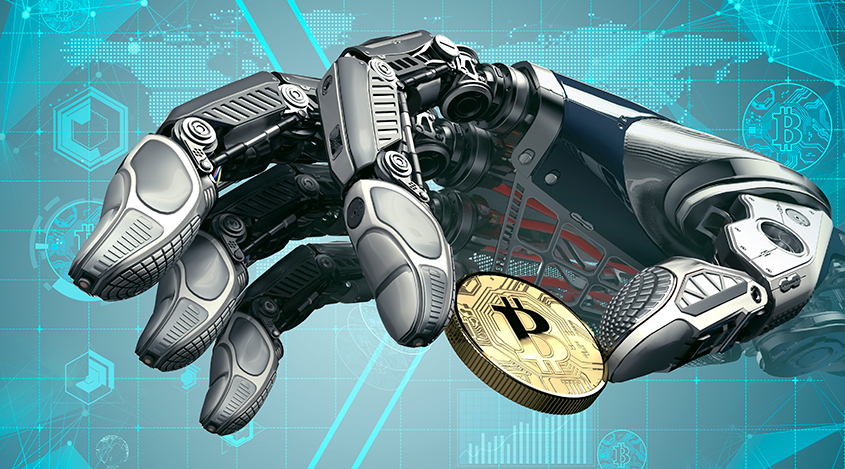 The bitcoin price is rising with giant strides. And, with the same speed, the theories appear about when and why the price collapse of the first cryptocurrency can happen. Some analysts believe that this will happen because of trading robots after institutional investors join bitcoin-tools trading.
СВОЕ has launched bitcoin futures trades
On Monday night, the US exchange CBOE, the first in the world, launched bitcoin future trading. On the eve of this event, the price of the first cryptocurrency was growing with great force: just over the week the BTC rate rose almost by $4000.
The launch of a new tool caused quite a stir. There were so many people willing to join the bitcoin futures trade that the CBOE platform could not withstand the load and was forced to suspend the work for a while. Within a few hours, the cost of bitcoin futures increased from $15.000 to $18.400, but then dropped to $16.000. Therefore, the hopes that the launch of a new tool could tame the volatility of the cryptocurrency were not fulfilled.
How can robots crash bitcoin?
In a week, on December 18, another operator of exchange trades from Chicago, CME Group, will join СВОЕ. Most analysts think that this will cause even a higher growth in bitcoin price due to the entry of institutional investors into the market. However, there are also those who believe that this event can cause a bitcoin collapse, and the blame for this will be on trading robots.
The point is that automated systems currently control the work of many investment companies. These programs work on the basis of similar algorithms. Therefore, there is a possibility that trading robots will simultaneously perceive the dramatic increase in bitcoin price as a signal for sale, and this will cause a sharp collapse of the cryptocurrency price.
Such a development is unlikely, but it cannot be excluded. Bitcoin is a least-studied tool that has a number of features that can confuse automated systems. On the other hand, it is in the interest of investment funds to adapt their trading robots as quickly as possible to the trading conditions of the cryptocurrency, thus avoiding a disaster.
Related articles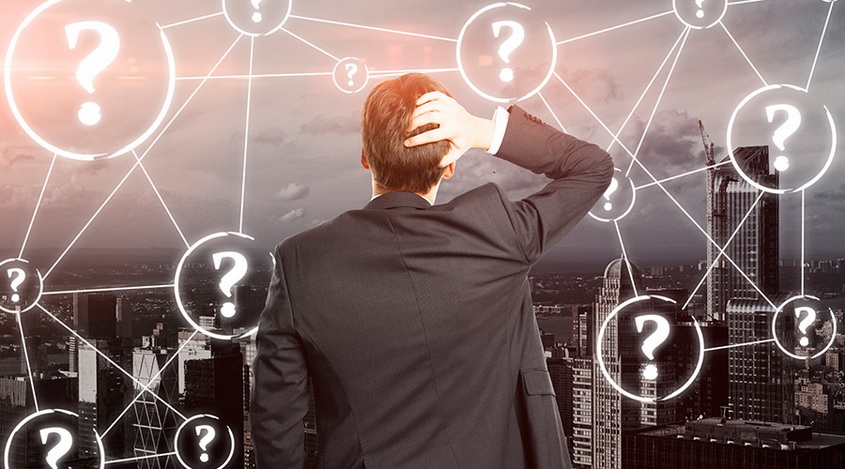 Why the Expert Adviser does not trade?