The dollar's price has risen
Monday, 6 November 2017 01:00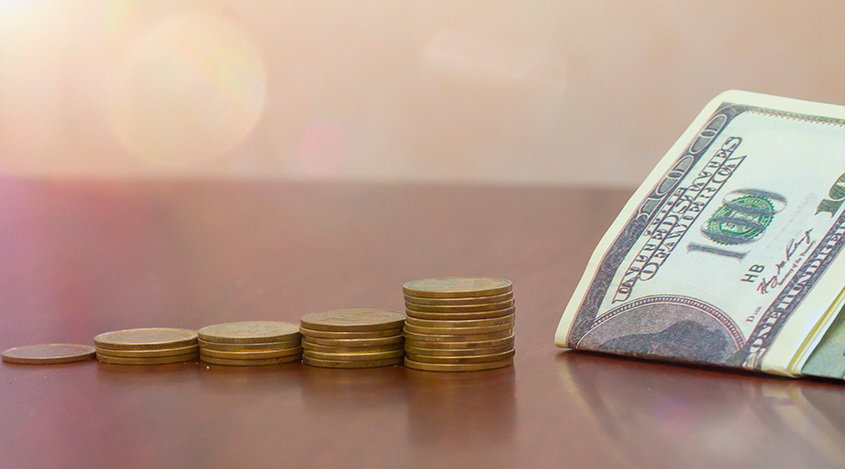 In the Monday morning of November 6, there were exceptionally positive news:
The pair USD/JPY was traded at 114.30, having increased by 0.19% since the last session,
The pair AUD/USD strengthened by 0.03% and traded at the point of 0.7653,
Eurodollar gained 0.06% since Friday, and today the EUR/USD pair is traded at 1.1612.
Slight drawdown was shown by the pair GBP/USD - the rate fell by 0.03% and amounted to 1.3074.
Reasons for the dollar's growth
The growth of the dollar during the Asian session was largely influenced by the publication of the Bank of Japan. The minutes of the bank was concerned on the monetary policy. Let's remind, the meeting was held on September, 20-21. In general, the government of the East Asian state is pleased by a current alleviation program and believes that it will actually achieve the planned 2% inflation with such a rate. In addition, New Zealand expects 2% of inflation. Previously, it was predicted that the rate of price increase would be 2.1%.
The influence of Donald Trump
On Sunday, the Presidential Administration informed the press that the US President and the King of Saudi Arabia had talked about the struggle against terrorism the day before. The other day, Saudi Arabia intercepted the missile. In particular, the results of the interception of the missile launched from Yemen to Saudi Arabia were discussed. Also, preventive measures of the threat from the Huti militia in Yemen were also discussed. Separately, it should be noted that no information about the arrests has yet been received.
Among other things, Trump announced his intention to meet Vladimir Putin in Southeast Asia. In particular, the American President wants to discuss the actions of North Korea.
Supreme Committee of Saudi Arabia
At the weekend, Salman ibn Abdul-Aziz announced the creation of the Supreme Committee, which will have very great power in the state. On the orders of the committee, Prince Al-Walid ibn Talal, who owns Kingdom Holdings, was already arrested. As a result, the Prince company's shares on the Tadawul Stock Exchange fell by 10% on Sunday, November 5.
Related articles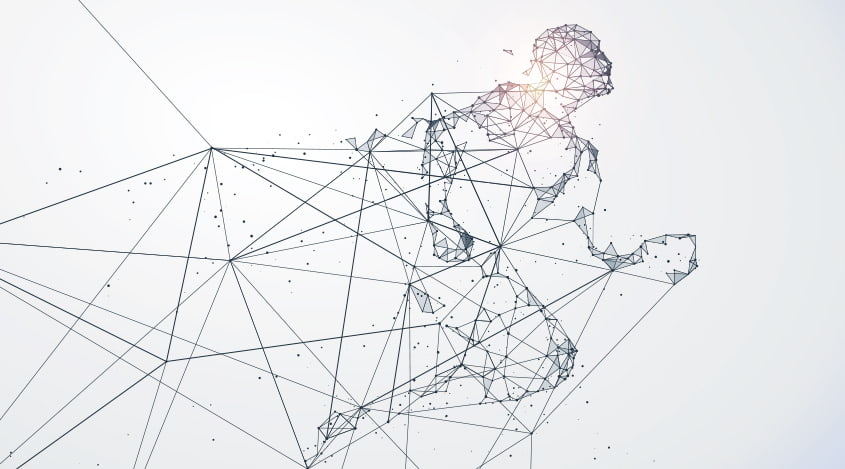 Futures trading for beginners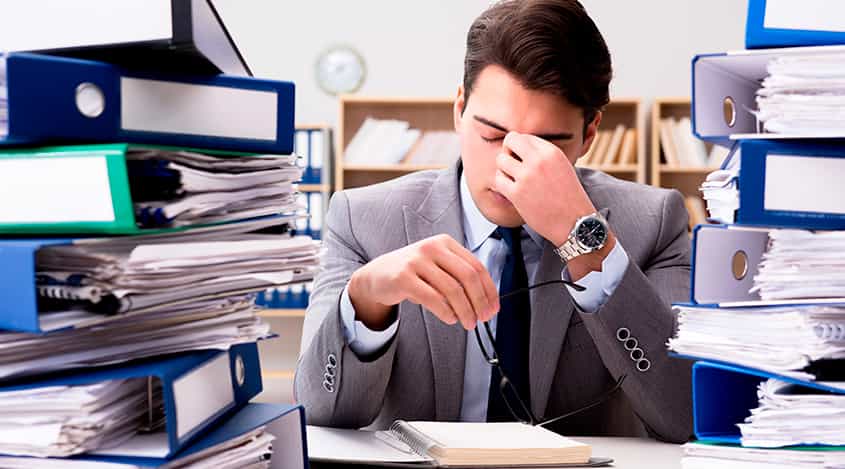 Trading Strategy for Beginners - Return