Gold fell in price due to the decision of Trump
Friday, 3 November 2017 01:00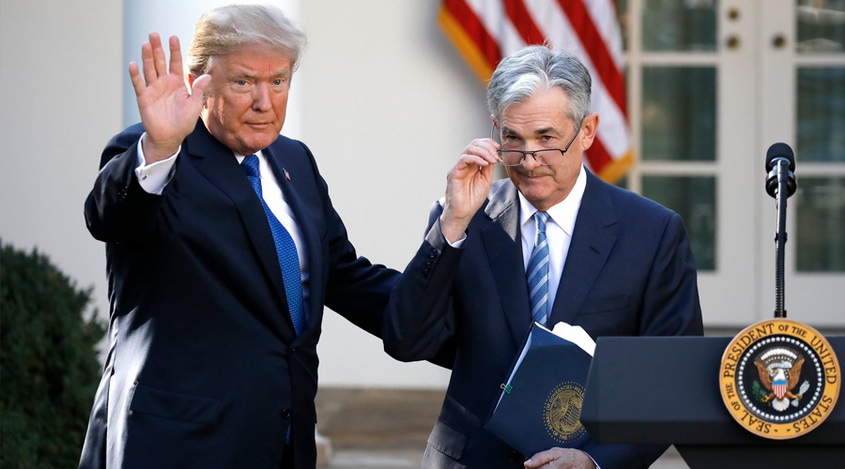 Gold futures for December delivery fell to $1276.72 per troy ounce, which was 0.11% on the New York commodity exchange. Mr. Powell, who was a governor of the Federal Reserve in 2012, is considered quite predictable in terms of further financial policy. He will, most likely, stick to a similar strategy in the field of monetary policy like Janet Yellen. But his appointment is still subject to approval by the Senate.
The information about Gold, released on Thursday, raised expectations for a further interest rates increase in December. The US Department of Labor said that initial requests for unemployment benefits fell by 5,000 to 229,000, seasonally adjusted for the week ending on October, 28. An optimistic salary of non-agricultural workers is also expected.
The new chairman of the Federal Reserve
Yesterday, the Wall Street Journal published information about the final decision of Donald Trump to nominate Jerome Powell as the new head of the US Federal Reserve. In the journal, it was noted that the information was provided by the presidential administration. Later, it was supported by a statement of Donald Trump.
We remind that the Senate has to approve the candidate selected by the President yesterday. And the new head of the Federal Reserve will take up responsibilities in February, as soon as Mrs. Yellen resigns.
Some sources claim that Donald Trump did not consider the possibility of the re-election of Janet Yellen by the FRS because of her commitment to low interest rates.
Related articles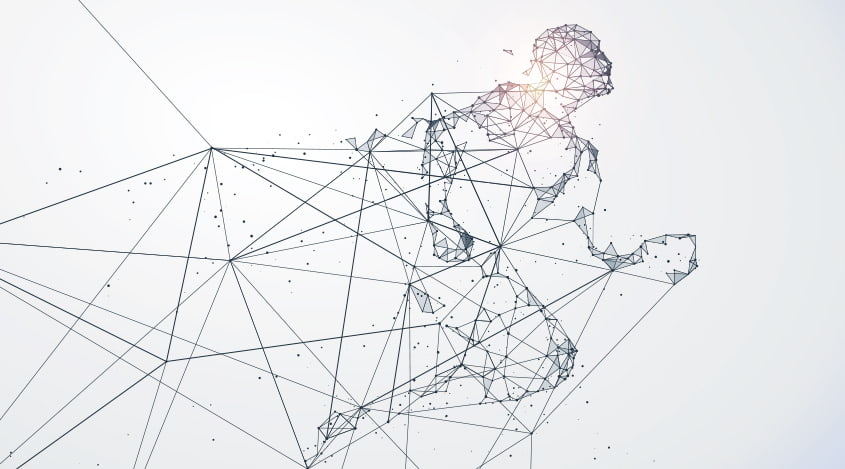 Futures trading for beginners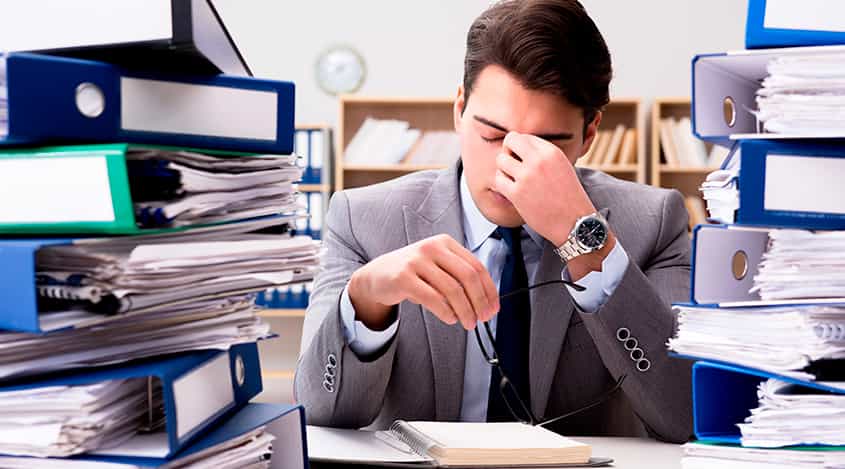 Trading Strategy for Beginners - Return