Last weeks fall of the pound has resulted in GBP/USD growth on October 30
Monday, 30 October 2017 01:00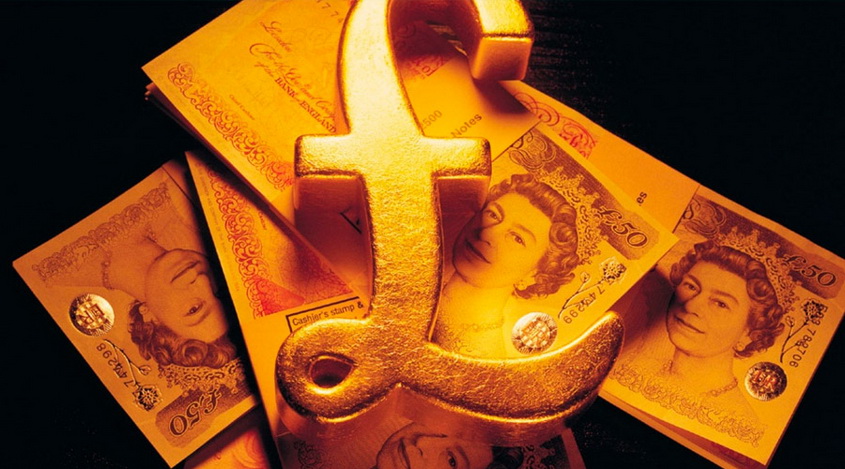 By the end of the Friday trade, the price of the British slightly declined against the US dollar. That is, the last GBP/USD quote on October 27 was at 1.3120. Therefore, US dollar. So, the last GBP / USD quotation on October 27 was at 1.3120. Therefore, from this indicator, trading activity began on Monday on one of the most popular currency pairs. However, already at 9 am the rate rose sharply to the level of 1.3159.
Last Week's Decline
At the beginning of last week, the British currency rose significantly, but the unclear situation with the negotiations on Brexit continues to negatively affect the pound's price. During Thursday and Friday, the GBP/USD fell, compared with the Wednesday level.
Despite the British Prime Minister predicts the positive conclusion of the negotiations, analysts are not sure of reaching agreements until the end of 2017.
In addition, the decrease in retail sales to the minimum level from 2009 hit the pound hard. Most likely, it was influenced by high inflation, and all this together will lead to the reduction in the pace of economic development in the UK.
Prerequisites to the Pound's Growth
The expectation of the results of the BOE meeting balances the situation and makes the GBP move up. Investors expect a rate increase. The British regulator is particularly concerned about high rates of inflation, and, therefore, is ready to tighten monetary policy. This should hold the price increase off and develop the country's economy.
Preliminary estimates indicate that this week the GBP/USD will be covetous near the mark of 1.3140, 1.3155 and 1.3175.
Related articles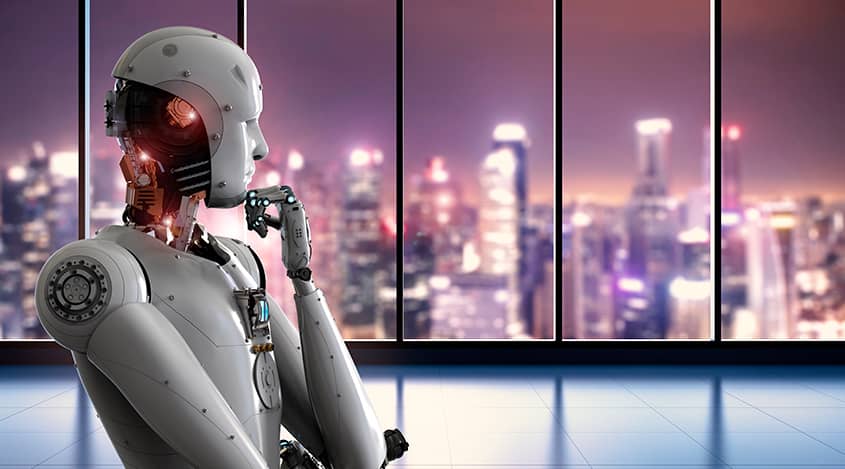 Trading robots can join cartels