Euro is falling - What happens next?
Friday, 27 October 2017 00:00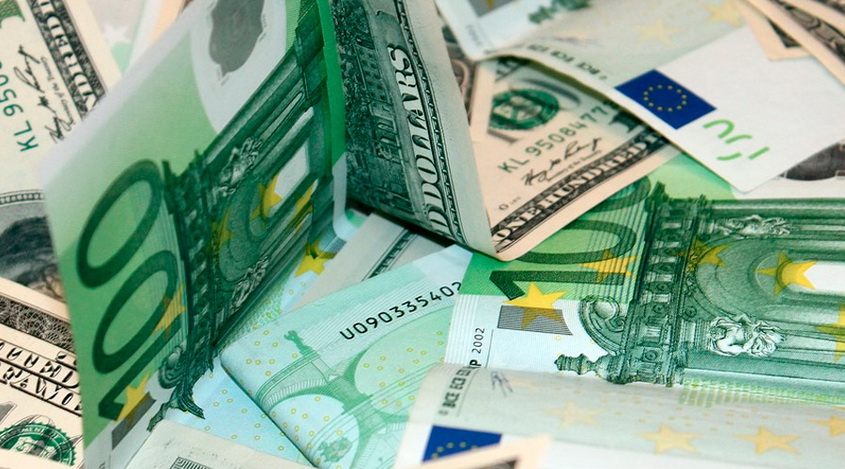 As the pressure on the euro does not decrease, the rate of the world's main currency tends to go down. While the dollar is pleased with the increase in rates, the price of EUR paired with the US dollar is falling. Analysts predict that it will be difficult to return the EUR/USD quote to the previous positions.
The incredible boom in the sale of currency hit the market after the ECB announced its intention to reduce purchases of the euro to 30 billion a month. It will act from January next year until September. If the result does not satisfy the board of Eurobank, the measures will be continued and adjusted, depending on the reports.
Despite rather tough measures, according to most traders, analysts expected much more serious measures aimed at stabilizing the euro.
At the same time, the current head of Eurobank claimed that the rate will not increase for some time. Also, at a regular press conference, the promise was made that at subsequent committee meetings all decisions will be taken in support of the financing of the euro.
To look deeper and turn to technical forecasts on the EUR/USD pair, then the chances of raising the euro by the end of 2017 are quite small, and more are reduced to zero. In this regard, Mario Draghi intends to tighten monetary policy.
To predict the trade, today traders, mainly, will monitor the US GDP indicators, namely, the report for the 3rd quarter of this year. If the report is better than the forecasts, the dollar will go up against most of the world's major currencies.
Related articles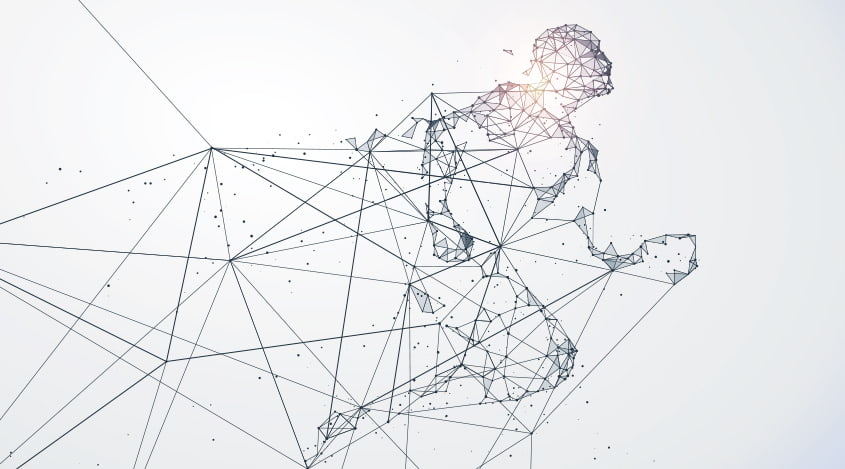 Futures trading for beginners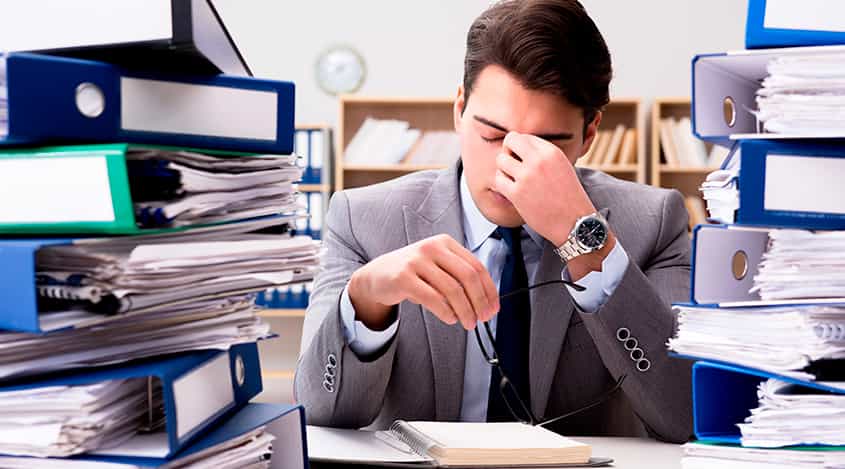 Trading Strategy for Beginners - Return