The US dollar is falling in price due to uncertainty about the fate of the tax reform
Wednesday, 15 November 2017 01:00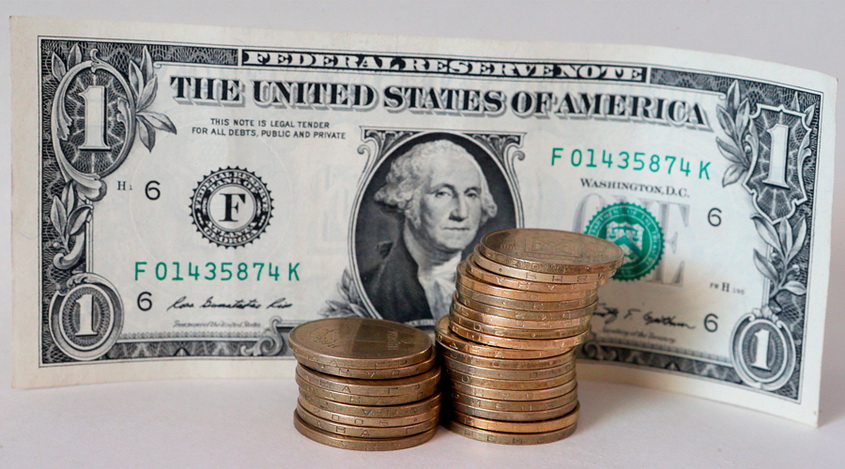 During the two past weeks, the US dollar maintained its leadership in the main currency pairs due to the expectations of the markets related to the implementation of the tax reform. However, when it became clear that the bill is unlikely to be implemented in its original form, the positions of the US currency significantly weakened.
Today, the US dollar index retreated to a minimum value for the month, and even the unconditional willingness of Fed officials to raise the refinancing rate in December no longer inspires investors to buy.
Tax reform - expectations vs reality
The bill offered by Trump and Republicans from the House of Representatives, includes:
reduction of the corporate tax from 35% to 20% next year;
reduction in categories of income tax charge from 7 to 4 and reduction of the maximum tax rate from 39.6% to 35%;
abolition of the tax on inheritance of family enterprises;
reduction of the tax rate for the capital returned to the country.
The project of fiscal reforms was sent to the Senate, where the local Republicans offered their vision of the tax reform, which significantly differs from the original version. In particular, they offer:
postpone the reduction of the corporate tax rate for 2019;
keep 7 categories of income tax, reducing the maximum rate to 38.5%;
not to abolish the inheritance tax, but increase the size of preferential deductions.
The proposed tax reform plan by the senators contrasts significantly with the original version. At the same time, Trump and his administration are not going to agree to concessions. The process of adopting the tax reform promises to be protracted, although US Treasury Secretary Steven Mnuchin expressed confidence that officials will come to a consensus before the end of December. However, judging by the reaction of the markets and the confident growth of the EUR/USD pair, investors do not believe these promises very much.
Related articles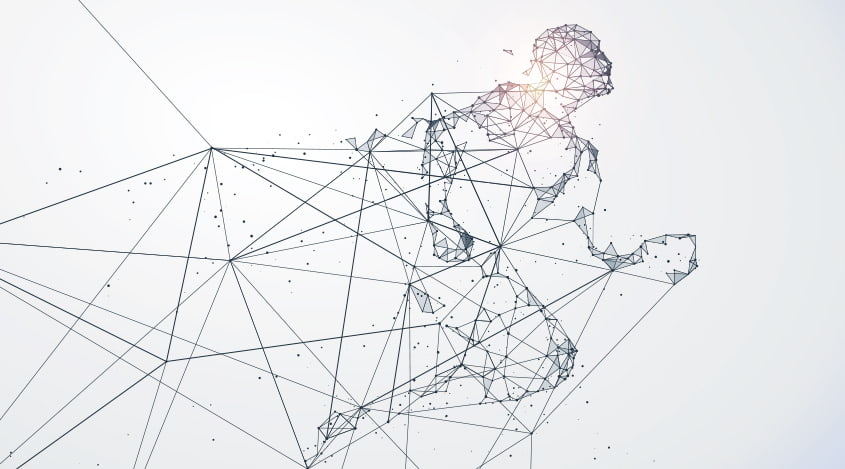 Futures trading for beginners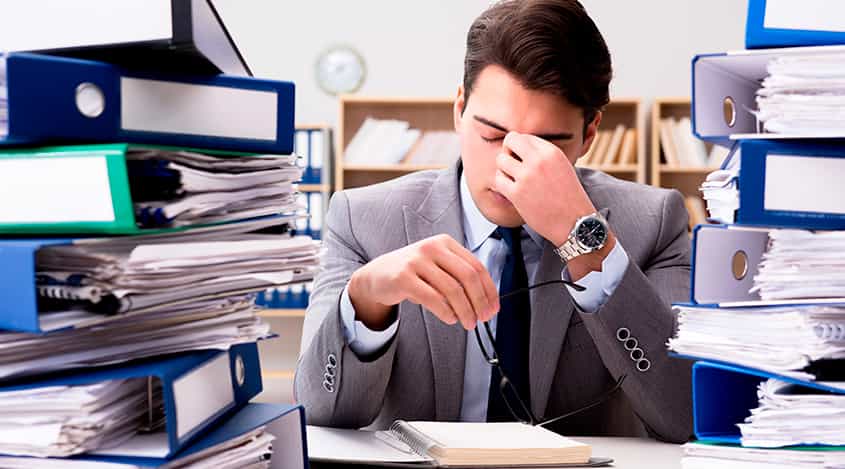 Trading Strategy for Beginners - Return