Rumors about possible Theresa May's resignation caused the pound sterling fall
Monday, 13 November 2017 01:00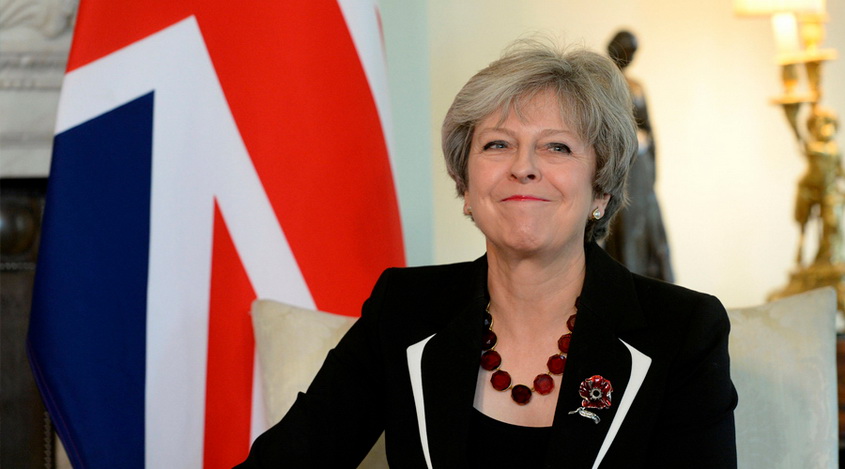 On Monday morning, the British pound rate fell against the euro and US dollar. The reason for that was the publication in The Times that forty deputies representing the Conservative Party of Great Britain are ready to sign the letter for Theresa May's resignation from the Prime Minister position. If a number of conservatives, who want Theresa May to resign, is increased by 8 more people, the re-election of the party leader will be held.
Such radical measures of officials were prompted by the statement of representatives of the European Union about the readiness to freeze the negotiations on a new trade agreement, if the British government continues to delay the negotiation process.
The members of the Labor Party are also dissatisfied with the position of the current government. The head of opposition Jeremy Corbyn published an address to Theresa May in The Sunday Times, where he called for the PM either to resolve problems with Brexit negotiations, or resign along with her government and give Labor the opportunity to finish what the Conservatives started.
In his address, Corbyn also drew attention to the fact that from the beginning of November two ministers were forced to submit their resignation:
On November 1, Michael Fallon, who holds the post of Minister of Defense, announced his resignation, because "his behavior in the past does not correspond to the standards of behavior of a government official."
On November 8, Priti Patel, the Minister for International Development, submitted her resignation, being accused of secret meetings with Israeli officials.
According to Corbyn, Britain cannot allow a split within the government, while in the process of exiting the EU.
Political instability in the country affected the stability of the national currency of Great Britain. The British pound, which showed a stable growth last week, lost about 0.55% paired with the US dollar and 0.39% against the euro by Monday morning.
Related articles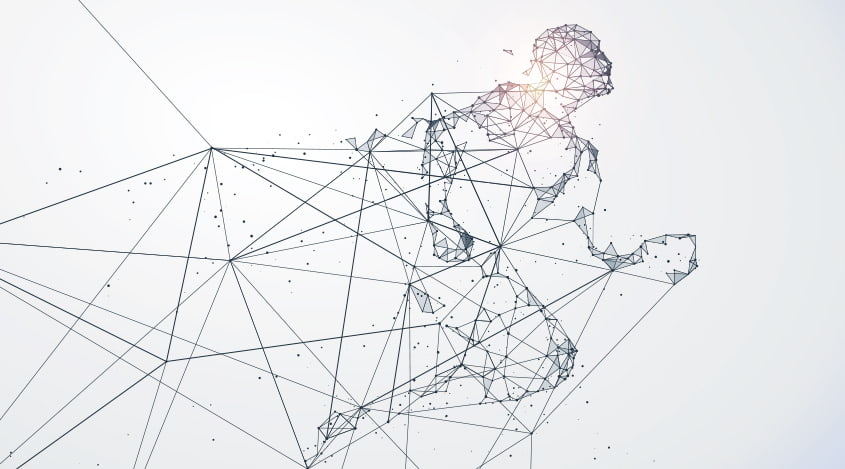 Futures trading for beginners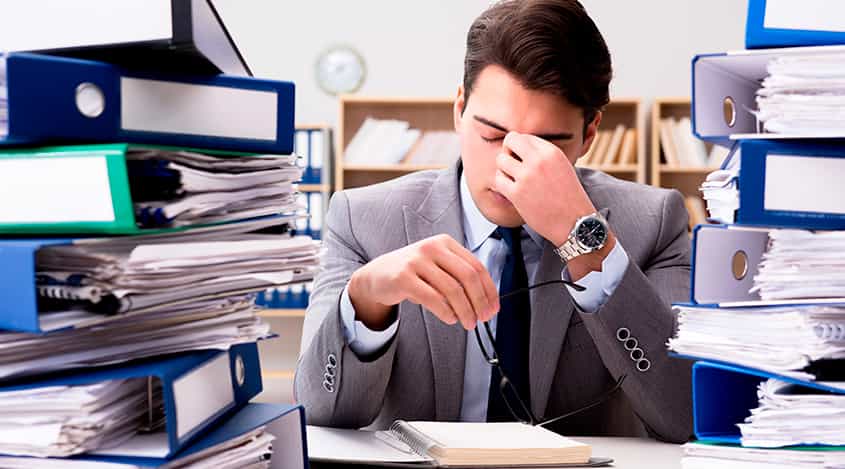 Trading Strategy for Beginners - Return