Forex Trading With No Indicators
Thursday, 20 July 2017 07:55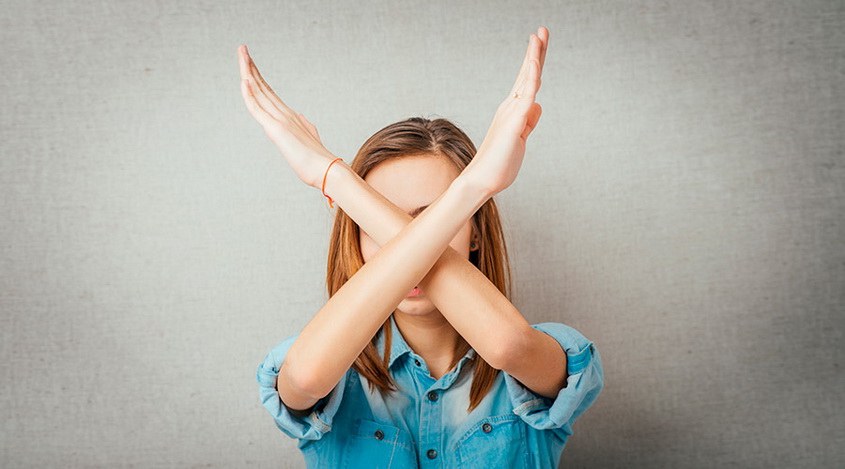 A lot of traders spend years trying to find the perfect indicators that will bring the maximum profit. When searching for the best tools, some traders overload their trading platform, so that the price chart itself is entirely lost behind such a variety. And given the fact that any indicator gives false signals sometimes, such an approach rather obstructs the profitable trading process.
Statistically, more than 60% of Forex traders use strategies with no indicators along with the technical analysis tools. These methods involve the analysis of the price curve - the most accurate and truthful market information that hasn't been subjected to multiple mathematical processing, and at the same time, displays all the subtleties of the behavior of the financial instrument.
Being used correctly, strategies with no indicators can provide much more stable trading, and accordingly, a greater profit. As a rule, these approaches are based on the following components:
Levels of resistance and support;
Candlestick analysis;
Wave analysis;
Patterns are known as the Price Action system.
Features of Trading Without Indicators
This type of strategy is most useful in the absence of strong trend movements, or when the market is flat. Then the price chart is convenient for the visual perception.
First, the trader must study the trading instrument thoroughly (for example, it's a currency pair). It is necessary to identify the fundamental factors affecting the quotation dynamics, as well as the features of the technical analysis. Some traders pay particular attention to relative correlations, which makes it possible to increase profits significantly, trading various assets.
Choosing the right period is important. Trading without indicators, the average periods are the most convenient, as the patterns of the short time frames demonstrate low accuracy.
In general, traders who prefer this trading method use pending orders most of all. That orders close when the stop-loss is triggered, or when the price reaches a take-profit level. However, you need to learn the principles of the money management and follow them precisely.
Summary
Not all the traders can cope with such an analysis. It requires particular training and financial skills as well. Also, each market participant is used to interpret the figures on the chart in his way.
However, this technique provides a higher accuracy of the forecasts, since it takes into account the traders' psychology, including the principles of the "market crowd."
If you want to increase the profitability of your trade, then the primary graphical analysis, along with a small set of technical tools, will yield good results.
Related articles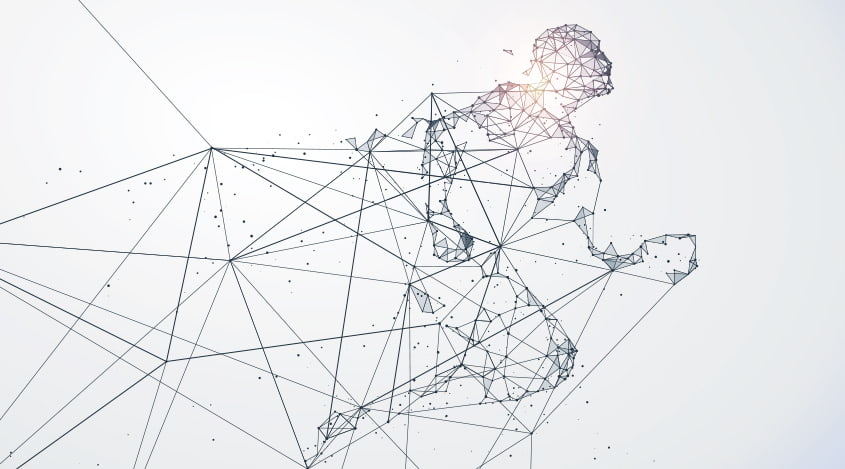 Futures trading for beginners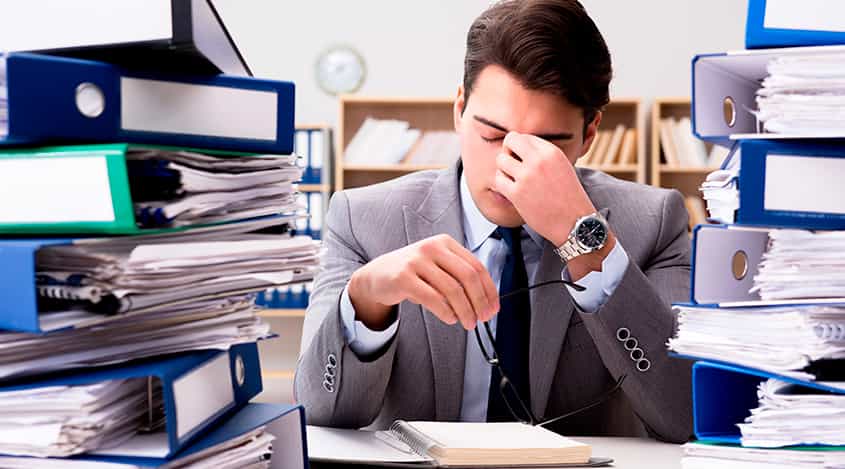 Trading Strategy for Beginners - Return