Grail Strategy on Forex - Basic Rules
Tuesday, 1 August 2017 07:19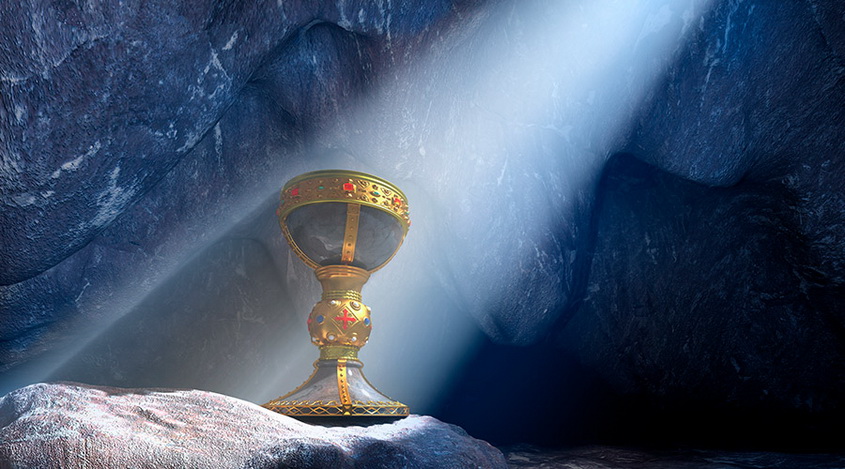 The Grail is a trading strategy on the Forex market, which is based on the use of the ADX indicator and the classical moving average. Following all the rules of the approach correctly, a trader can find the points of the most successful entry into the market.
Before getting started, you need to set up the indicators properly:
Exponential moving average period - 20;
ADX period - 14, ADX levels - 50, 30 and 15.
Basic Rules
The profitability of the strategy is based on the classic work with a trend. Once a significant trend appears on the market, the ADX indications will grow. Afterward, the price corrects in the direction of the moving average. At this point, you open order with the trend.
Next, you need to monitor the ADX indicator with accuracy: enter the market only if the indications exceed the level of 30. Pay your attention to the fluctuations of the line: if the line moves up, it means the trend increases. If it moves downwards, the trend will decline. The whole success of the Grail strategy depends on how accurate the market trend was identified.
Let's describe the sequence of events and actions for buying:
The presence of a growing trend near the moving average;
The increase in ADX readings higher than the level of 30;
A breakdown of the EMA with a period of 20 from top to bottom, and a further rollback;
Enter the market on the first candle after the rollback.
The sale is as follows:
A downward trend near the EMA line with a period of 20;
The increase in ADX readings higher than the value of 30;
Breakdown of the exponential moving average from the bottom to top, and further rollback;
Enter the market on the first candle after the rollback.
Profit Management
Take-profit should be set at the point of the last local maximum for the purchase, and the minimum for sale. In this case, the pending Buy Stop shall be fixed at the maximum of the candle that broke through the moving average. Accordingly, the stop loss is set at a minimum.
It's worth noting that the stop loss will be set after the pending order is triggered. Then it's moved by hand, or by the trailing stop.
If the stop-loss is triggered, but the movement of the trend continues, you can enter the market, using a pending order. When the correction occurs, the ADX readings may fall below thirty, so you can re-enter the market only after a new breakdown.
Features of the Grail Strategy
Don't forget that such a strategy is suitable only for trading within a trend. Don't use it during the flat periods on the market.
Keep the level of risk within 2% per transaction.
Related articles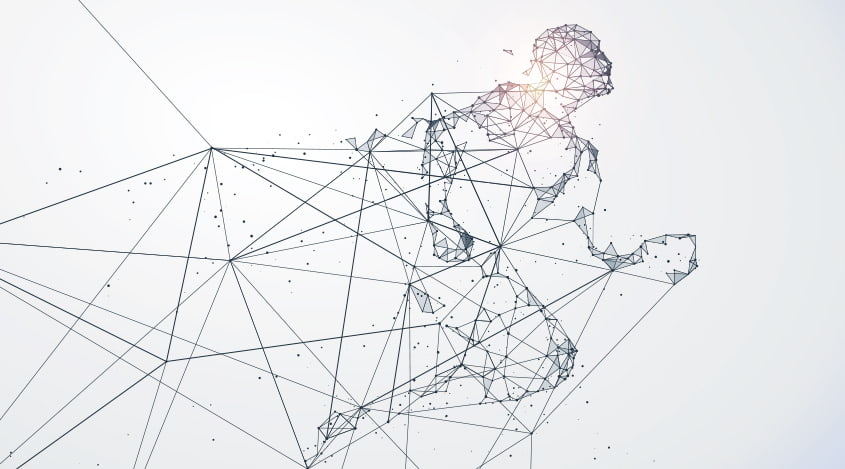 Futures trading for beginners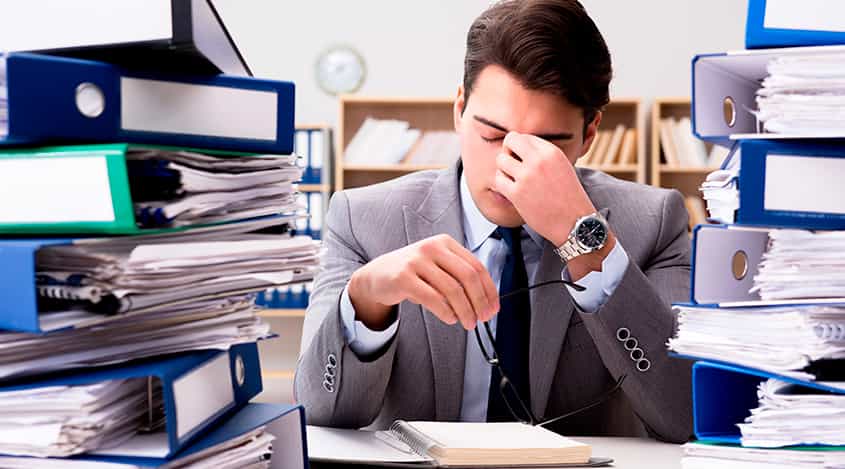 Trading Strategy for Beginners - Return