Metatrader 5 for Linux - the features of installation
Friday, 15 December 2017 14:34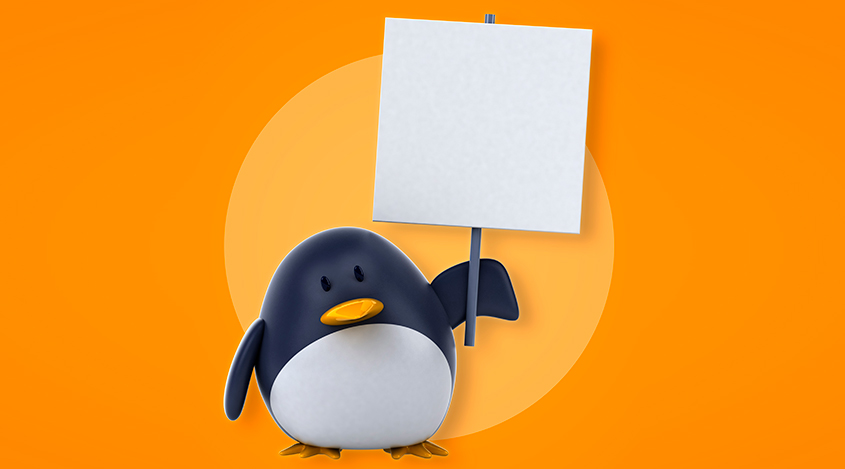 Traders, who independently write algorithms for trading robots, as a rule, tend to prefer the Linux operating system. For such users, it was a pleasant surprise when it became possible to work with Metatrader 5 on Linux. This operating system is more stable than Windows, which is an important advantage for people who trade in financial markets, where any delay can result in losses.
Installation on Ubuntu Software Wine
A distinctive feature of the Linux operating system is no single template for the installation file. For this reason, there are several versions of this operating system. Ubuntu is the most popular of them.
To integrate Metatrader 5 into Ubuntu, you need to install Wine software, which allows you to run programs created for Windows. To do this you need:
Login to the Ubuntu Application Center and select "Application Sources" in the "Edit" menu.
Next, a window pops up, in which you need to click "Add".
In the appeared window, in the APT line, write: ppa: ubuntu-wine / ppa and click "Add source".
Next, you need to launch the browser and login on the resource winehq.
Go to the Downloads section and select the distribution that corresponds to Ubuntu.
Select the latest version of Wine and click "Install".
At the end of Wine installation, proceed to the next step.
Installation of Metatrader 5 on Ubuntu
To start working with MT5 on Linux OS, either download the installation file by linking to metatrader5 on the computer, or copy from the MS Windows folder, on which the client terminal is already installed.
If you select the first option, you will be offered to open the installation file using the Wine software. It is necessary to agree to start the installation of Metatrader 5. After the end of this process, you can start working with the terminal by running terminal.exe.
Related articles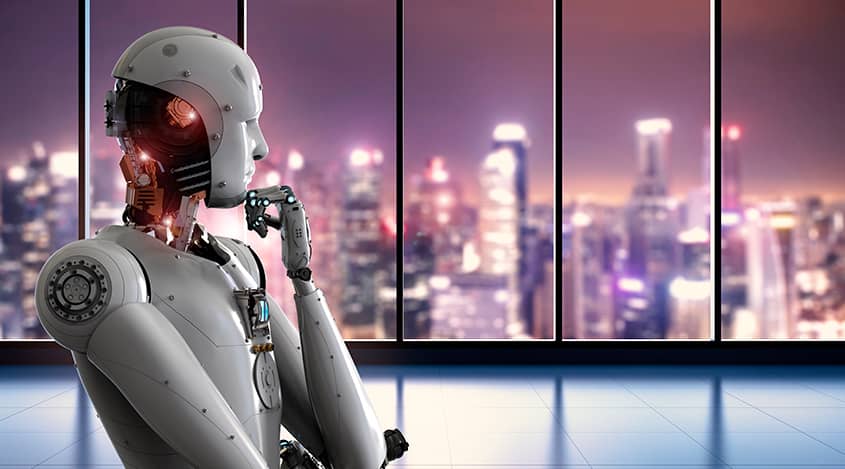 Trading robots can join cartels