The Analysis of Trend
Wednesday, 5 July 2017 13:28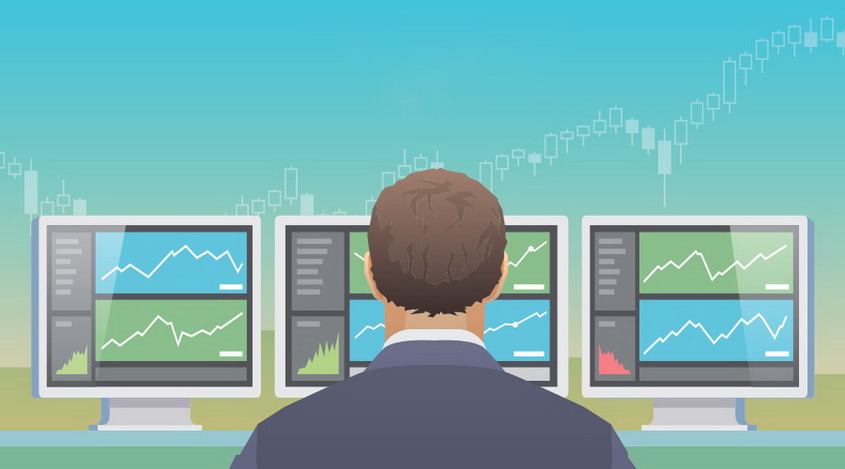 The analysis of trend is the essential instrument. Study of each price schedule begins with it. This analysis is carried out by traders, who are great fans of the technical analysis. At the heart of this type of analysis lies, and it isn't strange the trend. The trend (in the Forex market) are the price movements in a particular direction for the chosen period.
The types of trends
It is important to understand the types of trends to analyze them. There are three types of trends in the world market:
The Bullish (upward) is observed when the price of a financial instrument is skyrocketing;
The Bearish (descending) is seen when the price of a financial instrument is rapidly falling;
Flat (side) is observed when the price moves in a small range, and it is impossible to determine, in what direction exactly it is moving.
Often, the first two situations are profitable for traders, as it is challenging to trace any price changes on the flat market.
You can also classify trends by their duration:
The Long-term - from 1 month to 2 years;
The Medium-term - from 1 week to several months;
The Short-term - from half an hour to several days.
The orders are often opened in the direction of the current trend. It is better not to take risks and choose the small volumes for trading.
The Indicators of trend
If you are an experienced trader, you can determine the trend for the instrument on a schedule and predict its reversals. However, if you don't have time to conduct a technical analysis of the market or you are just a newcomer in the world of trading, you will need to use at least one indicator of the trend in your arsenal. There are a lot of such instruments of technical analysis. Their primary task is to identify trends and reversals in the market. Some robots give future signals, some of them work only at night, but all have the same final goal. Using such assistants, you can predict accurately, in what condition is the market in a period.
Also, to determine the trend of price changes, you can use a fundamental analysis. If you follow the world news and analyze them, it will be easier for you to determine the trend market and when it will start.
Moreover, the professional traders are building the trend lines for more accurate forecasts. However, there are also appropriate indicators, that can create these levels instead of you.
All in all, the analysis of trend is an integral part of any trading strategy. If you are just starting to trade, your starting point should be the trend analysis for sure.
Related articles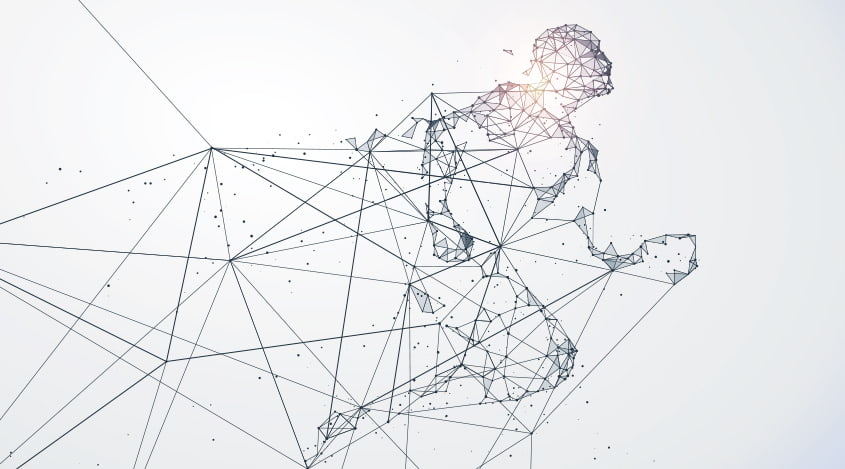 Futures trading for beginners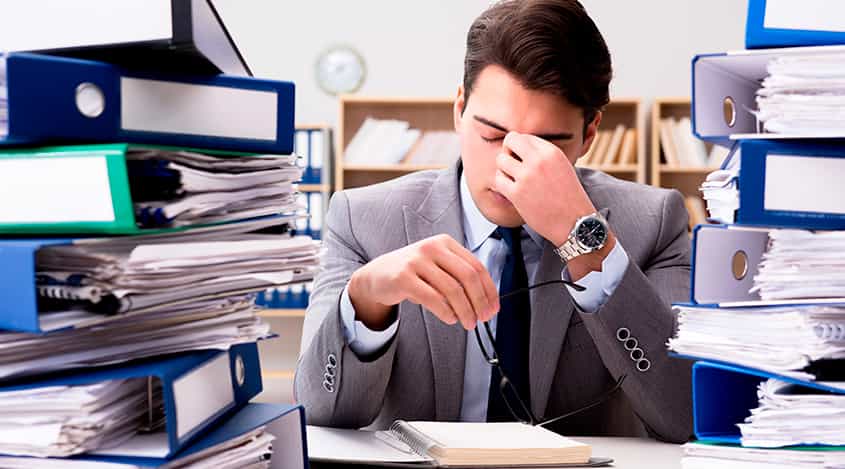 Trading Strategy for Beginners - Return