The false breakthrough – Determination of a false breakthrough
Thursday, 17 August 2017 13:49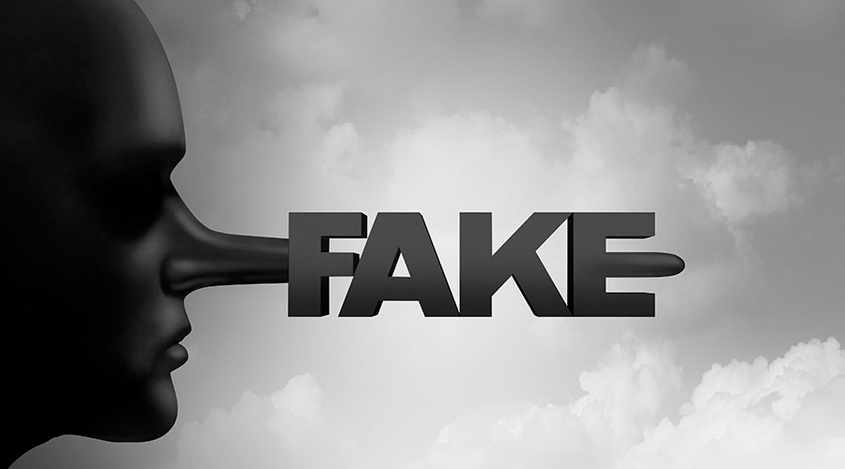 The false breakthrough is a situation in which the price breaks through the level and after passing several points, rolled back. It is observed when too many people simultaneously conduct same operations with the asset (sell or buy) since inexperienced traders begin to make hasty decisions. To learn how to distinguish fake breakthroughs from the truthful and earn on them, you need to master technical analysis and to know a few tricks of the Forex market.
How to determine the false breakthrough?
Firstly, if you are a beginner, you don't need to rise to the bait, which is the characteristic of the most novice traders. Don't open the orders immediately after the reversal, as there is a high probability of a retreat. That's why, it is better to trade on an already established trend, and the stronger it is, the bigger is the probability of your profit.
To determine the truth of the breakthrough, a trader needs to know its key features:
The greater is the distance from the boundary level; the greater is the probability of the truth of the breakthrough;
If the candle closes behind the level, then the breakthrough is true;
The longer the price will be outside the level, the truer is the breakthrough;
If the volume of transactions grows, then the breakthrough will be reliable;
The more times appeared the divergence on the way to a turn; the truer is the breakout.
Usually having one of these points is enough to make sure that the breakthrough is true, but it is better to check it by several factors and make sure that you have come up with the right decision. In addition to these universal ways of determining the market breakthroughs, there are also specialized trading robots, which check the truth of the breakthrough instead of the trader. They can be downloaded for free or be bought, however, before using them in real trading, it is better to check their work on the demo account. The only way you can find out which assistant is right for you.
Using of the false breakthrough in the Forex trading
There is a strategy, which is built on the false breakthroughs, where traders calculate the time of the breakthrough and open the transactions with minimal risks getting a stable profit. Of course, such traders not only use their skills and knowledge in trading but also apply advisors and indicators, which help to see the situation on the market from different sides and signal about the most profitable entry points into the market. This strategy is prevalent among traders with various experience and can be considered as the basic one.
All in all, a false breakthrough is an important signal for all Forex traders.
Related articles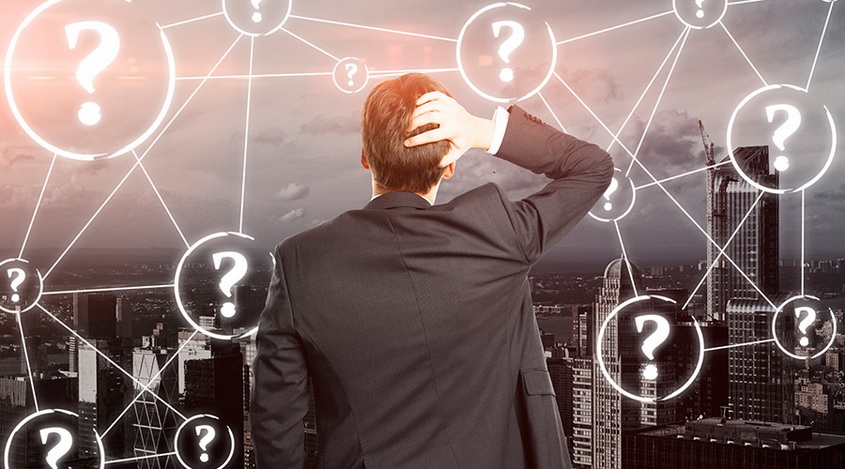 Why the Expert Adviser does not trade?