Time of Forex opening
Wednesday, 16 August 2017 00:45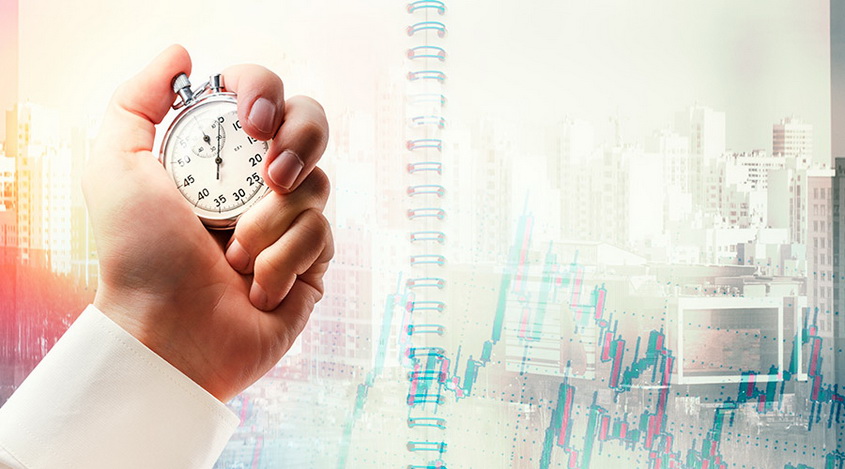 The main advantage of Forex is its constant work. You can start trading at any time of the day due to the changes of time zones. Therefore, the mode of the currency exchange operations is according to Greenwich. There is also trading sessions' overlay, which allows a trader to determine more favorable terms of trading depending on the region.
Beginning traders are confused by the following concept: Forex works from Monday to Friday. However, it becomes apparent that this is not a problem because the operations do not stop. It will not be possible to conduct an operation on national holidays, on Easter and New Year, when all banks do not serve customers. The Muslim banks are the only exception since they work on January, 1.
The schedule of the international foreign exchange market is as follows:
Region

City

Opening

Closing

Asian

(Asia)

Tokyo

2:00

10:00

Hong Kong

3:00

11:00

Singapore

2:00

10:00

European

(Europe)

Frankfurt

8:00

16:00

London

9:00

17:00

American

(America)

New-York

15:00

23:00

Chicago

16:00

24:00

Pacific

(Pacific)

Wellington

22:00

6:00

Sydney

22:00

6:00
Wellington is the first to buy and sell the currency. It begins its work at 8 PM (Greenwich.) Residents of Asian countries can connect to this session on Monday morning, and Europeans - on Sunday evening. In common, traders observe large gaps between the quotations of the Friday evening and the current ones with the opening of the Wellington markets. It is a common situation since work stopped for two days, but the world and quotes did not. To keep up-to-date, experienced traders follow the world news, affecting the prices of currencies.
At 23:00 GMT, the Tokyo markets are open. Traders working on the trading platforms of Europe and the North American region become active since operations in the Japanese markets, like economic events in the country, strongly influence the quotations of the base currencies. At the same time, the dynamics of the major pairs, which includes the yen: EUR/JPY, USD/JPY, and AUD/JPY, increases during the Tokyo session.
At 7 AM, Europe begins to work. At this time, the markets of Asia are still active, and America is already connected. It is the most profitable period for trading. Moreover, the euro, which is actively traded in the European markets, is also important for the participants of other regions. Additionally, the Eurozone is an area of active economic activities that cause movements of the primary currency pairs. It must be taken into account.
Traders also actively work in the first half of the US session (from 13 till 18 GMT.) There are several reasons: European session is covered, the dollar is actively traded at this time, and the news' flow from the North American region increases. Until 23:00 GMT, trading is not that active, although volatility outbreaks are possible.
Related articles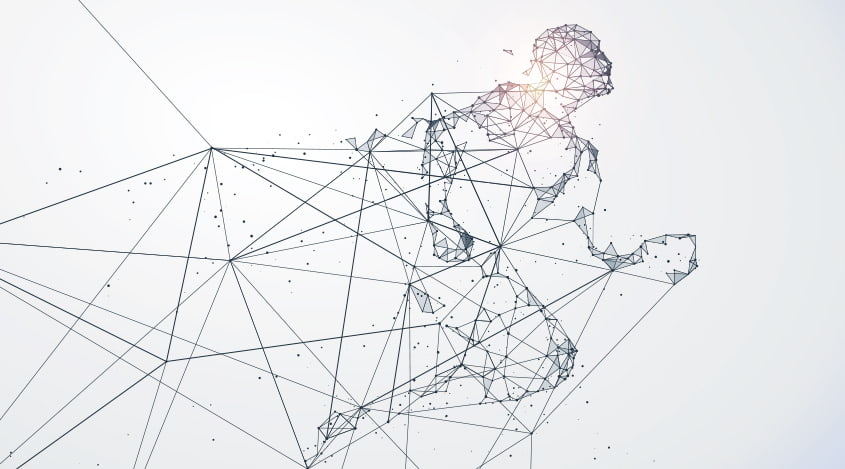 Futures trading for beginners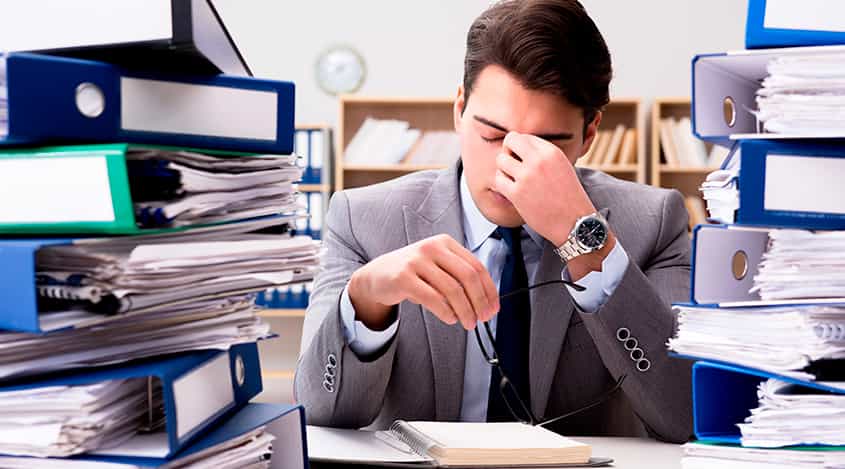 Trading Strategy for Beginners - Return