period_converter - Compile for MetaTrader 4
Type
Compiled
Platform
MT4
Version
10
Date created
5 September 2015
Date updated
20 July 2017
Format
ex4
Size
5.4Kb
Downloads
228
Rating
The script-indicator for the optimization of the MT4 trading platform. It is an improved version of the built-in period converter provided by MetaQuotes Software Corp. Unlike the standard version, this Period Сonverter has a number of advantages:
It is updated in real time or after a specified number of milliseconds.
It does not create a heavy load on the processor using only 5-10% of its power.
It can be used as an indicator.
It saves the data and reboots after restart.
It provides the ability to view multiple timeframes in one window simultaneously.
It is automatically updated when a new history block is loaded.
When setting the indicator, it is not recommended to remove the tick from the "Offline chart" option. Otherwise, the indicator will perceive the chart as connected and request data from the server, which will create an unnecessary empty window.
Most popular robots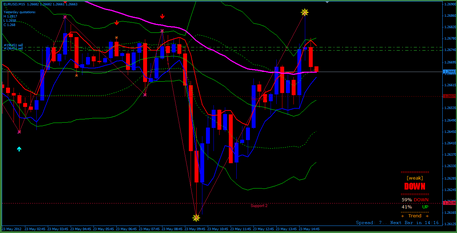 bbma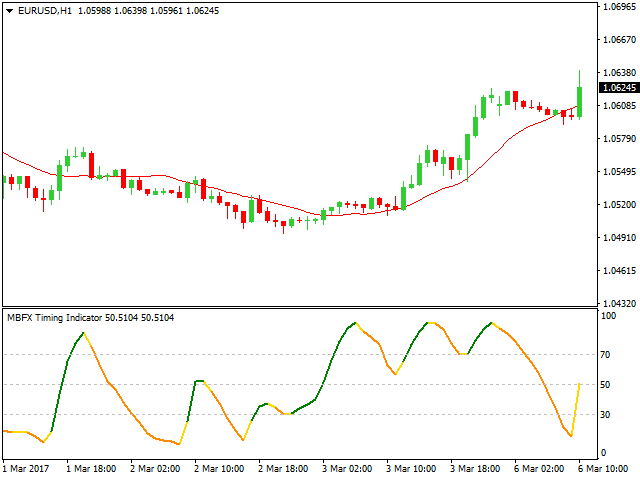 MBFX Timing