PPO - Compile for MetaTrader 4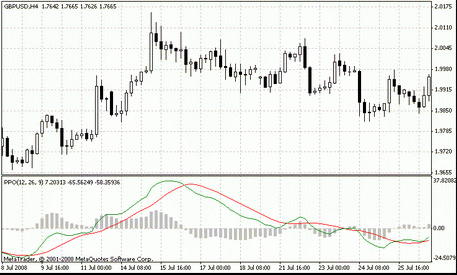 Type
Compiled
Platform
MT4
Version
10
Date created
18 February 2016
Date updated
3 August 2017
Format
ex4
Size
2.8Kb
Downloads
232
Rating
The indicator refers to a group of oscillators. It is calculated on the basis of exponential moving averages with the periods of 12 and 26. The signal line is a simple moving average with a period of 9. The indicator allows to compare periods regardless of the price. Trading signals:
Emergence of divergence.
Intersection of the indicator's histogram and the signal line.
Reaching the price of overbought or oversold zones.
Most popular robots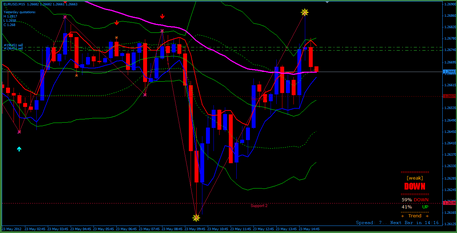 bbma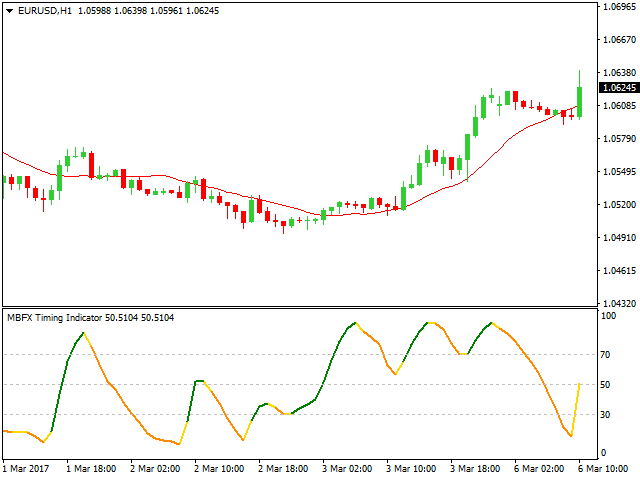 MBFX Timing