elder - Expert for MetaTrader 4

Type
Experts
Platform
MT4
Version
10
Date created
27 February 2016
Date updated
19 August 2017
Format
mq4
Size
15.3Kb
Downloads
307
Rating
This Expert Advisor works on the algorithm of "three screens". That is, if the hourly chart of MACD tracks growth, it is a signal to find an opportunity to buy, if you see a drop - then we are looking for an opportunity to sell.
It is best to look at the options for buying/selling on a chart with a 15-minute timeframe, where there is a stochastic, strength index, and ADX. In the event that two of them give a signal - you can go to the third screen.
The third screen is needed in order to put the deferral on the purchase above the high of the previous bar, or the deferral for sale below the previous bar's low.
Most popular robots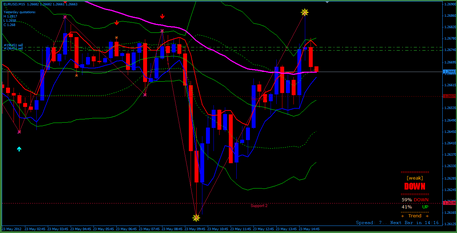 bbma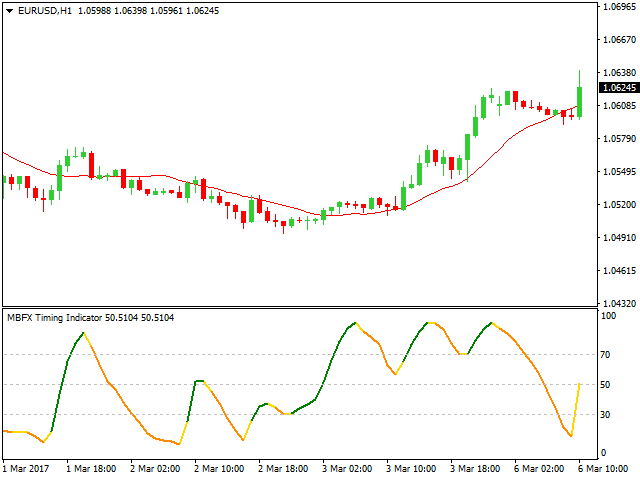 MBFX Timing