New - Expert for MetaTrader 4

Type
Experts
Platform
MT4
Version
10
Date created
10 September 2015
Date updated
18 August 2017
Format
mq4
Size
8.2Kb
Downloads
164
Rating
WaveMarket scripts are designed to optimize the work with charts in the MT4 terminal and represented by four tools:
s_WaveMarke_CreateNew - forms groups of graphic lines and labels for marking Eliot waves. The user just drags each graphic element to the appropriate area of ​​the price chart. You can create several groups at once. Each of them will have its own index.
s_WaveMarke_ChangeAll - allows to move objects created by the previous script without having to create a new group of objects.
s_WaveMarke_DeleteAll - deletes all graphic objects generated by the s_WaveMarke_CreateNew script.
s_WaveMarke_DeleteByIndex - deletes graphic objects of a certain group according to the specified index.
Most popular robots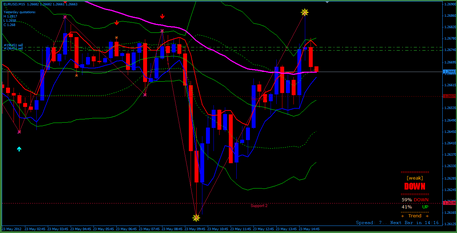 bbma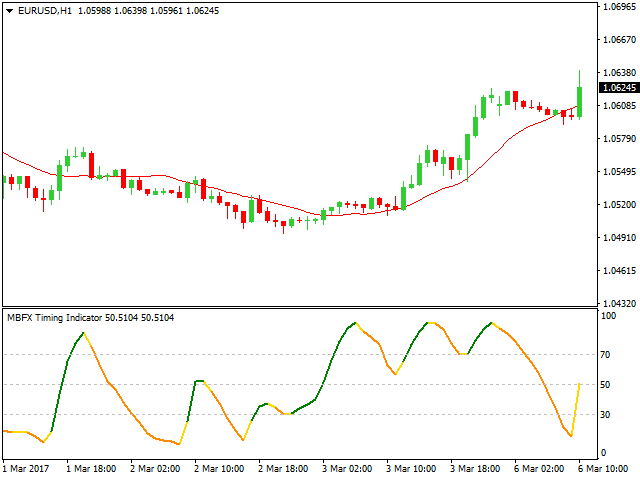 MBFX Timing