_BZ_TL_skylineM - Indicator for MetaTrader 4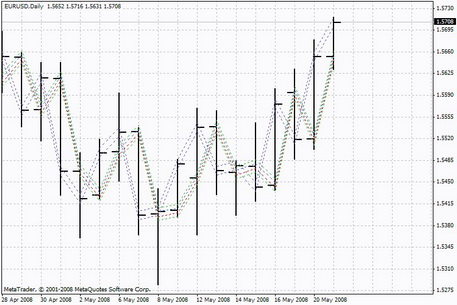 Type
Indicators
Platform
MT4
Version
10
Date created
15 September 2014
Date updated
18 August 2017
Format
mq4
Size
6.9Kb
Downloads
220
Rating
Custom indicator BZ TL skylineM mq4 Forex can be used on MetaTrader 4 and MetaTrader 5 trading platforms. To add an adviser to your terminal:
save it in the folder: \ meta trader \ experts \ indicators;
Restart or open platform.
To add a robot to a graph:
Select an active chart to apply the indicator;
Click on the control panel "insert" - "indicators" - "custom";
Find BZ TL skylineM mq4 Indicator and click the right mouse button.
Afterwards, adjust the settings. Here are the basic parameters of the program:
myProfitTarget = 10;
myEntryTrigger = 4;
myStopLoss = 7;
Сдвиг = 0;
MyStyle = STYLE_DOT;
myHourColor = DarkGray;
showlables = false.
Most popular robots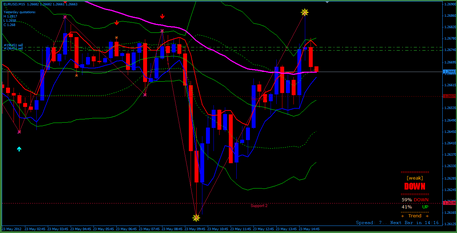 bbma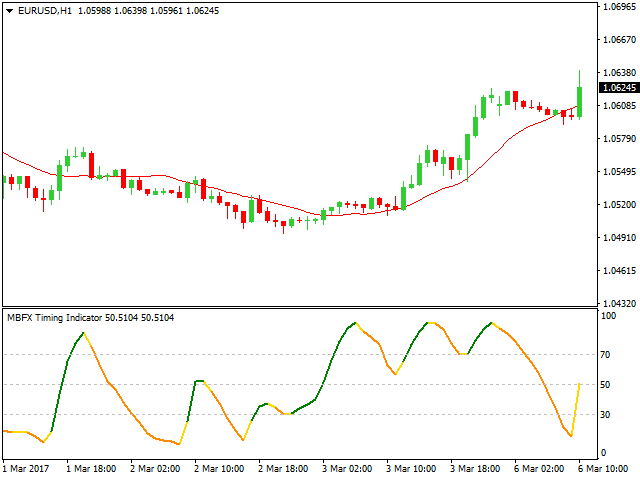 MBFX Timing