_Fibo_Pivot_multiVal - Indicator for MetaTrader 4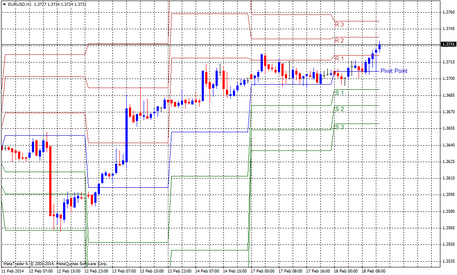 Type
Indicators
Platform
MT4
Version
10
Date created
22 May 2016
Date updated
19 August 2017
Format
mq4
Size
35.7Kb
Downloads
197
Rating
This indicator will let you to trade from the Fibo Pivot levels, while working at night and on several currency pairs simultaneously. In this case, you get a small income, but without Stop Loss.
Using this indicator, trade should be closed for the current day - as soon as a certain number of points in the overall offset for all traded pairs in plus is typed.
With Fibo Pivot Multival you can trade without limiting the number of currencies for trading. This indicator is a kind of multi-currency expert.
The use of the Fibo Pivot Multival indicator is desirable on the days when the flat market is expected. In addition, it is worth attaching an expert to the currency pair, which has the maximum number of ticks in the Asian session. It is also recommended to choose pairs with a small spread.
Most popular robots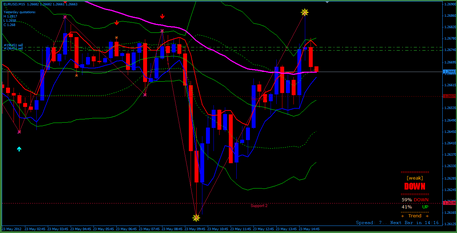 bbma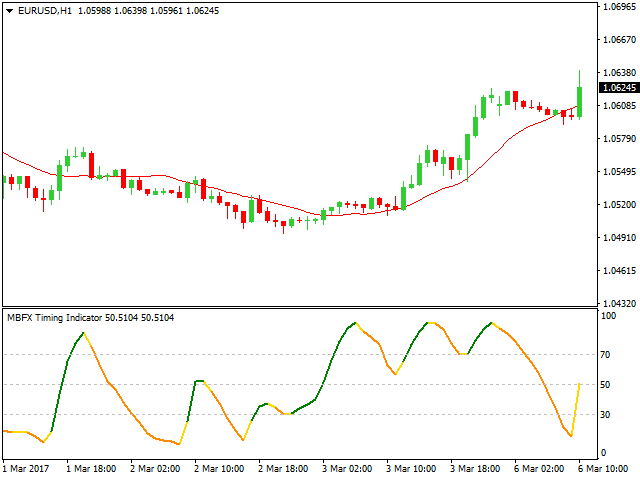 MBFX Timing