iK_tay_v01 - Indicator for MetaTrader 4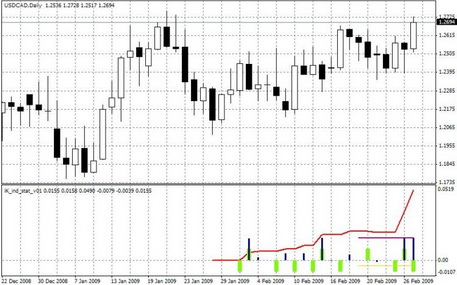 Type
Indicators
Platform
MT4
Version
10
Date created
23 March 2014
Date updated
18 August 2017
Format
mq4
Size
21.1Kb
Downloads
42
Rating
It belongs to the group of indicators-advisers. It helps determine the points for issuing orders of TakeProfit, StopLoss, and directions for opening trading orders (Sell or Buy). It works on timeframes from 5 minutes to 1 day.
The aim of the adviser is to compare the current situation and the data for previous periods. In accordance with the identified patterns, it generates direction and levels for opening trading orders.
The red line on the chart of the indicator corresponds to the dynamics of profit/loss for the previous period. Light green bars correspond to trade orders. Purchase orders are located above the zero mark, and orders for sale are below. The last column that was generated for the current day is an order for tomorrow. The horizontal yellow line corresponds to the recommended level of TakeProfit, and the lilac line is the Stop Loss level. The blue bars show the level of profit/loss received at a particular moment.
Most popular robots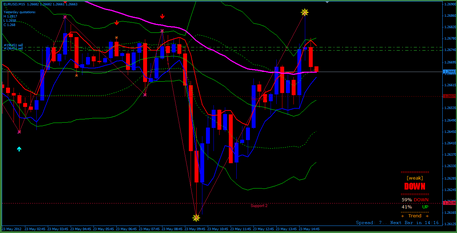 bbma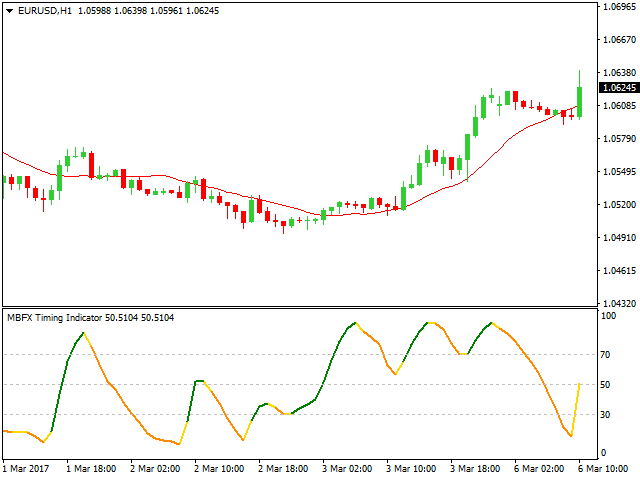 MBFX Timing