MoneyManagement v1.1 - Indicator for MetaTrader 4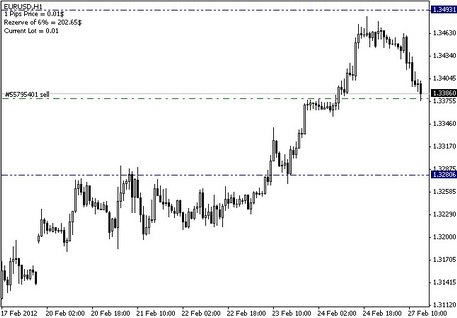 Type
Indicators
Platform
MT4
Version
10
Date created
18 May 2015
Date updated
18 August 2017
Format
mq4
Size
4.2Kb
Downloads
78
Rating
The indicator was lost in two ways: one large loss due to the critical volume of the transaction, or many small losses. Therefore, the robot is rather informative.
In the upper left corner of the window, a user sees the following information:
the price of one item measured in the deposit currency;
a reserve amount of 6% (for the current month);
a current lot.
The risk can be even 2% - it is configured manually. In general, there is a large panel of options that will help a trader customize the indicator.
On MTDownloads, you can download the second version of this indicator for free.
Most popular robots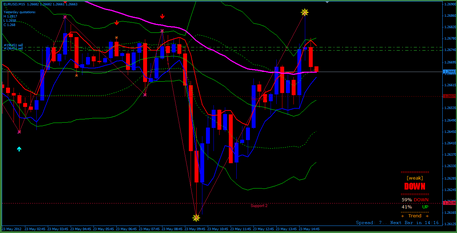 bbma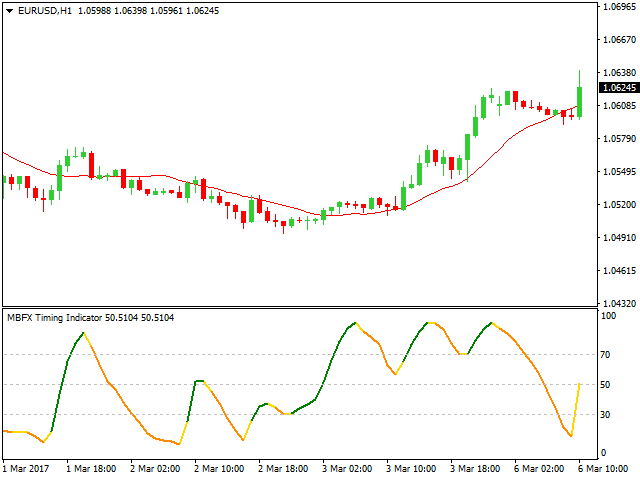 MBFX Timing