Normalized_Volume_Oscillator - Indicator for MetaTrader 4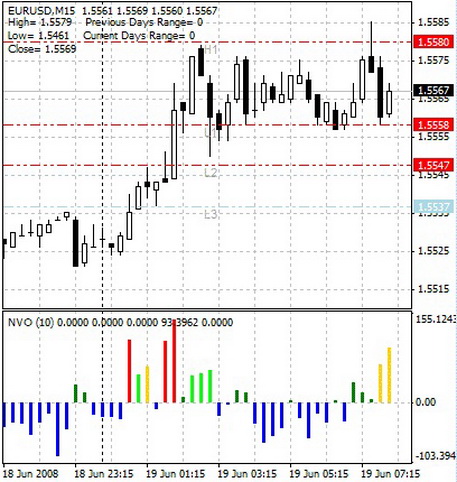 Type
Indicators
Platform
MT4
Version
10
Date created
13 January 2015
Date updated
19 August 2017
Format
mq4
Size
3.5Kb
Downloads
263
Rating
The oscillator of the normalized volume should be used during the flat period. The indicators are affected by the market noise, and this robot helps cut it. The advantage of the robot is that it generates the percentages. As a result, negative values indicating a flat may appear on the chart. In addition, the bars of the histogram can be colored depending on the size of the normalized volume.
It is most effective to use the indicator on small timeframes.
The given robot is based on NormalizedVolume. You can download it on MTDownloads website.
Most popular robots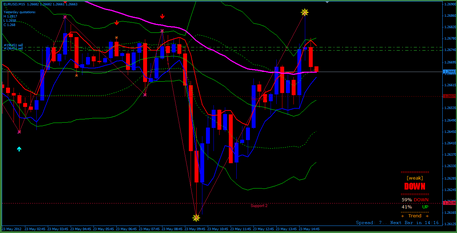 bbma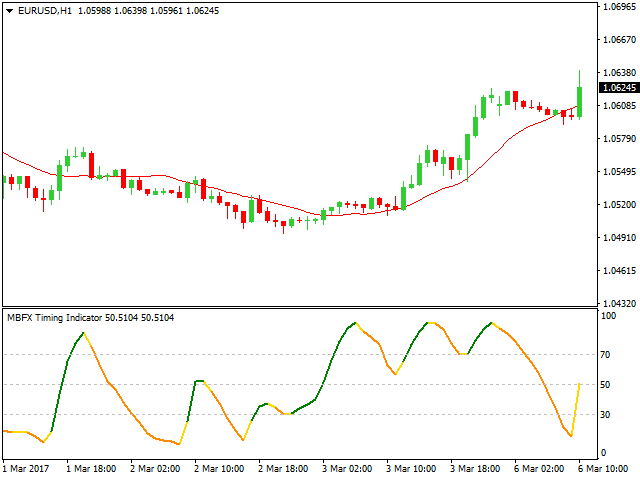 MBFX Timing