SeNSetiVe - Indicator for MetaTrader 4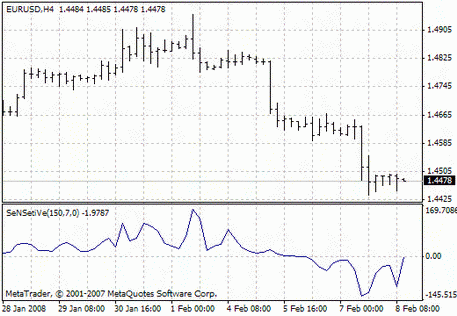 Type
Indicators
Platform
MT4
Version
10
Date created
24 May 2016
Date updated
18 August 2017
Format
mq4
Size
2Kb
Downloads
423
Rating
The indicator relates to trend analysis tools.
The intersection of the SeNSetiVe zero-line indicates which type of trend is present on the market at the moment. If the indicator crosses the zero mark from the bottom to the top, a buy signal is generated, otherwise it is necessary to sell.
In the indicator settings you can configure the following parameters:
SPerioD - when working with hourly charts, the optimal value is 160-180, for minute charts it's 100-160. The shorter the period, the stronger the sensitivity of the indicator. This causes a lot of false signals.
SFactoR - the level of sensitivity of the indicator to sudden changes in the trend. It is set in the range from 1 to 10. The recommended value is 5-7.
ShiFt - the degree of displacement relative to the zero mark.
Most popular robots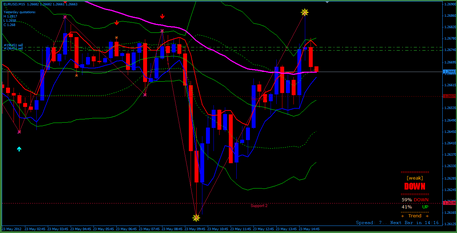 bbma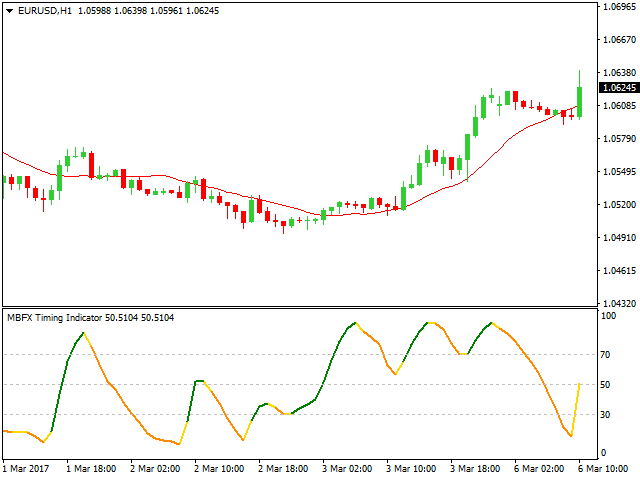 MBFX Timing