SnakeInBorders - Indicator for MetaTrader 4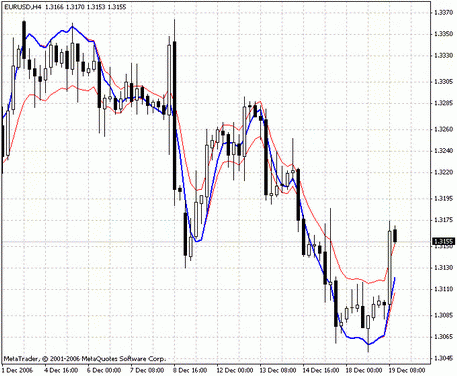 Type
Indicators
Platform
MT4
Version
10
Date created
7 October 2014
Date updated
21 March 2018
Format
mq4
Size
7.9Kb
Downloads
483
Rating
The indicator creates a filtered market channel on the chart. The boundaries of the formed channel are the BorderTop and BorderBot lines. Inside the corridor the signal Mart line moves.
With the upward market movement, the signal line tends to the upper boundary of the channel. With a downward trend, the signal line approaches the lower boundary. The wider the channel, the stronger the current trend. When the market begins to fluctuate, the channel narrows, and the signal line begins to move from one boundary of the channel to the other.
Using SnakeInBorders, you can filter out minor trends. The signal line merges with one of the channel boundary only when the trend is strong. During short-term fluctuations, it moves inside the channel, far from its boundaries.
Most popular robots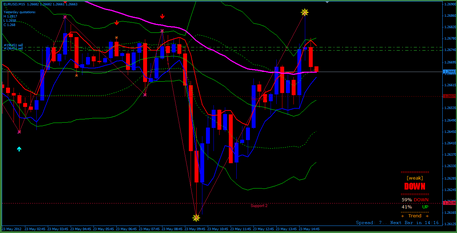 bbma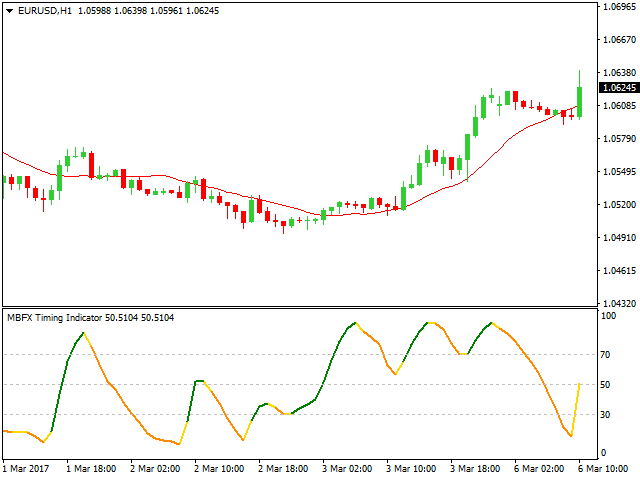 MBFX Timing