Speed_MA_V2 - Indicator for MetaTrader 4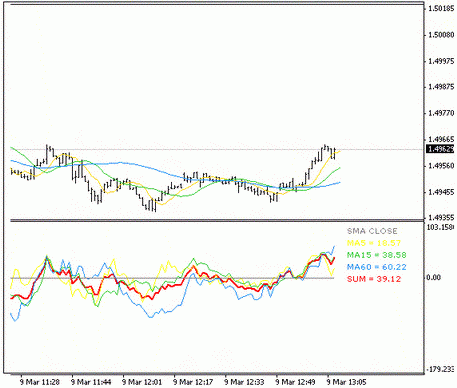 Type
Indicators
Platform
MT4
Version
10
Date created
26 November 2015
Date updated
19 August 2017
Format
mq4
Size
14Kb
Downloads
299
Rating
The indicator determines the rate of the price movement, using moving averages with different periods. The speed of each MA is reflected as a percentage of the baseline. The base indicator is the maximum change MA between two neighboring bars, identified on a plot of 500 bar.
The indicator is presented in the form of four color lines on the chart:
yellow line - МА5;
green line - MA15;
blue line - MA60;
red line - the sum of the speeds of all MAs.
It is recommended to use this indicator with the Multi Moving Average tool.
Most popular robots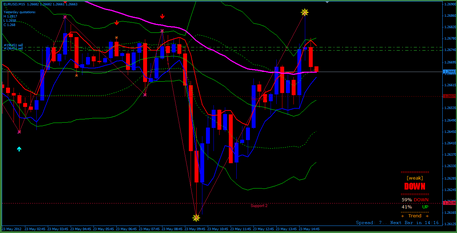 bbma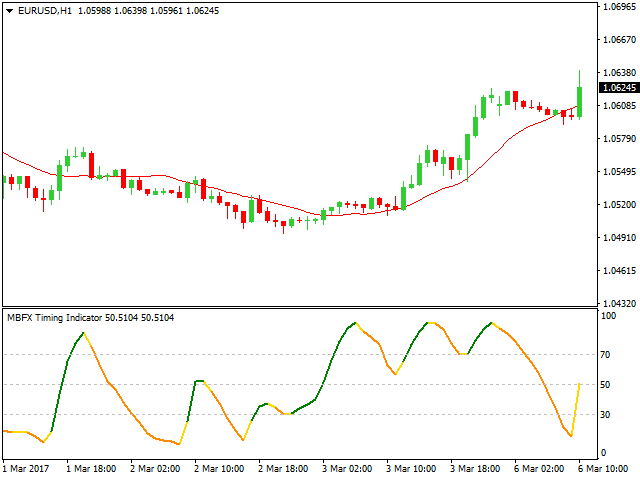 MBFX Timing