TDI-With_Alerts - Indicator for MetaTrader 4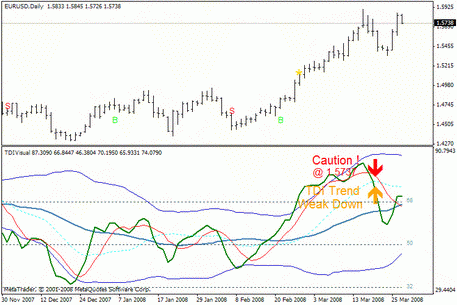 Type
Indicators
Platform
MT4
Version
10
Date created
19 May 2016
Date updated
3 August 2017
Format
mq4
Size
24.2Kb
Downloads
175
Rating
A hybrid indicator that helps traders to determine the direction and strength of the trend, market volatility and the overall market situation - all at the same time. The graph is presented in the form of several color lines:
green - the RSI line;
red - the signal line;
blue - the line of volatility;
yellow - the basic line of price movement.
If the green line is above red, this is a signal for opening a long position, short positions should be opened when the red line is located above the green.
Most popular robots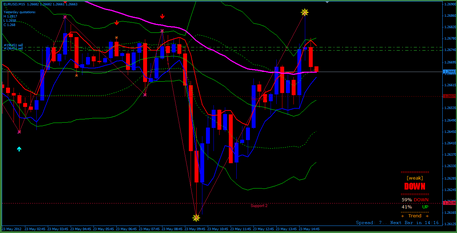 bbma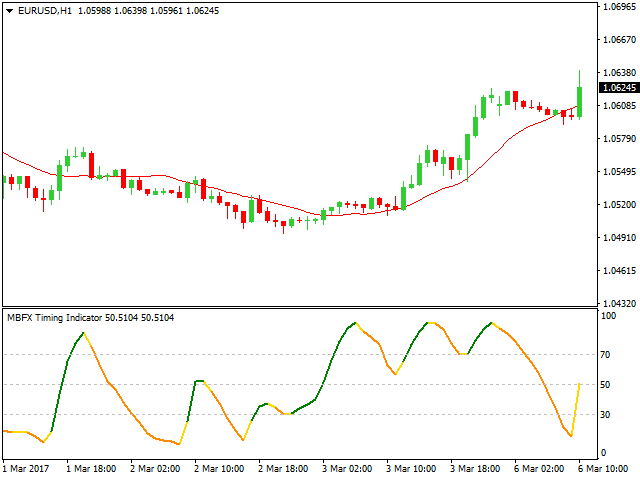 MBFX Timing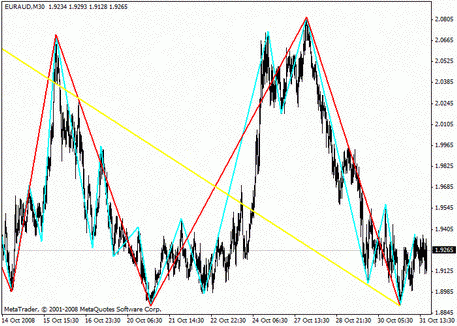 MultiZigZag