VR---FIGURA - Indicator for MetaTrader 4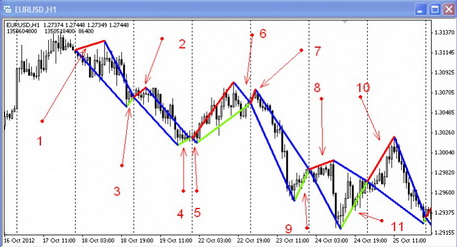 Type
Indicators
Platform
MT4
Version
10
Date created
3 February 2015
Date updated
19 August 2017
Format
mq4
Size
3.3Kb
Downloads
261
Rating
The indicator draws quadrangular patterns on the active chart. It works on hour timeframes. The corners of the figure are:
Opening price for the current day;
The maximum price per day;
Closing price for the current day;
The minimum price per day.
Indicator signals the following (using the example of the figure):
If the narrow 3 is less than the base 1, then the trend will continue;
If the narrow 4 is approximately equal to the base 2 - it's a flat signal;
If the narrow 6 more than the ground 5, it indicates a rapid trend change;
If the narrow 9 is bigger than the base 7, there will also be a trend reversal;
If the narrow 11 more than base 8 - it's another sign of trend reversal.
Most popular robots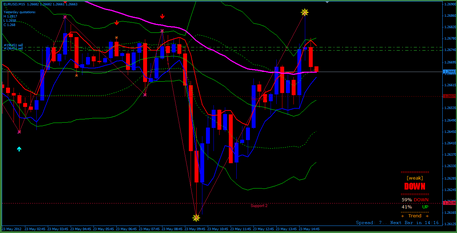 bbma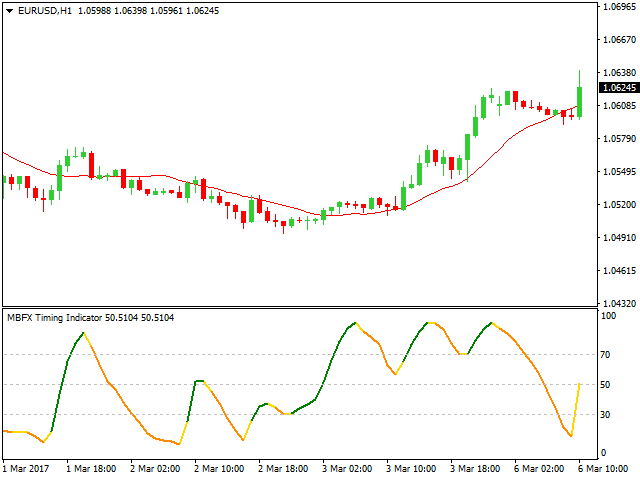 MBFX Timing