MultiOrders - Script for MetaTrader 4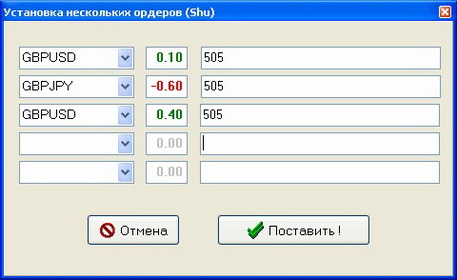 Type
Scripts
Platform
MT4
Version
10
Date created
23 October 2015
Date updated
19 August 2017
Format
mq4
Size
4.4Kb
Downloads
66
Rating
Having installed the script on any chart, fill in all the required fields in the window that appears and select the desired currency. You still need to choose a lot for trading. An example is in the figure.
If you want to add a comment to the order, fill in the comment field. Next, the program will process your request and show an appropriate button.
The script works as follows:
The requested character is checked. If it is available, the program will set the order according to the specified parameters.
If there is no currency in the market overview, an error message will appear.
Most popular robots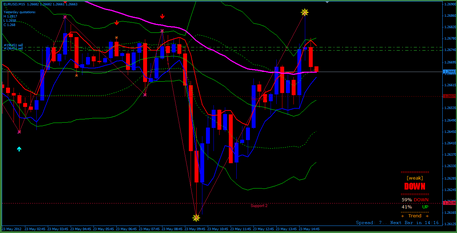 bbma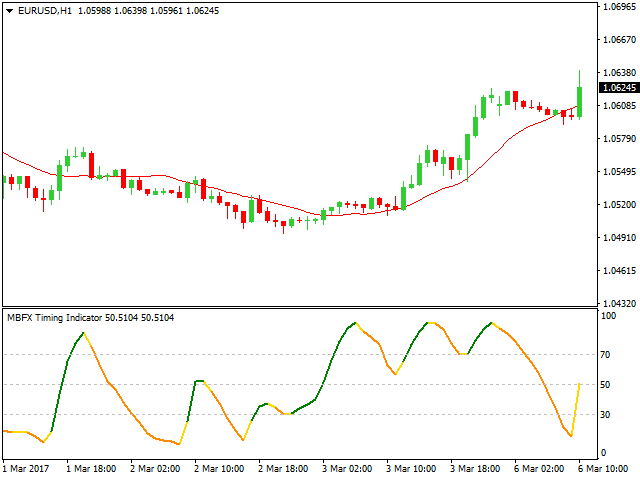 MBFX Timing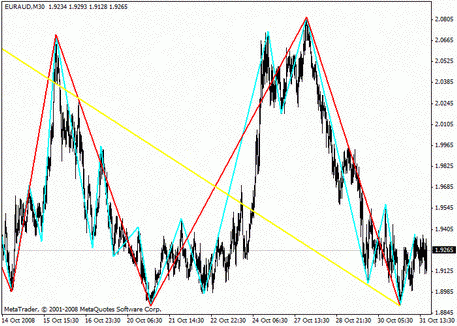 MultiZigZag