How Do the Expert Advisors Work
Saturday, 29 July 2017 02:44
The Expert Advisors, also known as trading robots, are programs that entirely or partially replace the trader's work. Depending on the volume of tasks that the advisor can perform, they are divided into three types:
Script-advisor - scripts are not the full-fledged robots, but serve to provide several actions set by the trader, simultaneously;
Semi-automatic Expert Advisors - such robots analyze the indications, comparing them with the built-in trading strategy, and then show these data to the user. Such advisors display the optimal points of entering and exit, stop loss and take profits. In turn, the trader decides to open or close the position independently.
The automatic advisor is a stand-alone type of a robot that not only analyzes the data but also makes decisions alone, completely controlling the trading process.
The robots have certain advantages over the manual trading, because they examine the indications quickly, and are not affected by human factors such as emotions or stress. If a trader starts to panic or expects the impossible profit, the robot "remains calm," and is based only on the clear figures.
At first glance, it seems like the robot is the best solution, especially for the beginner. However, the advisors have some nuances. Any robot has the built-in settings that cannot be changed. For example, many robots support only a specific list of currency pairs, or they work only on the certain time frame. Depending on the algorithms used, the adviser also can either be too "careful," making only a couple transactions per month or lose the deposit, ignoring the fundamental factors evident to the trader.
Nevertheless, some programs show high results, and provide a 100% profit, related to the deposit amount, per month.
The working principle of the EA
The sequence of the robot actions is the same as of the any trader's work:
Analysis. Any robot has the built-in technical indicators. The program algorithm analyzes these readings and signals.
Transactions. When making the sale and purchase transactions, a robot follows the algorithm clearly, opening the positions, for example, after the positive signals from several indicators are received. The operations close at the levels of the take-profit or stop-loss.
Strategy. Any trading robot is based on the approach chosen by the developer. These strategies are rarely unique. As a rule, robots follow the proven methods, such as a trading on a trend breakdown, or scalping.
You can see a screen shot of the robot using the Bollinger bands, above. All the key points were set automatically.
Summary
Despite the same working principles of all the robots, the details of their algorithms may differ. If a trader wants to find a suitable EA, he should listen to the other users' feedbacks, and also consider the strategy the robot is working in with attention. He shall also consider which market conditions, time intervals, and currency pairs it fits best.
Related articles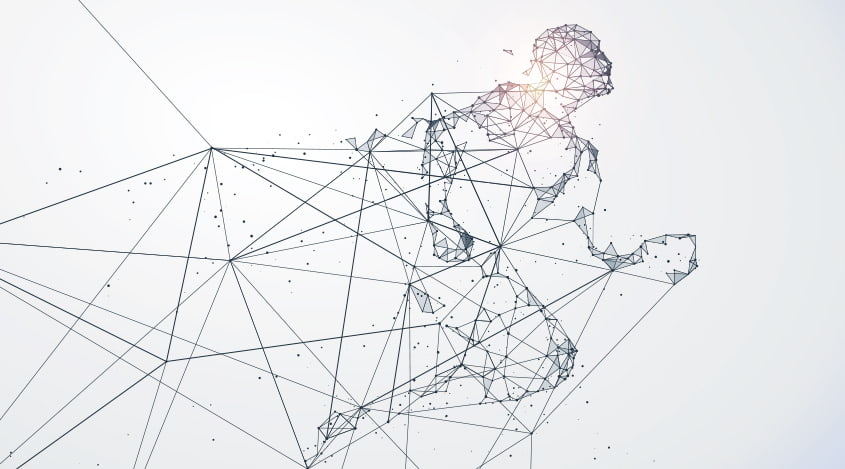 Futures trading for beginners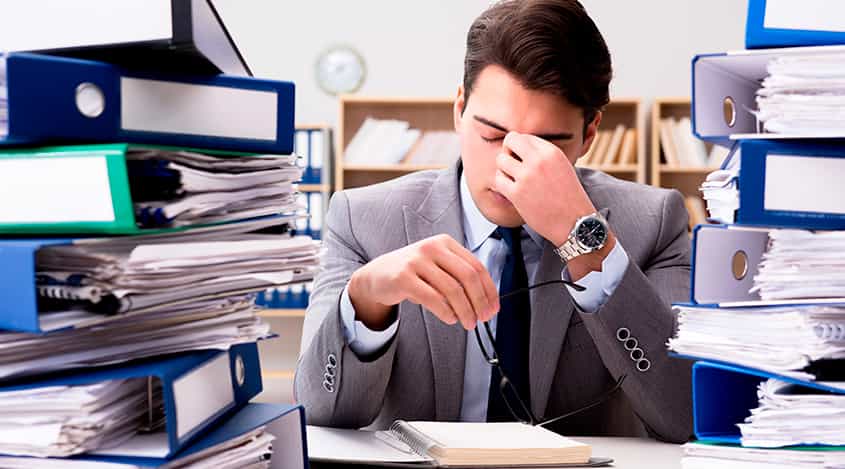 Trading Strategy for Beginners - Return