How to Install an Indicator
Sunday, 16 July 2017 19:28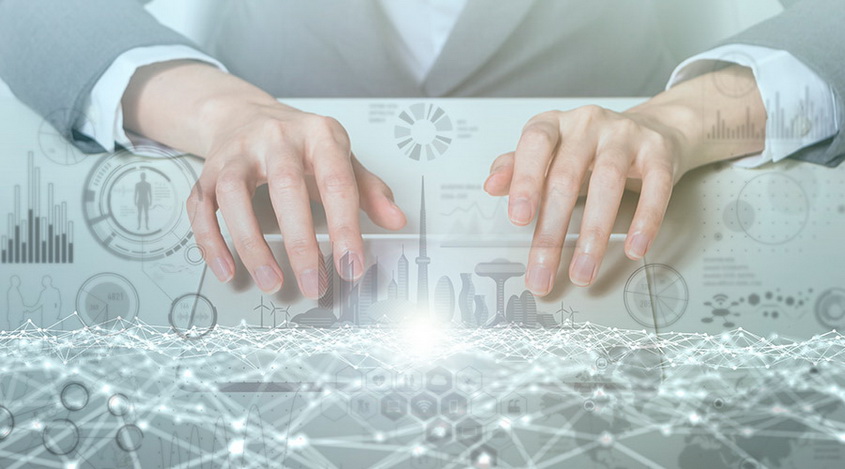 There are a lot of default indicators built in the MetaTrader4 terminal. However, users often need to install their own, additional tools. You may want to use the other opportunities of the new instrument, or try a new trading strategy that involves a particular set of technical tools. Either way, the toolkit expansion makes the trade more efficient. Now we will consider in detail how to make it.
Step-By-Step Guide
Suppose you want to install the Channels indicator.
Make sure that you already have the MetaTrader4 platform installed;
Download the indicator. As a rule, there are the archive files for downloading. Unzip the archive, and find the .mql or .ex4 files.
Go to the folder of the MT4 program. Select "File" → "Open Data Folder" in the program window:
Now copy the .mql or .ex4 files to the MQL4/Indicators directory:
Restart the terminal;
Select "View" → "Navigator" on the top panel of the program, or press Ctrl + N:
Open the Navigator, and select "Custom Indicators" from the list:
Choose the tool you are interested in, from the list of the tools installed. In our case, it's the Channels indicator:
Double click on it with the left mouse button, and you'll see the properties window of the indicator. Configure the basic settings:
Click OK, and the new tool is now ready!
Installing the Expert Advisors
Many traders use the automatic advisors - robots, which facilitate the trading process a lot. Some Expert Advisors directly help accomplish several tasks at the same time. Some of them can analyze the indications of technical instruments independently, and notify the trader of good points for opening the order, setting the take profits and stop losses, etc. Some robots trade without the help of a user.
The process of the installation is quite similar to the step-by-step instructions given above. The robot files are copied to the MQL4/Experts folder.
The main difference is that there can be many additional libraries and indicators in the folder of the robot, they are used during the work. All these files must also be copied to the appropriate directories:
.dll files - to the MQL4/Libraries folder;
.set - to MQL4/Presets;
.mql and .ex4 - to MQL4/Indicators.
Make sure that you allow importing DLLs, external experts, and modifying the Signals settings in the options of the robot.
Now click the "Auto-trade" button on the top panel. It should highlight green.
Try new tools, learn the strategies, and the success won't be long in coming!
Related articles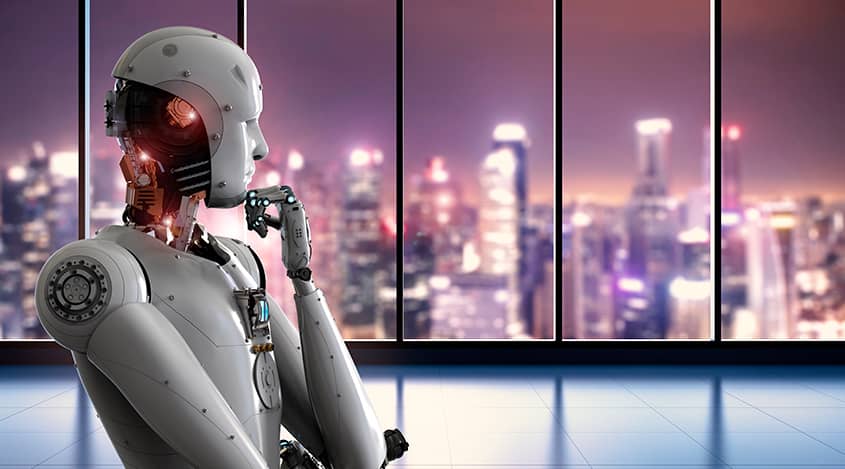 Trading robots can join cartels