Who are the scalpers in Forex - Key differences
Tuesday, 25 July 2017 19:57
Scalping is one of favorite intraday strategies, which is based on the vast number of transactions. Each of them brings a small, but stable profit. Traders who use this approach are called scalpers or pips traders. The second name came from the term "pips," which means the point.
The features of scalping
The main characteristic of this strategy is a small timeframe (up to 15 minutes.) The size of the time frame is caused by the fact that such deals are closed with minimal profit, even if the price continues to move in a favorable direction. A trader's goal is to earn with a large number of orders gradually. It is what distinguishes scalpers from the lovers of other trading strategies.
When choosing a broker, the scalpers pay attention to the size of the spreads and the less they are, the more attractive this broker is to the trader. Another important factor is the speed, by which orders are executed. It is important not to lose any item in this kind of trading.
For trading pips, traders often use special tools of technical analysis. There is a significant number of advisors and indicators for scalping that help sophisticated algorithms work. They are optimized to open and close orders, 9/10 of which will be profitable. For selecting a suitable robot, first, check their operation on the demo account.
The advantages and disadvantages of scalping
This technique can be called very ambiguous because it has the same amount of pluses and minuses.
The advantages of short-term trading:
There is no need to conduct technical and fundamental analysis of the market, spending a lot of time;
Minimal risks, which is caused by small time frames. It is practically impossible to lose funds; it will be the minimum and loss trades will be much rarer than profitable, which will compensate these insignificant losses;
The total profit of a scalper per day is usually greater than of the fans of other trading strategies.
The disadvantages of short-term trading:
The large number of transactions which take a lot of time and nerves;
The need to make decisions quickly and calmly;
Despite the minuses, many traders usually choose the short-term trading. It is especially attractive for the beginners, who are afraid of the compound analyses of the market.
All in all, you should try yourself in the role of a pips trader on the demo account to understand if this strategy suits you.
Related articles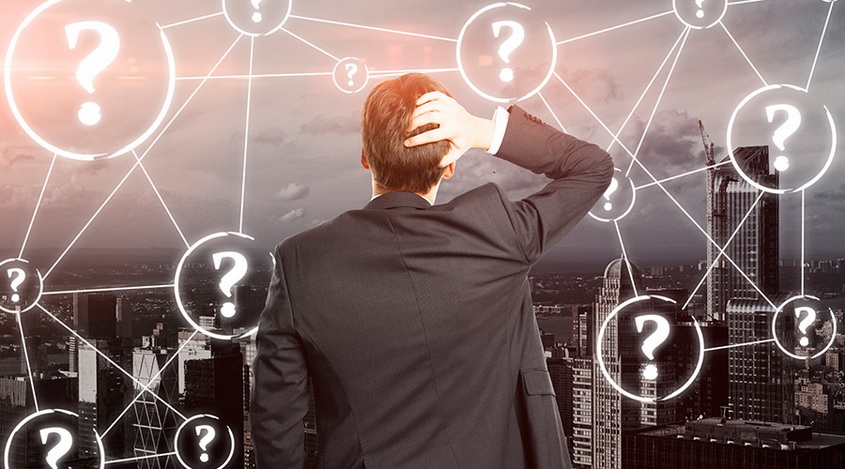 Why the Expert Adviser does not trade?