Piercing Line Strategy
Thursday, 25 January 2018 13:29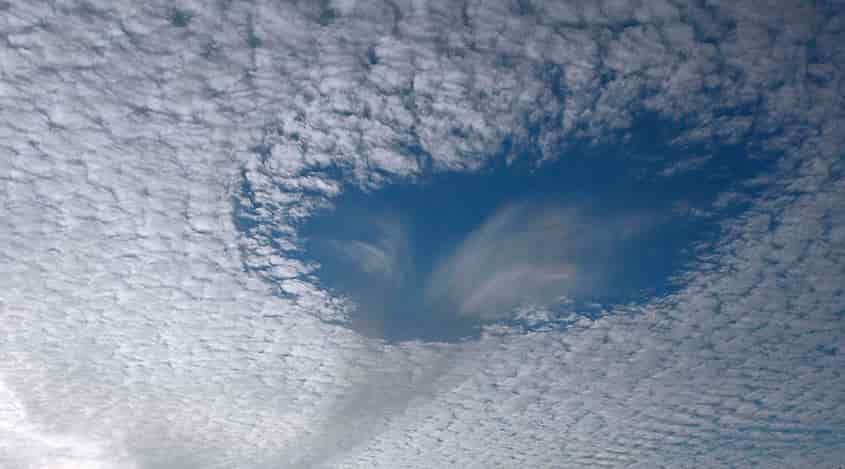 Piercing Line Strategy is a trading tactic in the Forex market, which gained widespread popularity due to its efficiency. There are many various trading methods, and not all of them are difficult. Sometimes, a quite simple approach can provide a steady profit with a low percentage of risks.
This strategy applies to such strategies. You do not need to set bulky indicators and perform the complex technical analysis. In this case, trading is based on candle combinations, namely, on the same-name pattern.
Piercing Line Pattern
This figure is very popular and helps to predict a trend reversal of the Forex market with a high probability. It appears on the chart when the bearish trend is replaced by the bullish one.
You can see a big black candle, which is replaced by a white one. It is important that a body of the white bar covers the previous more than a half. The longer it is, the stronger a trading signal is. Also, a cost of its opening is often below than a closing point of the previous one, which forms a small gap. However, opening at the same level is enough:
The best signal is candles with the shadows of minimum length, or without them. Also, the support levels serve as a filter – the formation of such a figure near them (or their breakdown) will mean a strong probability of the chart reversal. Either way, to protect yourself from trading on this strategy, wait until another white candle is closed. After that, you can safely open a purchase, taking into account the recommendations below.
Trading according to the strategy
Trading on this tactic involves entering with pending orders. Also, an instant order is possible, however, in this case, we strongly recommend waiting until another bullish candle closes. That is the only way you can confirm the trend reversal.
If you choose the first option, you can open positions using several methods.
A trader is guided by the last bearish bar. Also, Buy Stop is set a little higher than a maximum, and Stop Loss is lower than a minimum, as shown in the picture:
Also, it is possible to open a pending Buy Order at a distance of several pips from the largest value of the new candle, with SL at the lowest cost. Therefore, you don't wait until an upward trend reverses, and such a trailing is a little riskier if you didn't use additional filter indicators.
The third method of entering the market is to set a Buy Order above the largest value of the black bar, with Stop Loss at the minimum price of the white one.
It is worth noting that for this strategy there are no any clear rules about the Take Profit level. To estimate a potential profit correctly, we recommend following the rules of money management, using Take Profits at least twice as larger than Stop Loss. The advantage will be the use of the important price levels or addition on the chart the asset price of the Fibonacci grid. This tool is used for identifying profitable Take Profit points in various trading techniques.
Advantages and disadvantages of Piercing Strategy
First, it is worth noting the extreme simplicity of this approach. The Piercing Line trading pattern is easily identified on the chart, and also, you don't need using many technical tools. This simplicity allows even Forex market novices to trade within this strategy.
Nevertheless, the method is not entirely flawless. These patterns are relatively rare, which means that you cannot trade often. Anyway, you can always combine candle analysis with indicators or elements of other Forex methods, and also study other candle combinations.
We recommend you to start real trading only after testing the strategy on a demo account.
Related articles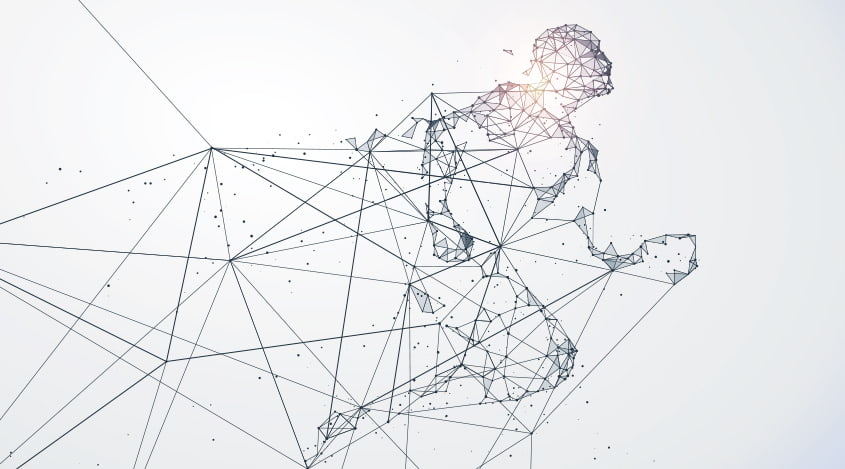 Futures trading for beginners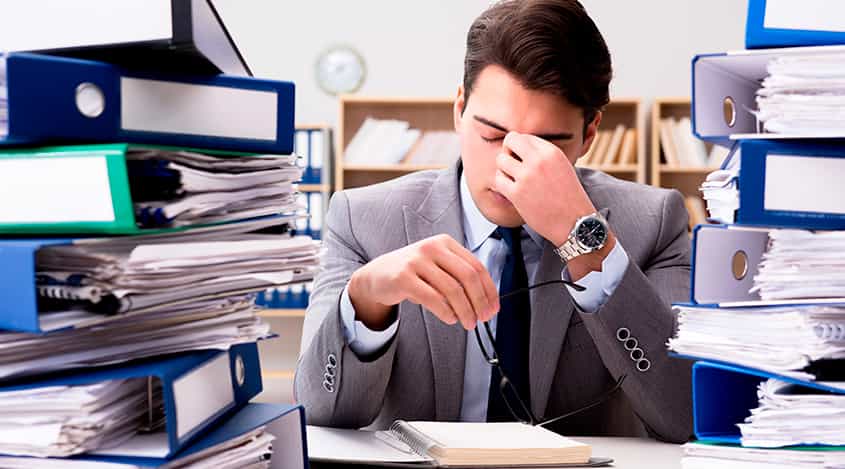 Trading Strategy for Beginners - Return