Profitunity Strategy
Friday, 10 November 2017 01:00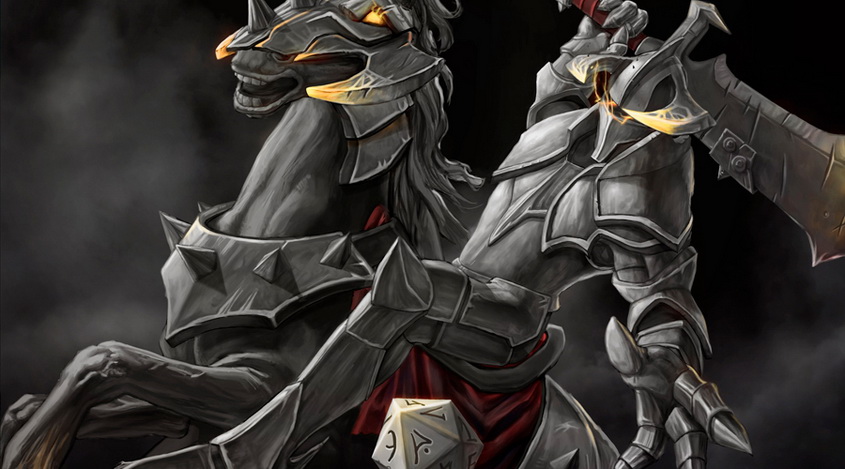 Profitunity Strategy is a Forex trading method outlined by Bill Williams in his book "Trading Chaos." This strategy is applied to the daily charts and suits any currency pairs.
Bill Williams became fascinated by trading in 1959 and has spent 21 years searching for a perfect trading strategy. Having failed a lot of times, he created his approach to technical analysis and developed the Profitunity Strategy. In his view, the market follows simple and transparent rules. Obviously, the price chart is the same in various time frames. Bill Williams found a correlation between the periods of different lengths and common patterns of the price movements. In his view, the tendencies start to reverse on low time frames and reverse on the highest ones.
Fundamentals of Profitunity Strategy
This method will not require the installation of additional technical analysis tools as the tools are installed by default in almost every MetaTrader terminal. You also can use it on various timeframes. However, the author recommends using daily charts.
Alligator, AO, and Fractals indicators provide the analysis of the price chart. Patterns of the bullish and bearish reversals are also used. The author highlights three signals for opening positions; each of them is called "wisenheimer." You can open an order based on any of these signals. However, it is notable that patterns are more reliable. The AO indicator will also suggest good points for opening orders. The fractals are used as auxiliary signals as well as for supporting open positions.
Alligator
A blue curve is built with a period of 13 and a shift of 8. In Profitunity Strategy, this line refers to a zone where you can place the price of the asset if there is no chaos in the market.
A red line has a period of 8 and a shift of 5. It also indicates an equilibrium zone, relative to a shorter timeframe.
A green line has a period of 5 and a shift of 3. When using the D1 timeframe, it will correspond to M30 and H1 intervals.
These curves are called teeth, lips, and a jaw of an alligator.
Reversal Profitunity pattern
As is well known, it is not enough just to open a trade at the right moment for a successful trader. Any position must be observed to notice the change of the trend as early as possible. For this purpose, Profitunity uses the patterns of the bearish and bullish reversals.
The model of a bullish reversal represents a candlestick, the minimum of which is lower than the previous one. Besides, the close price is higher than the mid-bar. A Sell order should be open several pips lower than the minimum price with a Stop Loss higher than maximum price. Buy orders open otherwise.
АО
Awesome Oscillator helps to evaluate the power of the trend. Once there are three columns of the same color on the chart, an indicator suggests a possibility of opening an additional order. At the same time, the pending order with Stop Loss is set several pips higher than the maximum of the current candlestick.
Fractals
Williams' fractals also signal of the trend's change. A perfect fractal represents five successive candles. In Profitunity Strategy, new deals are opened until there are five of them. Stop Loss orders are placed near the lowest prices of the current or previous 3-5 bars.
Opening positions in Profitunity Strategy
The first signal is at a far distance from Alligator. It is necessary that a confirmation in the form of a candlestick pattern appears. It is also advised to direct the chart of the asset's price at a large angle to the lines of Alligator.
After opening an order, you need to find points for creating additional positions. Also, you need to check the indications of AO. Once an oscillator shows three identical columns, a trader can create a new deal according to the chosen capital management system.
If the chart shows a fractal of two bars, you can open another position with a Take Profit level above the local extreme and a Stop Loss, corresponding to the maximum of the last five candlesticks.
Create new orders considering fractals. You can only create five fractals.
If your deal was not closed on a Stop Loss, close it manually, once you see any signs of the change of tendency.
Also, we recommend you to use trailing to retain profits and avoid losses.
Summary
Initially, Profitunity Strategy was developed just for standard trend trading, however, over time, Bill Williams has developed a system of new orders, which he attributed to an aggressive trading approach.
Among drawbacks of the strategy, there is its market entry. However, if you are not sure about the terms, you can always set additional indicators, or be guided by the support and resistance levels.
Related articles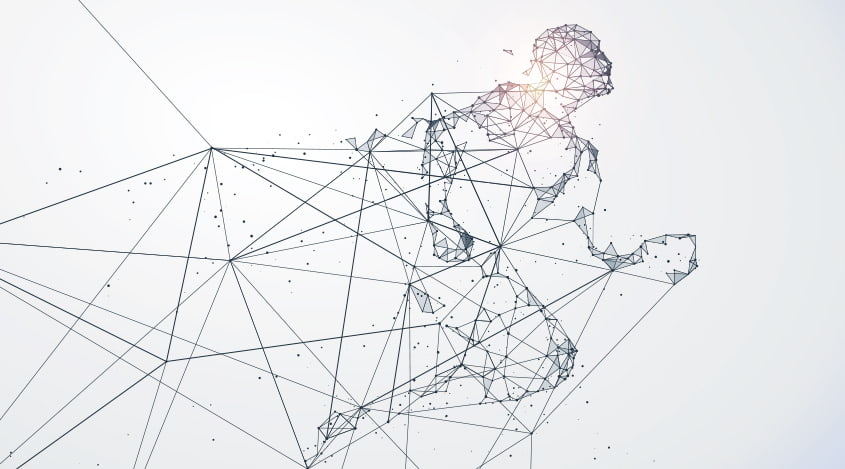 Futures trading for beginners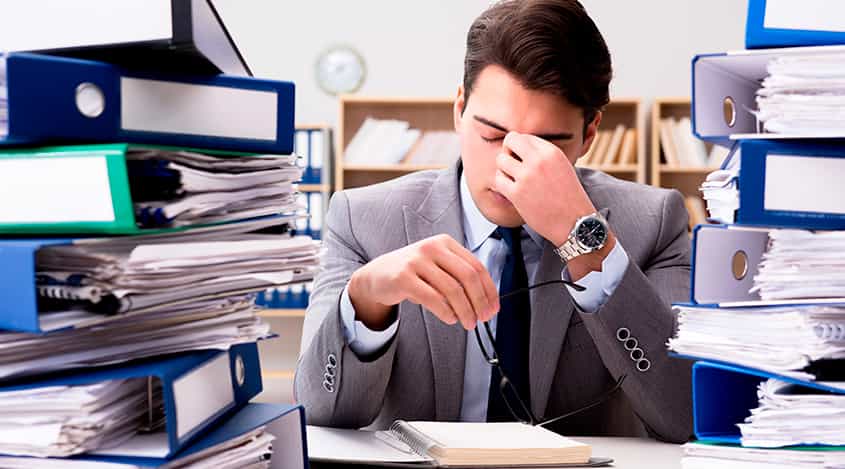 Trading Strategy for Beginners - Return