RAMM Accounts
Friday, 28 July 2017 04:00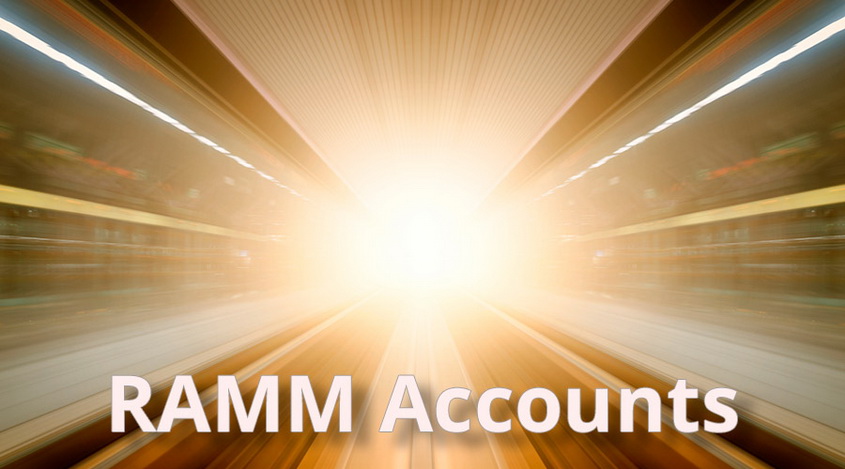 RAMM (Risk Allocation Management Model) is a Forex investment model, which pays special attention to the risk management, and a fair fund distribution between the investor and the trader.
This investment scheme is based on the classic PAMM-accounts and copies trading as well. However, with the new approach, it's possible to eliminate the significant shortcomings of both previous models.
How do RAMM Accounts Work?
The investor can choose the trading strategy, while funds remain on his account, with all the possibilities of control and management. The investor picks a trader, and the latter starts to trade. At this time, all the trader's transactions are copied for the investor automatically. The trading service charges a commission for the use of the service, and the depositor has full access to funds. He is also able to monitor the profits and the risks.
You can stop trading anytime, changing your strategy, or choosing another trader, which will not affect the other investors. Exit from the trade is automatic, and you don't need the manager's confirmation. The manager, in turn, participates in the risk management, based on the requests of the depositors, not exceeding the limits.
The transactions are made simultaneously for both the trader and the investor, excluding the fraud possibility of fraud. It's also worth noting that the trader's profit depends directly on the successful trades, which also motivates one to trade honestly.
Advantages of the RAMM
If you want to earn on Forex, with no direct participation in trading, then the RAMM investment should be considered as the most secure and profitable scheme of the fiduciary management.
Why is the RAMM profitable for investors?
It includes:
Full control of funds on the account, and the possibility to stop the trade at any time;
Ability to determine the fair percentage of risk, loss, as well as the turnover amount. The manager observes the established restrictions;
You can adjust the risk policies;
Analysis of the profitability of the strategy, based on the open ratings;
The minimum investment amount is $ 10.
Why is the RAMM profitable for traders?
The trading volume is calculated automatically, taking into account the already established risk limit;
The profit is accrued regularly and timely;
The optimization and risk management systems help to avoid losses, making erroneous transactions;
Ability to use the advisers and trading robots;
The trader's profit percentage is up to 50% of the total profit.
The Specificities of Trade
Opening a RAMM account and choosing a strategy, you need to consider the size of the yield, the levels of the drawdown and risk. It's also important to assume how aggressive is the method used by a particular trader. You can easily choose by analyzing the statistics of each trader.
We also suggest you consider the expected profit twice bigger than the risk level.
Related articles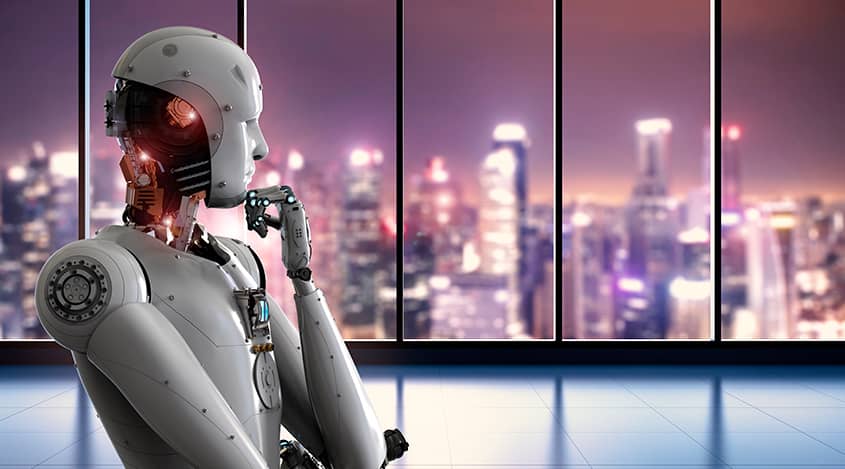 Trading robots can join cartels