VPS Servers for Forex Trading
Tuesday, 4 July 2017 05:09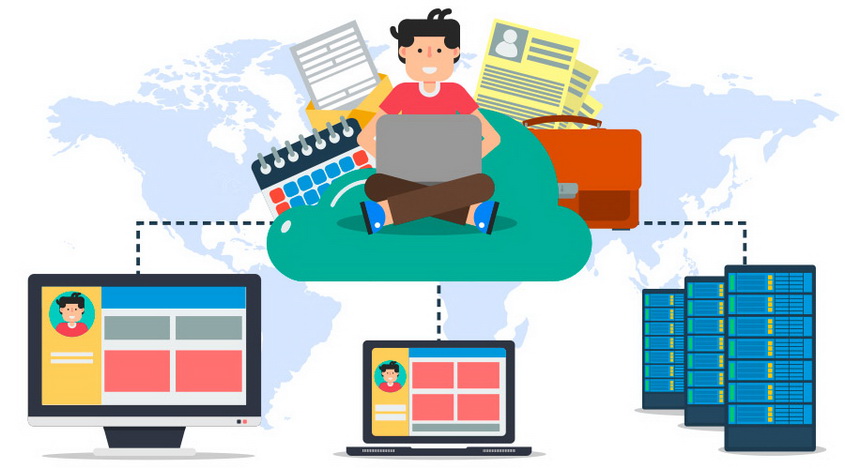 Many traders work with the advisors and trading robots. One of the main advantages of such systems is an ability of non-stop trading - 24 hours a day. However, this feature of the advisors will be useless for the trader, if he cannot have constant access to the Internet. Thus, you either have to sit at the computer all the time never turning it off or use the VPS server.
The remote server allows you to install all the necessary software. You can turn off the PC, and move anywhere, checking the trading process on your smartphone. Anyway, the advisor will keep working on a remote server, as long as you take a rest.
Advantages of the VPS
Ability to use many terminals simultaneously, regardless of the processing power of your PC;
Your trade is safe from the electricity cuts or problems with the Internet connection as well;
The ability to continue trading while other people use the computer.
There is a broad range of the VPS-services. Your provider can offer such services. Also, you can find the VPS with the necessary characteristics, network speed and a monthly cost for any taste, on the Internet.
How to trade using the VPS
The trading process on a remote server is no different from the usual trading on the home computer.
First, you need to select the "Remote Desktop Connection" item in the "Start" menu. Next, enter the IP address of the server, and the password. This data will be sent to you by the provider when you order the service.
After that, you will see a window of the remote computer. The work routine is just as usual - you can install any programs and utilities, connect to the Internet, etc.
To trade, you should download and install MetaTrader4, all advisors, and indicators. It's worth noting that working with the remote desktop (typing, moving the mouse) can be a little slower due to a delay of the data sending. It can vary from a few seconds depending on the connection speed and the location of the VPS.
There is also an ability of the file transfer from your computer directly to the remote desktop. To activate such an option, click the "Show Options" button, and then click "More…" on the "Local Resources" tab.
In the new window, you can select a local drive with the necessary data. Now another computer will have access to it.
If you want to finish trading, just close the VPS window. You can turn off your PC, and all the running programs will continue to work.
Notes
To protect your trade from the unforeseen electricity cuts, or server reboots, we recommend adding the trading applications to the Startup menu. In this case, even after the interruption, your terminal will start up again, and the robot will keep trading.
Related articles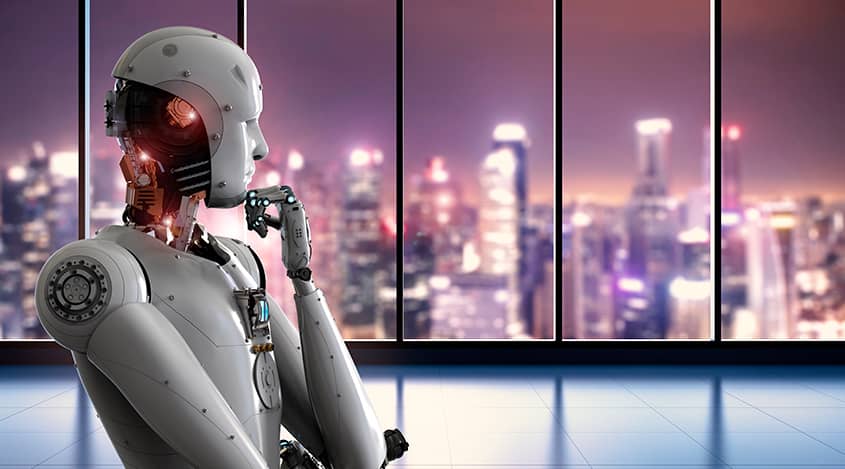 Trading robots can join cartels