Templates for MetaTrader4
Saturday, 5 August 2017 12:09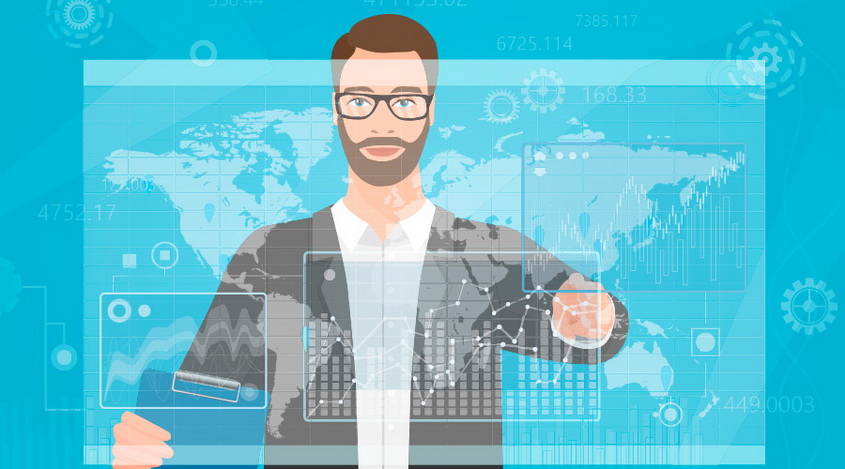 The template for MT4 is a file of the .tpl extension, which stores data about the graphs opened when the user profile was saved.
In particular, templates include the following data:
The entire set of indicators, regardless of their complexity.
Experts and scripts, as well as their settings. The settings of such programs are saved in files with the .set extension
The way the price chart is displayed (candlesticks, line, bars).
Colors used on the chart and its elements.
All the graphic tools used (lines, levels, channels, shapes, Fibonacci tools, etc.)
Tags and inscriptions.
Thus, you can transfer all of your tools, all the constructions on the chart from one trading terminal to another, without losing data. Also, you can easily restore your workspace after reinstalling the MetaTrader4.
This function can be especially useful for beginners who are trained by more experienced traders, as those won't need selecting the tools and their settings by their own. Sometimes a beginner has to spend a lot of time searching for the ideal toolkit. This simple method allows you to instantly set all the necessary parameters of indicators depending on the strategy used. In fact, you get a ready-made strategy with all the necessary tools.
There are many online resources where you can download the custom profiles for everyone, adapted to work within any trading system.
It should be noted that for the correct work of the template which includes the advisors and indicators that are not built in the platform by default, you need to install them first.
Creating a Template
Saving the user profile is quite easy. Just right-click on the chart and select "Template"> "Save template ..." in the context menu
The same way, it's possible to upload a profile by clicking on the chart of the asset price with the right mouse button and selecting "Templates"> "Download Template ..." from the drop-down menu
Varieties of Templates
Depending on the amount of data stored, there are two types of workspaces:
They are a single file of a .tpl extension. Such files help to set the parameters of graphic elements, technical tools and color.
This is a package of different files and folders. Such templates store data on indicators and parameters of the automatic robots.
Summary
Obviously, the use of user profiles makes trading much easier. Especially this function is useful for the beginners of the financial market, who can benefit from the experience of the advanced traders, and start working on a fully customized chart, with all the necessary tools.
Related articles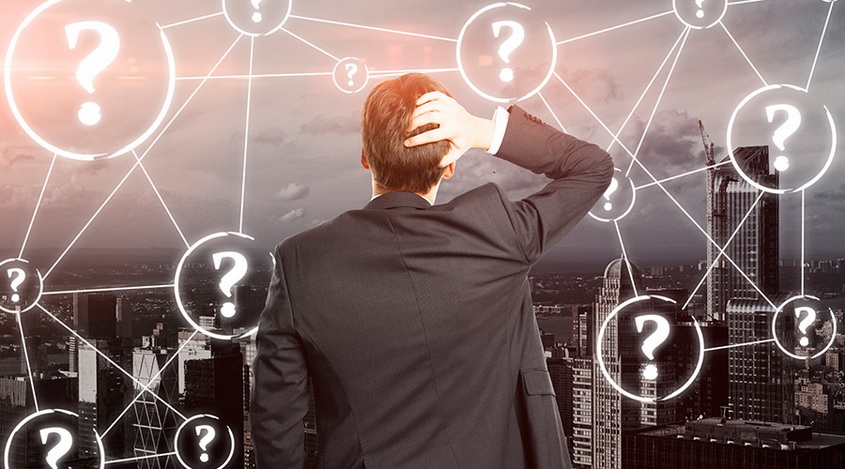 Why the Expert Adviser does not trade?