What is Metatrader?
Friday, 18 August 2017 19:18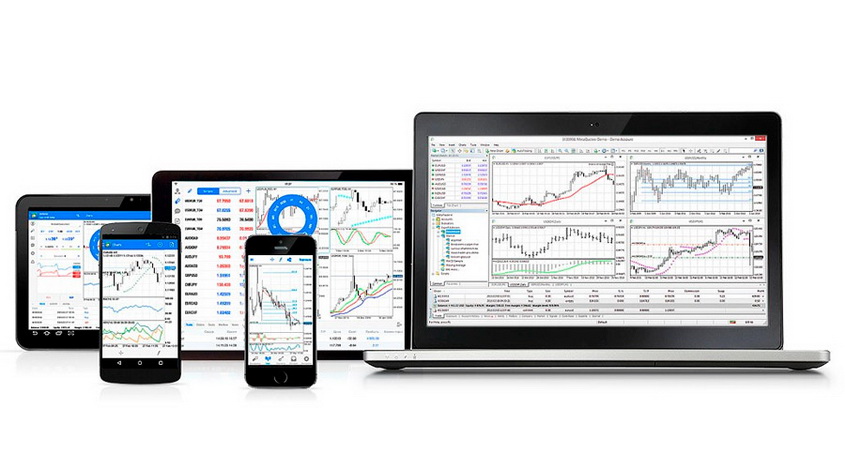 MetaTrader is a trading platform for the Forex market, CFDs and futures. This program provides the trader with all the necessary tools for online trading. MetaTrader can be installed on Windows, iOS and Android operating systems. This program is the most popular trading platform in the world now.
Versions of the Program
The first version of the program was called FX Charts. It was the first product of MetaQuotes Software Corp. FX Charts was released in 2000, and by a number of advantages it surpassed all the similar products on the market.
The second version of the program, MetaQuotes, was fixed and complemented with the ability of trading CFDs (Contracts For Differences), which attracted many traders who did not have a large amount of funds. At the same time, the company developed a new programming language (MQL), which made it possible to write the custom scripts and expert advisors.
Now, traders mostly use the fourth and fifth version of MetaTrader. Starting from MT4, the user has an access to the extended functionality:
Ability to work with the remote VPS servers;
A wide range of technical analysis tools;
Multi-currency trading;
Ability to install custom robots and scripts;
Market with an access to the paid products of other traders (advisors, signals);
Convenient configuration of databases and financial instruments.
Advantages of MetaTrader
MT4 is a universal product chosen by most brokers. The reason for such a demand is that there is no need to install any additional software. After the release of MetaTrader 5 and the updated MQL V development environment, the terminal functionality was significantly expanded. Now the user has the ability to specify four types of order execution, to trade stock assets and perform fundamental market analysis.
Also, the new version of MQL has a generator of trading strategies and experts (MQL Wizard).
First of all, traders note such advantages of the platform as the program's self-sufficiency, high performance and system security. The terminal demonstrates stable operation and has a user-friendly interface. You can customize the way items are displayed, the colors of the skin, and save the templates in one click. Moreover, it's enough to load the template into the newly installed program, to have all the stored tools ready, including the settings of indicators and robots.
MetaTrader 5 has the ability to work on 21 timeframes, using 38 different indicators, 39 graphic tools, 4 scaling models and 17 display options, calendar of economic events and news of the financial sector. You can test trading strategies on real quotations and use trading signals of other traders.
Related articles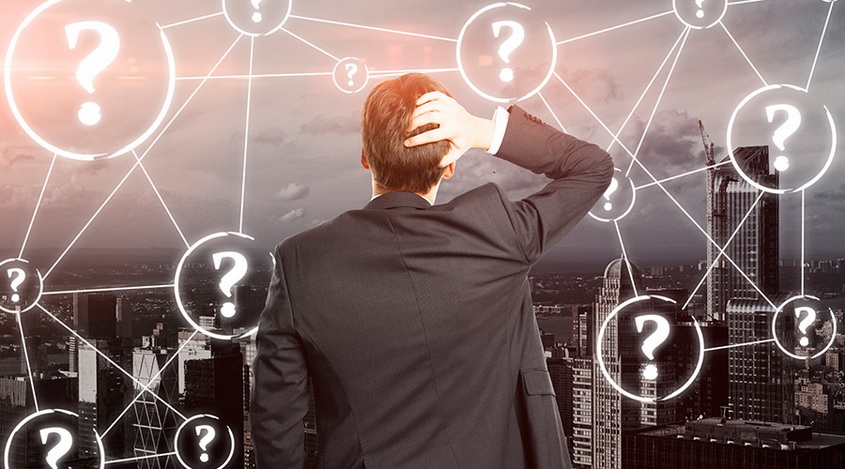 Why the Expert Adviser does not trade?