The currency pairs in Forex
Tuesday, 15 August 2017 11:04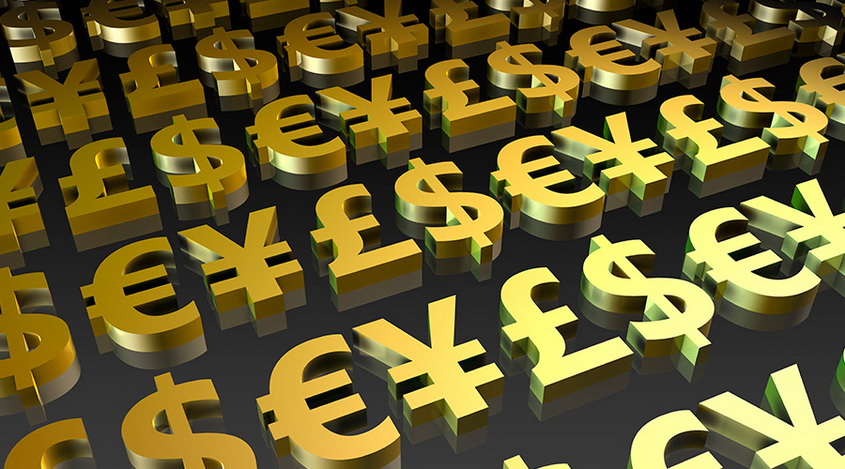 The currency pairs are the main financial instruments for trading in the Forex market. Quotations are used for speculative actions, based on the difference in the prices of currencies. These speculations lead the trader to profit.
The types of currency pairs
Recently, a large number of money quotations appeared on the world exchange market, which can be divided into three main groups:
The main ones are the pairs that include the US dollar (USD), which determines the direction of the price movement for each pair. It is the most favorite type, and every trader in Forex often uses the pairs of such group, as their actions are easy to predict;
The cross-rates (currency crosses) are the pairs, which don't include the US dollar (USD), so each of the currencies has the same effect on the direction of the pair's price;
The exotic ones are the pairs, which include the currencies of small countries and sometimes the USD. Some of the famous representatives of this type are EUR/DDK, USD/MXN, USD/RUB, etc. This group has low liquidity, high spreads, and a high volatility and that's why the price changes for such pairs are difficult to predict;
Each of the groups mentioned above includes a large number of quotations. It makes the Forex trading diverse, and anyone can find something suitable.
Trading by currency pairs
Before trading, it is important to decide on a financial instrument, but for a start, it is better to choose pairs, which are easier to predict. For example, one of the most famous pairs is EUR/USD. Trading this pair is effortless. You can use many robots of technical analysis to determine the movements of prices for this pair. You can also use a fundamental analysis, as most world events affect the price changes of this quote.
If you want to try something non-standard, refer to the type of currency crosses and select one of the following famous pairs: AUD/ PY or NZD/JPY. For them the trend trading strategy is appropriate. Using advisors and indicators of the trend, you can trade on these quotations without risks, getting a stable high profit.
It is better not to work with the pairs of the third group unless you have a 100% entry point.
Whichever pair you choose, it's important to know, that in the first place is always the base currency and in the second - the quoted one. It means that the first currency is equivalent to the value of the second.
All in all, if you have chosen the currency market Forex for trading, be prepared to meet the abundance of financial instruments.
Related articles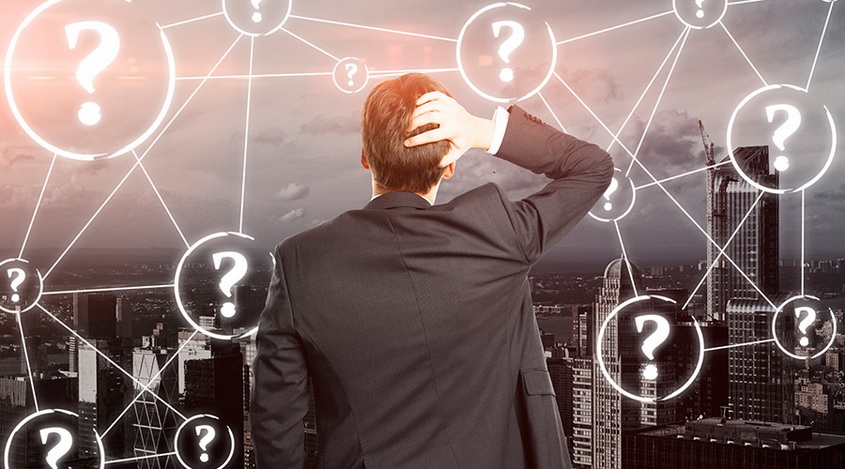 Why the Expert Adviser does not trade?