The Demo account in MetaTrader
Wednesday, 23 August 2017 12:12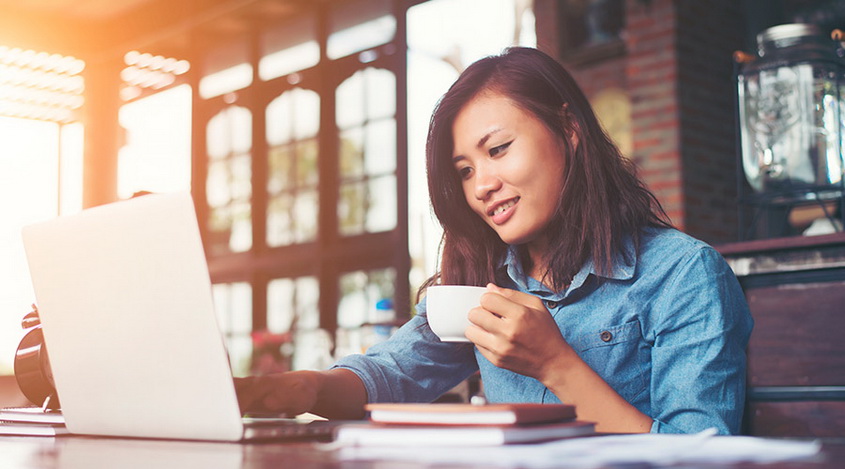 A demo account is a learning tool for the beginning traders. However, it is used not only by the beginners. Professional traders use demo accounts for checking the indexes of indicators, which they haven't worked with yet. That's how, you don't put any risk on your money, checking whether this or that advisor is suitable for you.
How does the demo account look like?
If you have already traded and know how the non-virtual cabinet looks like, the problems with the training account shouldn't appear. They look identical, and there is no difference in their work. The only difference is that you don't need to invest your money, the trading takes place on virtual funds. It can be considered both as an advantage and as a disadvantage. What's the drawback? – You can ask. You will not see a real profit either. It is logical because such accounts aren't intended for earning money, but for use only for educational purposes. If you haven't had the experience in real trading yet, the training account will show, how the trading platform looks like, what its main parameters are and how you can open and close the transactions on it.
Demo accounts can be open in almost every trading platform. The most convenient, regarding the interface, is popular among many traders platform, the MetaTrader. Most of them prefer the MetaTrader4, not a new version of this trading terminal. These platforms are available for installation on a computer or any other device (tablets, smartphones, etc.).
The market on the demo account can be observed in real time. Moreover, you can install any Expert Advisor on such a platform. That's why you will always have the opportunity to test the robot's capabilities first and then to begin using it in your trading.
How to open a demo account?
To start trading in the training account, you need to perform some operations identical to the opening of your non-virtual cabinet. You should download the platform, fill in your data, set up standard parameters and you can start trading. An important field in the settings is the amount of the deposit. It is best to fill in the amount, which you theoretically could put into real trading. It will help you to feel the real trading process. After opening the training account, you can use it for an unlimited amount of time. It has no expiration date.
If you are just starting your way in trading in the world exchange market, you will need such an assistant as a demo account. It will show you the real trading without any risks.
Related articles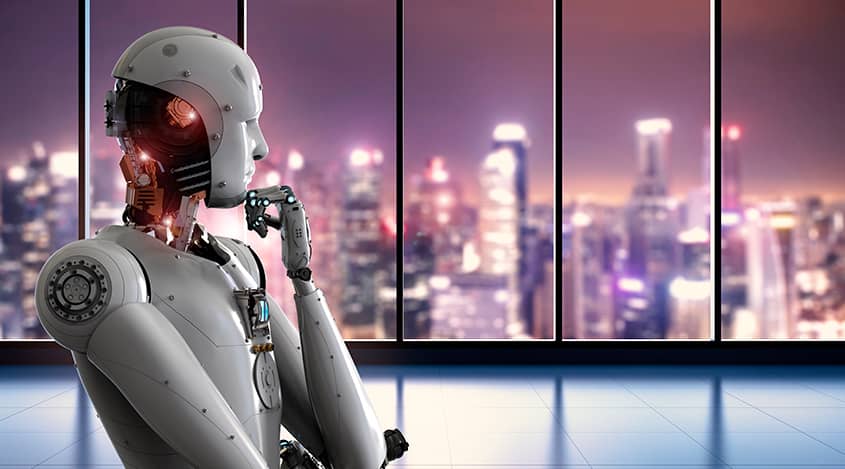 Trading robots can join cartels